---
Thredbo understands the unique nature of the environment around us, in collaboration with residents, guests and local businesses we are all concentrating on operating in a manner that doesn't harm our local environment. With a primary focus towards resource conservation, renewable energy use, recycling, waste reduction, lowering emissions and increasing awareness. We aim to preserve, protect and prioritise the mountain and its surrounding environment we all love so much.
Environmental Initiatives 
This winter, all snowmaking and lift operating emissions will be 100% offset thanks to your new Arnhem Land Fire Abatement (ALFA) partnership.
Since 2009 Thredbo have partnered with Greenfleet to offset the operation emissions of our entire fleet of snow groomers and company vehicles. You can help out too by purchasing a $4.00 tree to offset your car trip emissions when you buy any lift product.
Thredbo is a proud partner of Protect Our Winters (POW). POW is a passionate crew of snow enthusiasts who care about protecting our incredible winter environment. Our goal through this partnership is to raise awareness towards the issue of climate change and to continuously improve Thredbo's environmental performance.
Thredbo now has collapsible reusable cups! All staff members receive a free cup with the aim to save 42,000 disposable cups from going into landfill over winter. You can purchase a reusable cup from Thredbo retail stores and Thredbo coffee outlets to help protect our winter.
Thredbo has now removed single use plastic bags from all Thredbo outlets as well as moving to biodegradable and commercially compostable packaging, cutlery and paper straws.
All of Thredbo's outlets are now using LED lights as well as the Thredbo Alpine Hotel adding restrictors to all taps and shower heads to reduce flow volume. The installation of waterless urinals alone saves 500,000 litres of water per year.

What Can You Do?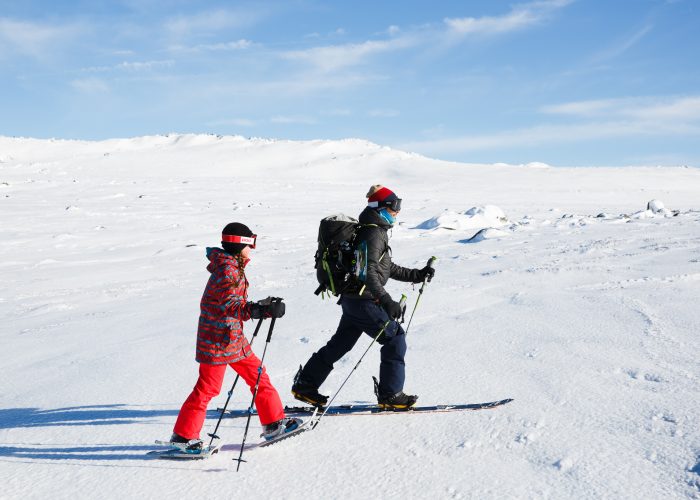 Get Educated
The first step to taking action against climate change and protecting the environment is to educate yourself. Jump online and learn how and why climate change is happening and its direct impact to what we all love so much.
Travel Smart
Reduce the amount of harmful emissions entering the air by driving smart and carpooling to Thredbo.
Greenfleet
Greenfleet and Thredbo offer resort guests the opportunity to plant a tree and offset the emissions of your journey to the resort. You can plant a tree for a small amount of $4.00 when purchasing your lift pass in-resort or online.
Reduce Plastic Usage
Invest in a water bottle and say no to plastic! Thredbo has water filling stations located across the resort for guests to use.
Recycle
Thredbo is responsible for recycling and so are you. In order to keep Thredbo and its surrounding environment as pristine as possible, please follow all recycling guidelines in the resort to keep Thredbo clean.
Pick It Up
If you see any rubbish around the resort or surrounding area please do the right thing and pick it up and place it in the bin…this small step makes a massive difference.
Turn Off Your Lights
Turn off your lights when you're not using them. At no cost and with very minimal effort you're instantly saving energy and reducing wastage. Electricity production is the largest source of greenhouse gas emissions…so, every light counts!