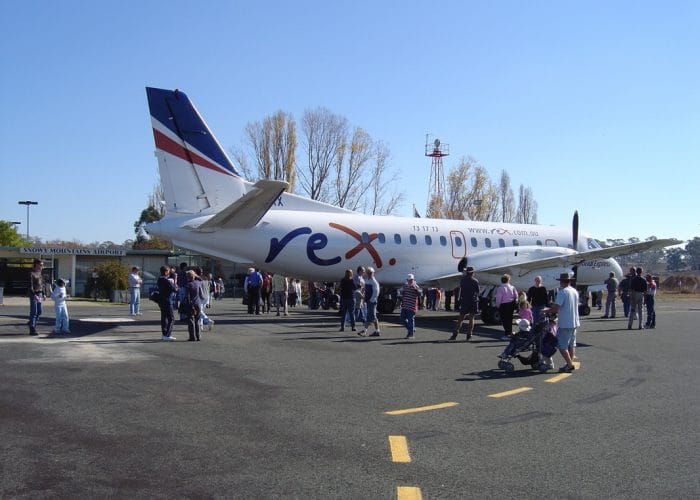 Snowy Mountain Airport (Cooma)
Enjoy comfort and convenience travelling with REX Services from Sydney to the Snowy Mountains (Cooma). REX offer daily flights to Cooma airport, located roughly an hour's drive to Thredbo. The airport offers convenient car rental or shuttle bus services to get you to Thredbo and onto the ski slopes as quickly as possible. For more information or to make a booking: www.rex.com.au | 13 17 13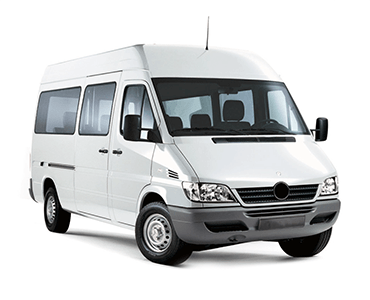 Shuttles to Thredbo from Snowy Mountains Airport in Cooma
Alpine Resort Shuttle
Alpine Resort Shuttle will meet every REX flight at Cooma Airport between 10 June and 3 October.
Bookings essential
Snowy Mountains Shuttles
0497 888 444
Daily return shuttle bus services to Thredbo
Luxury VIP 4×4 private transport
Snowlink Shuttle
0438385961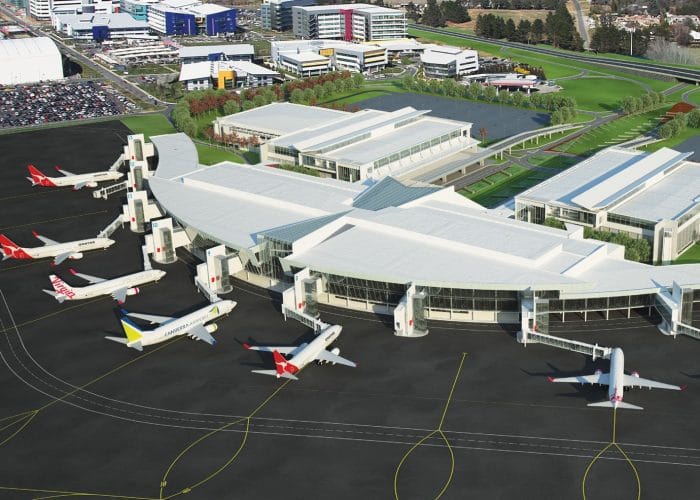 Canberra Airport
Both Qantas and Virgin Blue service Canberra Airport from all major Australian cities. Canberra Airport is a 2.5 hour drive from Thredbo.
Bookings can be made at:
Qantas: qantas.com.au | 13 13 13
Virgin Blue: virginblue.com.au | 13 67 89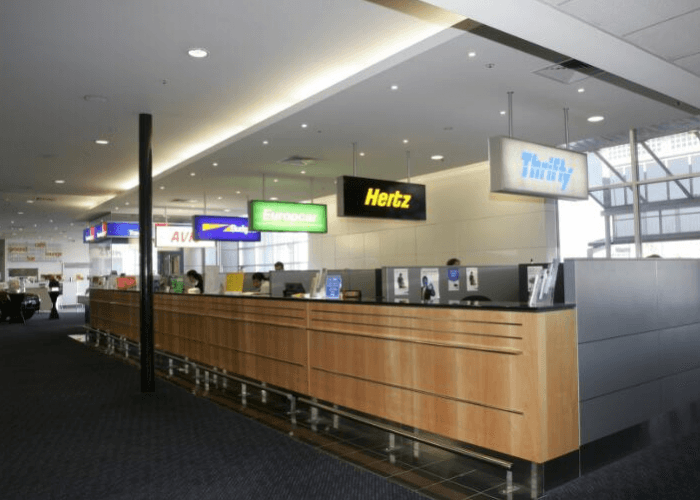 Canberra Airport Car Rental & Bus Services
Canberra airport offers convenient car rental or bus services to complete the final leg of your trip to Thredbo. Bookings can be made at:
Europcar Car Rental
Murrays Coaches, Buses & Limousine
Hire of limousines, mini coaches, or large coach for a groups. 13 22 59
Elite Transport
Hire of limousines and small mini buses. 02 6126 1542
Snowy Mountains Shuttles
Luxury VIP 4×4 private transport ex Canberra and Snow Mountains airports. 0497888444
Snowlink Shuttle
Private transfers from Canberra to Thredbo. 0438385961
Alpine Charters
Personal one way bus and limousine service. Chauffeur driven Mercedes 4 seater available for charter. 02 6456 7340
Snow Alliance
Will meet any flight from Canberra airport. 1800 280 121
Summit Coaches
Small group or large family transfers from Canberra Airport. 1800 608 008
Sign up for news
Subscribe to our newsletter to receive deals, the latest weather, forecasts, news, events and more!