Thredbo Takes Your Team To The Top
Inspire success on the rooftop of Australia.
Conference Packages from $135* per person per night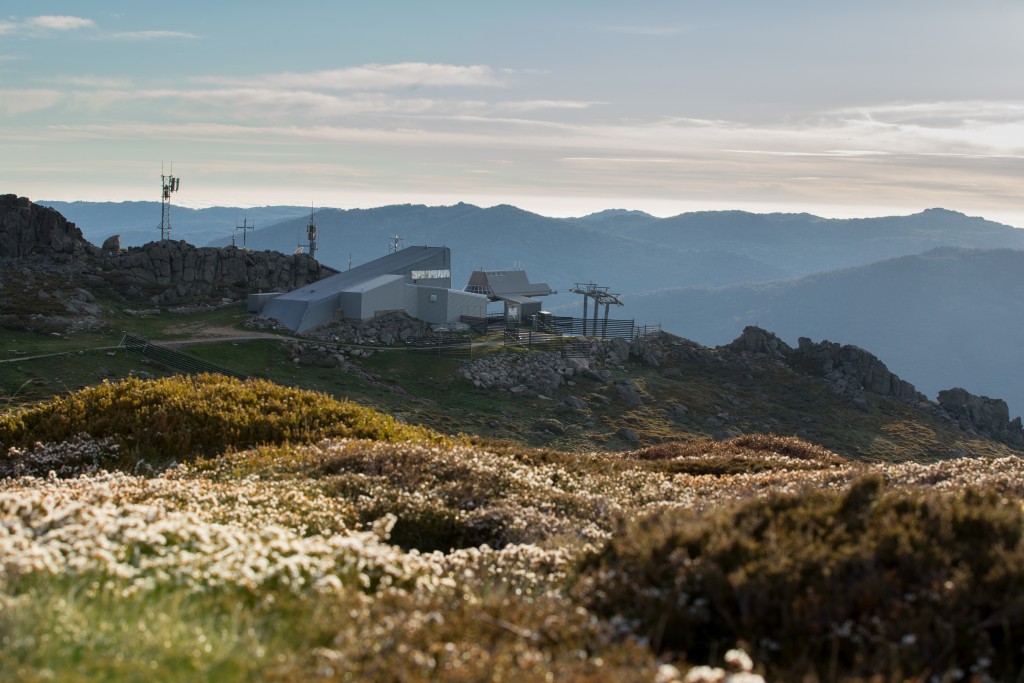 Thredbo is nestled in the heart of the Kosciuszko National Park and is a destination with a difference where the conferencing options and views are endless.
Offering a range of tasteful alpine conference rooms, excellent service, delicious cuisine, dynamic and exciting activities and comfortable, centrally located accommodation, Thredbo is the ideal place to forget the hustle and bustle of city life. Corporate events at Thredbo allow delegates to clear the mind and focus on enjoyable and productive conferences in a unique and interesting environment.
The Thredbo conference venues are perfect for your next team building, or corporate event.
Thredbo Activities
Skiing / Snowboarding
Snowshoeing, tobogganing and tubing
Bobsled rides
Scenic chairlift rides
Climbing and abseiling
Mountain biking
Mt Kosciuszko walks
Swimming
Fishing, golf, horse riding, tennis and more. See the full range of activities available here.
Team Building Challenges
Indoor mini Olympics

Customised Yoga and

Pilates classes

Raft rescue

Schnapps tasting

Deluxe photo challenge

Village race to supremacy

Artstyle event

Learning through challenge and more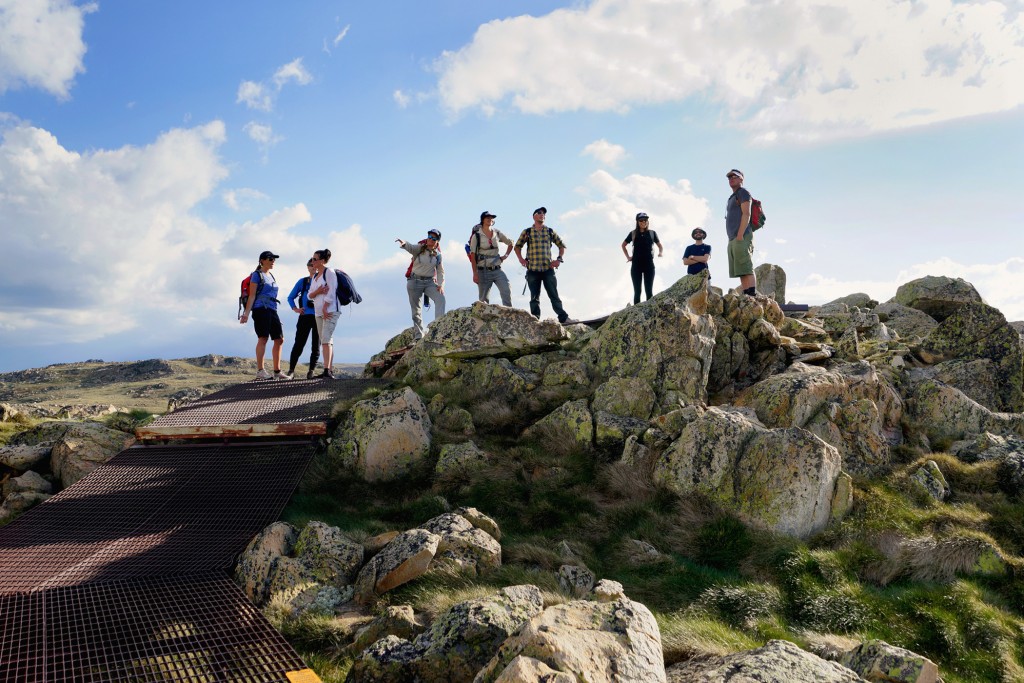 Thredbo Facilities
Apartment and Hotel style accommodation
The accommodation at the top of Australia will create a lasting impression as delegates are welcomed into a world away from distractions.
Team building challenges
Motivate the team with exciting activities and inspire success through productive team building challenges in the stunning, wide open spaces.
Dynamic activities
Considerable resources are continually contributed to the development of fun and rewarding activities in Thredbo, offering corporate guests a vast range of exciting activities.
Spacious Venues
The Thredbo environment allows delegates to focus on productive and motivating events with venues to suit all conferences and corporate retreats.
Thredbo Leisure Centre
A multi-purpose training centre open all year round. Guests can swim the 50m pool, work out in the gym, play squash, complete team building challenges in the sports hall, climb the traverse wall or take part in a group fitness class.
Restaurants, cafés and bars
Delegates will enjoy the array of cafes and speciality stores while experiencing the unique environment of Thredbo Village.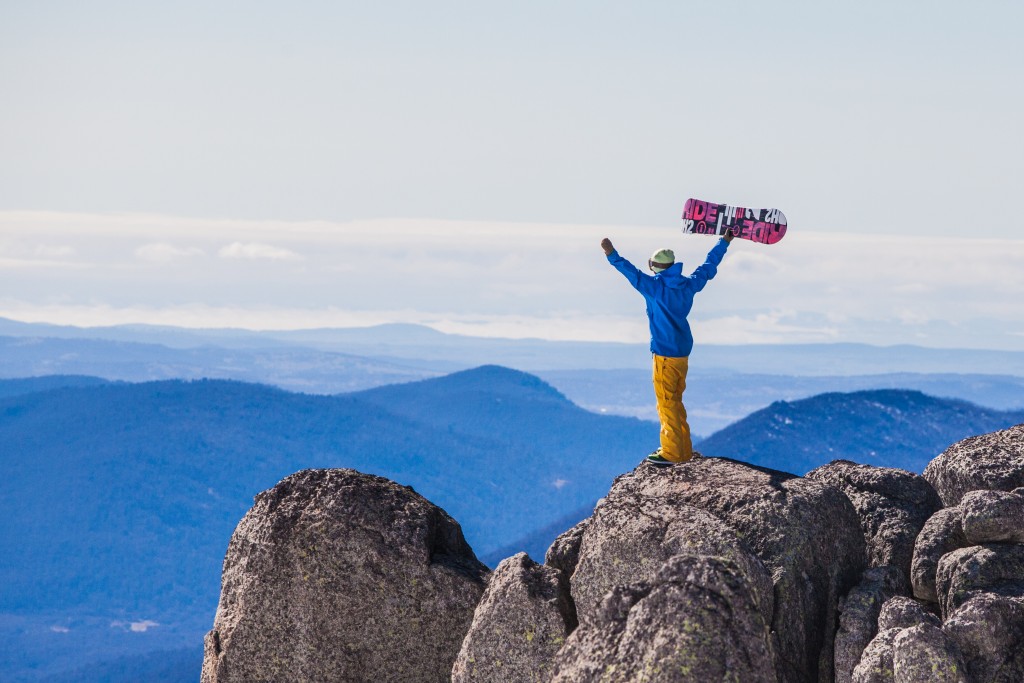 Conference and Event Facilities

Offering four versatile event rooms designed for maximum functionality, Thredbo is ideal for meetings, conferences, seminars, gala dinners, product launches and branded events.
Innovative set ups, themed catering, extensive local activities and an array of event packages will ensure each event is a success. Thredbo has a range of audio-visual equipment to enhance every event and specialised technicians can be arranged.
The onsite Thredbo Events Coordinator can design events to suit the objectives of each client, provide suggestions and information on the facilities and offer full support throughout the event to ensure flexibility and excellent service are maintained during your stay in Thredbo.
Why not enable your delegates to get away from their conference rooms and enjoy our various indoor and outdoor dining and breakout areas that Thredbo has on offer.
Functional breakout rooms
Secure audio-visual control room
Quality audio-visual equipment
Internet access
Full on site broadcasting equipment
Concert level sound system
Theatre lighting
Faxing and photocopying facilities
Secretarial room and services upon request
Onsite and offsite dining options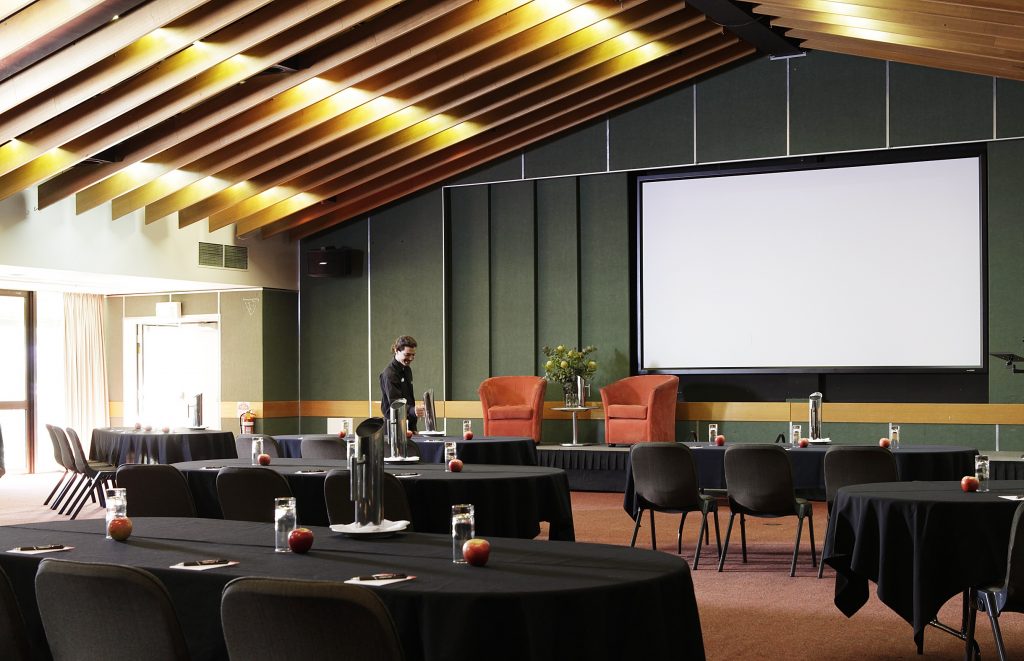 Escape the boardroom
Escape the conference room and allow your delegates to experience some of the varying dining and breakout areas we have on offer. Enjoy a casual lunch in the Pub Bar & Bistro or Cascades restaurant while soaking up the breathtaking views of the mountain. Or hold a formal A La Carte dinner in Cascades Restaurant or private dining in Segreto at the end of a successful day. Why not finish off your conference with a cocktail party or casual BBQ Poolside. For lunch with a difference have a picnic along the beautiful Thredbo River or for a team building exercise grab our picnic lunch packs and head up to the top of Kossie.

Download Thredbo Alpine Hotel Conference Kit 2015 - 2016

For Bookings and more information on corporate events at Thredbo
Fill in the form to the right or phone our dedicated Conference Coordinator on 02 6459 4184 or email conferences@thredbo.com.au