---
This winter, enjoy an exciting day out in the mountains off the beaten path! From exploring the best of what the Australian backcountry has to offer on skis or board to experiencing the raw natural beauty of the Australian Main Range on snowshoes, there's an adventure for everyone.
Tours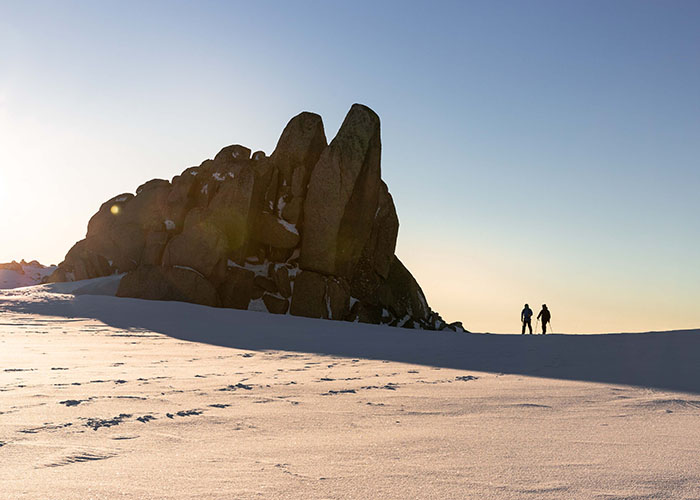 Thredbo Backcountry Tours Supported by The North Face
Looking for a new adventure on your skis or board? This winter, enjoy a guided Backcountry Tour outside of the resort boundaries, where you'll not only learn important backcountry safety skills but also ski and board some incredible and unique terrain.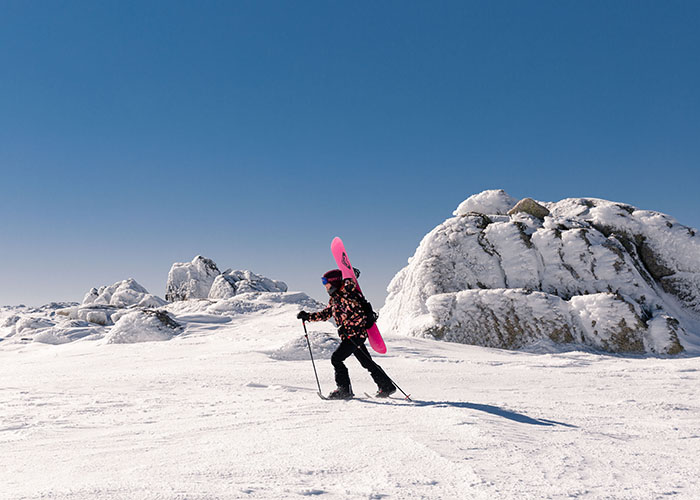 Snow Shoeing
They say if you can walk you can snowshoe. Walk across the snow and into the big white yonder with your guide pointing out interesting features and landmarks. This is a great alternative to a day of downhilling or perfect for those after a soft adventure and some incredible views of the Australian Main Range. Moderate to high levels of fitness is required for this tour.
Coming Soon
Backcountry Access Pass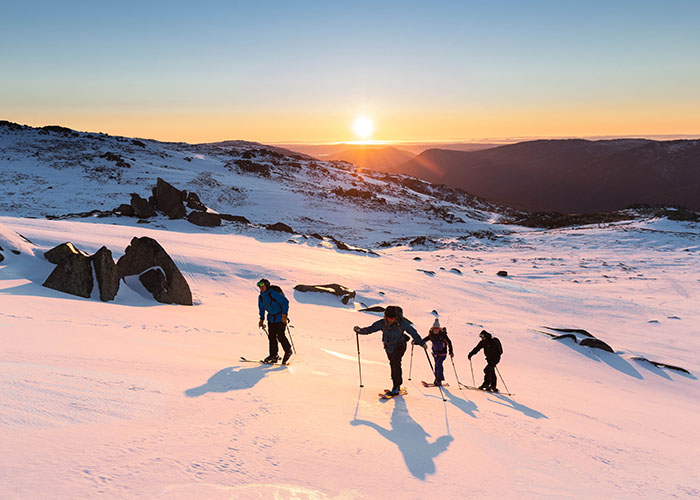 Kosciuszko Express Chairlift - Backcountry Access Pass
If you're heading out to the backcountry independently, this pass takes you one way up the Kosciuszko Express Chairlift. You can buy a Backcountry Access Pass from Guest Services Valley Terminal.
Prices*
Adult (18 and over): $42
Child (5 to 17): $10
*$5 MyThredbo Card required
Remember to fill out the online Trip Intention Form with NSW National Parks and Wildlife Service before heading out.
All Thredbo Backcountry Adventures conducted in Kosciuszko National Park are accredited with Ecotourism Australia at the Advanced Ecotourism level. This reinforces our commitment to using sustainable practices minimising climate change impacts from conducting these activities.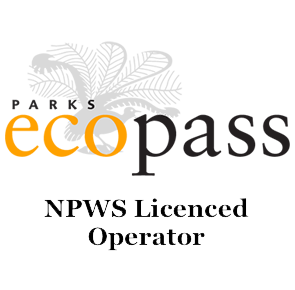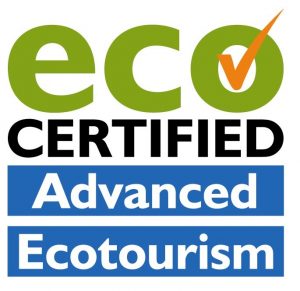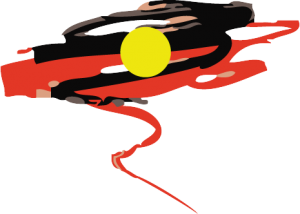 We recognise the Ngarigo People as the Traditional Custodians of this land. We would like to acknowledge and pay respect to the Elders past and present and their traditions and culture.
Sign up for news
Subscribe to our newsletter to receive deals, the latest weather, forecasts, news, events and more!