Explore Thredbo with one of our experienced guides. The tours are 2 hours long and take you all over the mountain to explore and get some local Thredbo tips.
To join one of the tours make sure you meet our guide in the orange jacket at the top of Gunbarrel Express chairlift at 11am for a free two hour mountain from 30th June to 16th September. You need to be an upper intermediate skier or boarder and have a valid lift pass.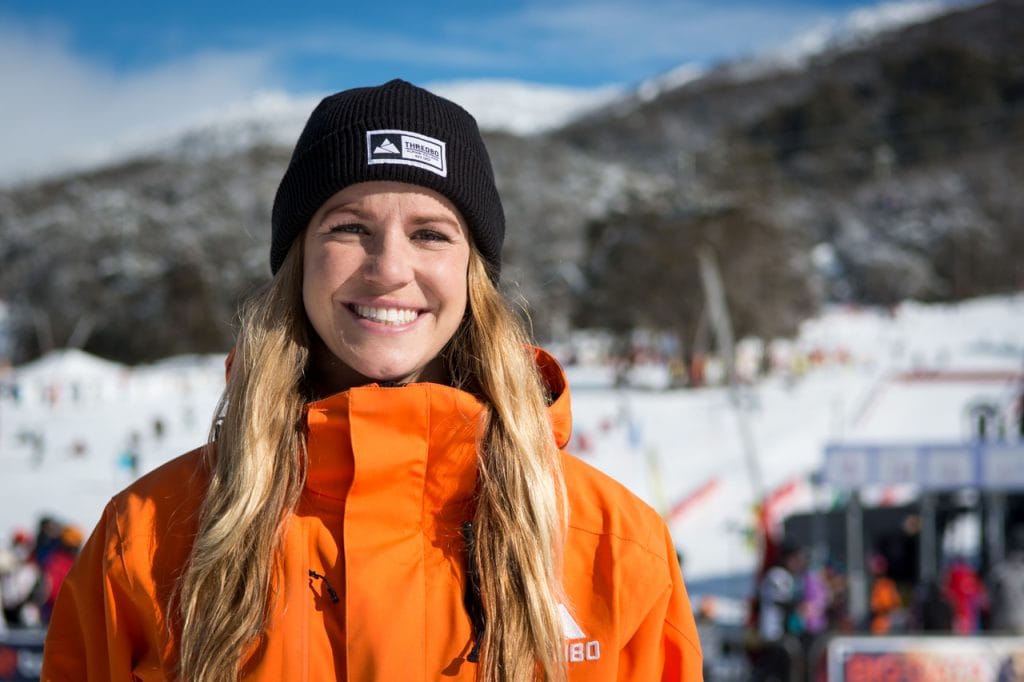 Sign up for news
Subscribe to our newsletter to receive deals, the latest weather, forecasts, news, events and more!