Snowboarders unite! Thredbo and Volcom have taken a leaf out of Woodstock's book and decided to put on a weekend full of peace, love and snowboarding. Time to save the date and plan your sick day because Boardstock 2017 is going down across the weekend of the 15th and 16th of September and it's set to go off!
The name of the event says it all…this event is all about boardin, boardin' and more boardin'! Volcom are rounding up their international team of pro snowboarders, surfers and skaters plus their throwing the Goons of Doom in the team van to rock out all weekend long.
See you up here for a fun weekend of boardin, music, partying and good times. Check it out –
What's Going On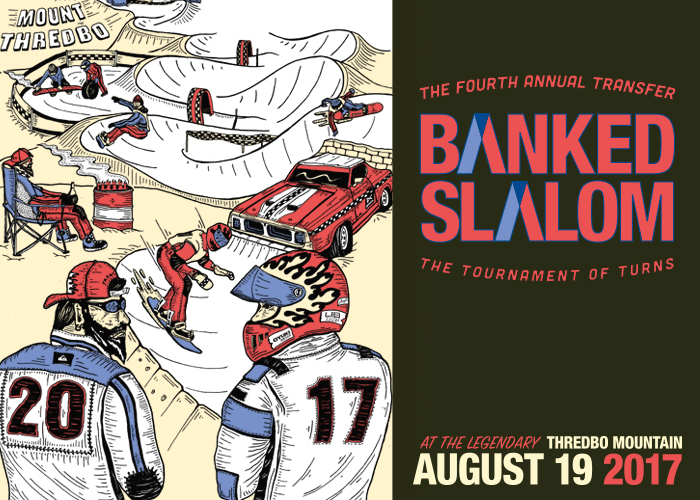 Transfer Banked Slalom
When: 15th Sept
Where: Playground, Cruiser Area
Time: 9am -3pm
Calling all cool boarders! The 4th Annual Transfer Banked Slalom is back for 2017! Pull on the leather gloves, sling yourself into the driver's seat and get ready to haul arse across the Monaro mile and up to Mount Thredbo for the Fourth Annual Transfer Banked Slalom. Australia's fastest and slowest snowboarders will go bumper to bumper with the world's best through burns, turns, sweeps and straights. From mild to wild, The Transfer Banked Slalom isn't just a tournament of turns it's a celebration of snowboarding.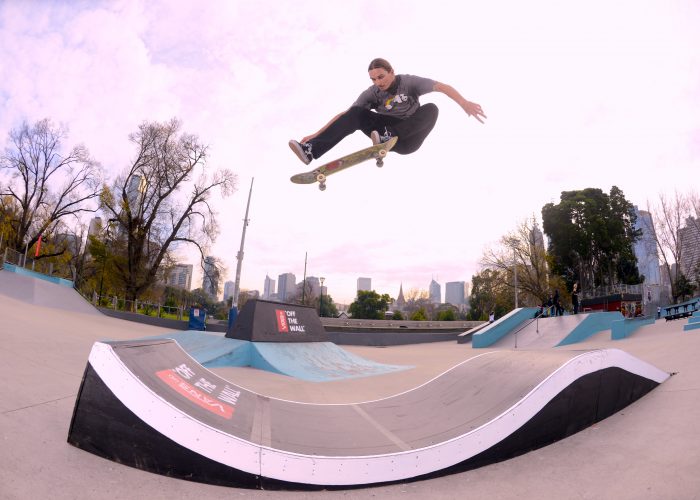 Volcom Skate Team Demo
When: 15th Sept
Where: Keller Bar
Time: 3pm – 5pm
It all kicks off at the Thredbo Skatepark on Friday the 15th of September from 3pm where the Volcom team including Jackson Pilz, will put on a skate demo and BBQ for everyone to come and check out.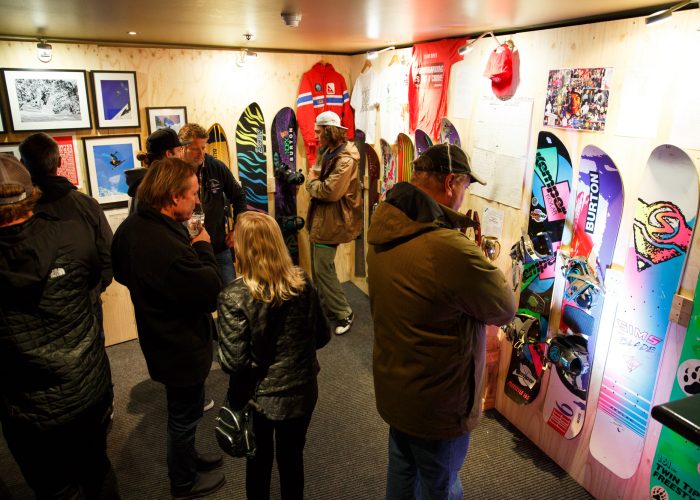 Volcom Movie Screening
When: 15th Sept
Where: Schuss Bar, Thredbo Alpine Hotel
Time: 7pm 
All the action will then move to the Schuss Bar for a movie and exhibition night, showcasing Volcom's core contribution to snowboarding from the very beginning…get ready to take a trip down stoke lane…
BOARDSTOCK 2017
When: 16th Sept
Where: Antons Terrain Park
Time: 9am – 4pm
Antons Terrain Park is the place to be on Saturday from 10am with a purpose built park for everyone to enjoy a day of non-stop shredding. This isn't just a typical day out shredding though…why? Well, Volcom's heavy hitting international snow team will all be in attendance and available to ride with and high five all day, plus there's over $10K in prizes and giveaways to be won and heaps of specially built features for everyone to enjoy.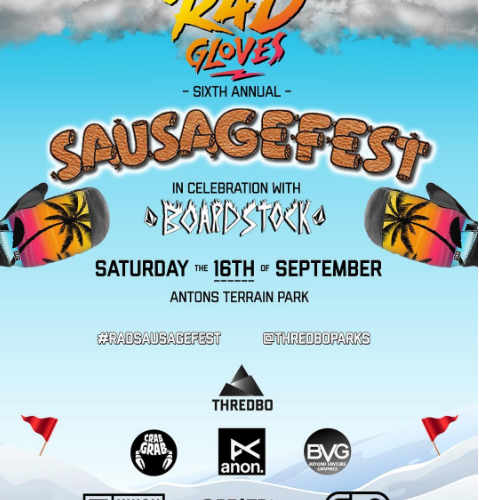 SAUSAGEFEST
When: 16th Sept 
Where: Antons Terrain Park 
Time: 9am – 4pm 
SHRED, SHRED, SHRED AND…SAUSAGE!
Enjoy specially built features, giveaways, snags, and good times than your stomach can handle!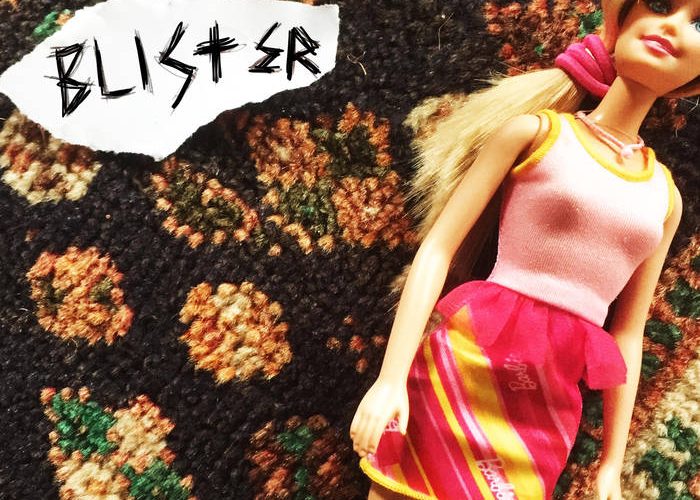 Ozzy Wrong & Blister
When: 16th Sept
Where: Pub & Bistro, Thredbo Alpine Hotel
Time: 4pm
Sydney's favourite surf rock band, Ozzy Wrong and Blister are swapping the boardies for beanies and are putting on a surf set at the Bistro from 4pm to warm up the masses before the after party kicking off from 9pm in the Keller Bar.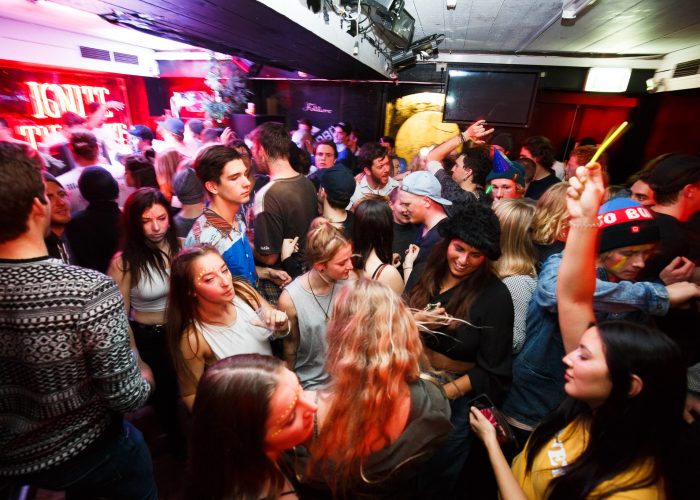 After Party
When: 16th Sept
Where: Keller Bar, Thredbo Alpine Hotel
Time: 9pm
Celebrate the big weekend of snowboarding in style at the Keller Bar for the official after party…it's going to get wild!
Book Accommodation Packages Here