Time2pm - 7pm
WherePoolside, Thredbo Alpine Hotel
CostFree
New for winter 2017, Falcona and Canadian club have teamed up to bring together two of Australia's best and hottest DJ's to create, First Base, the best thing that's happened to après since fluorescent one pieces.
Hugo Gruzman (Flight Facilities) and Tom Tilley (Triple J/Client Liaison) are the dynamic duo that is, First Base and their goal is to keep the good vibes going after a big day of skiing and boarding with their nostalgic throwback DJ tunes, that are sure to transform you back to the early 80's and set the perfect atmosphere for a great night ahead. Tom and Hugo are bringing along some of their best friends to help out with the party, who also happen to be some of Australia's best artists at the moment…Luke Million, Hayden James and Confidence Man are all joining in on the fun to keep the good vibes going into the night.
So make sure to leave some energy for the First Base poolside parties after a big day on the slopes, as its set to be one of the main highlights of Thredbo's event calendar this winter.
Concert Set Times –
2pm – 3pm | Erin Marshall from Groove Academy
3.00pm – 4.00pm | Strange Associates
4:00pm – 6.00pm | First Base DJs – Hugo Gruzman & Tom Tilley
6pm to 7pm | Luke Million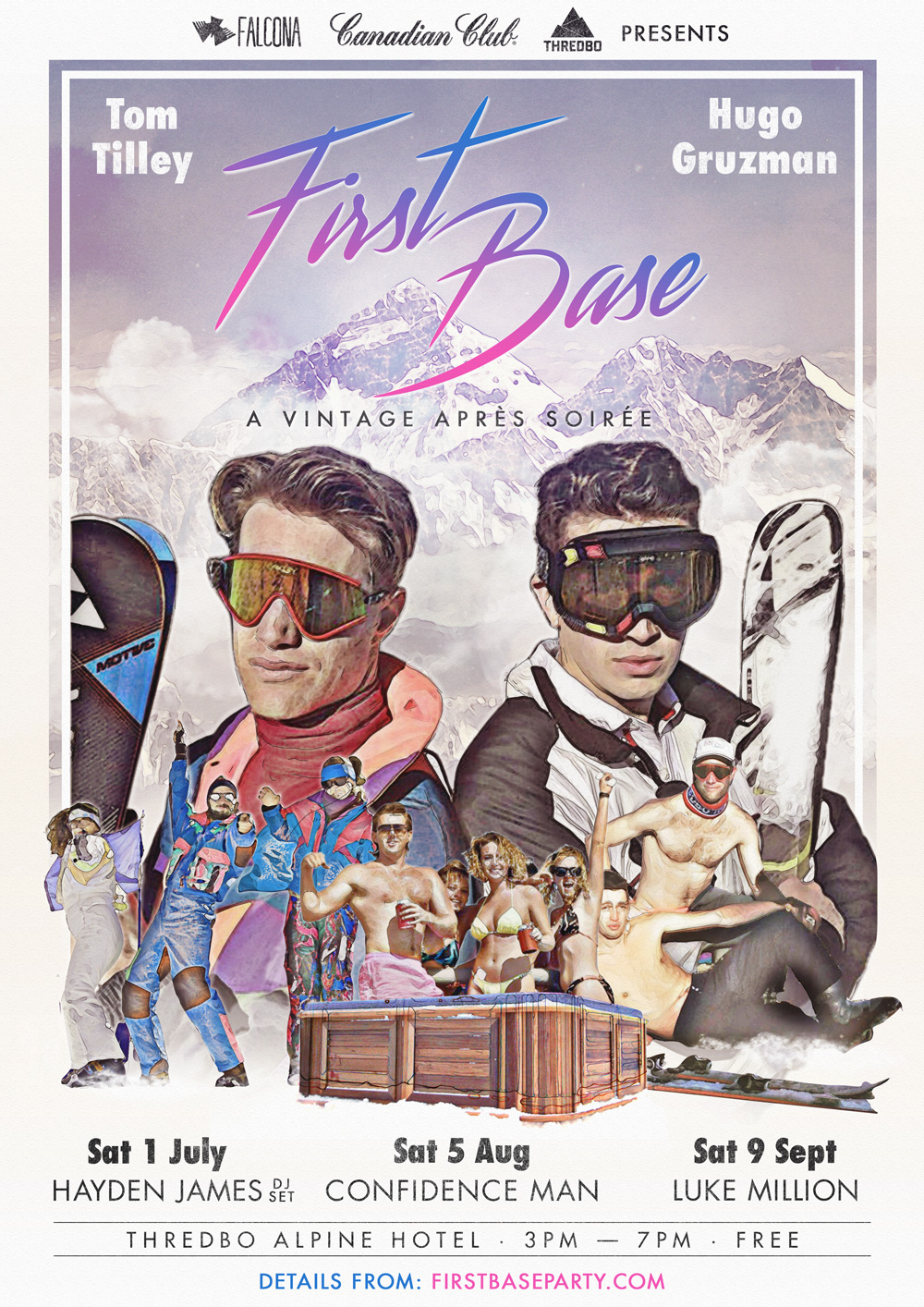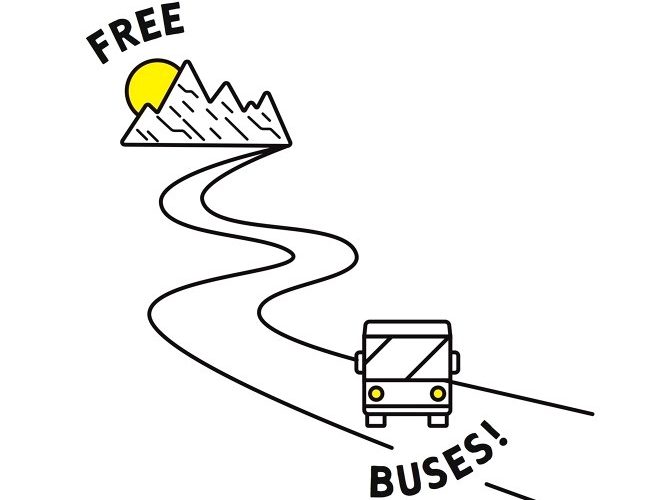 FREE BUSES
FREE BUSES
Jindabyne to Thredbo
Departs Rydges Horizons Snow Mountains at 3.00pm and 4.30pm
Thredbo to Jindabyne
Departs Thredbo at 10.30pm and 12.00am
Rego Closes: 12pm on Saturday 1st July
Your plan B is here, catch one of the free buses to and from Thredbo for the best Après events of Winter 2017.
Please note that the drop-off and pick-ups are set and there are no stops available in-between.
Book your seat today – as seats will sell out fast.
BOOK HERE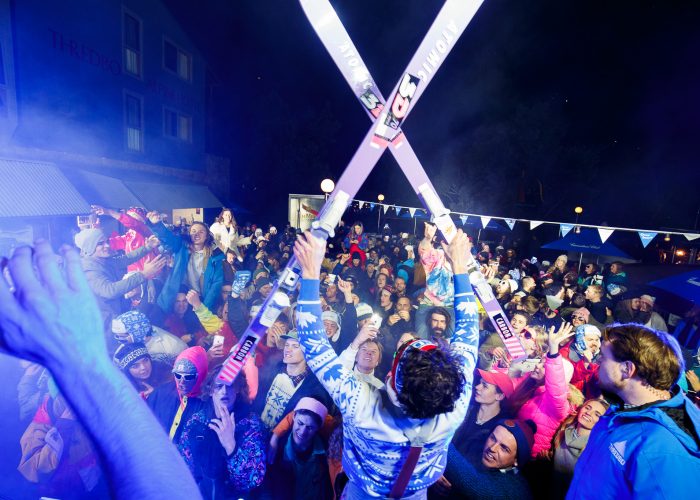 Erin Marshall from Groove Academy | 2pm - 3pm
Step off the snow and into the famous after slopes scene at Australia's only alpine outdoor poolside après. Mumm Poolside features DJs spinning the latest tunes, an outdoor heated pool and spa, crackling fire pits and (of course) the bar itself!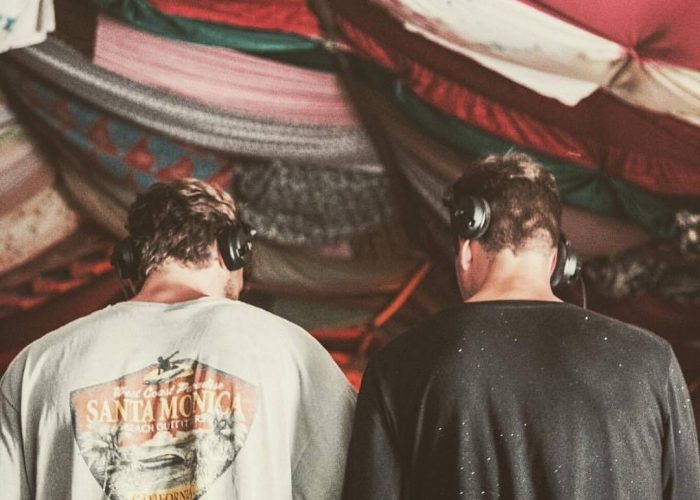 Strange Associates | 3pm - 4pm
Strange Associates have cultivated a strong reputation for their ability to delve into the unknown. Garnering respect for the diversity of their DJ sets, drawing on a range of influences from Balearic disco, jungle soul and the darker side of house.
It has long be said that Djing is a form of education. This mantra rings true with the Associates as they a known to unearthed a slew of genre's and style, often left of the field, while maintaining cohesive sets. Tasteful with an audacious approach, it's a simple yet highly effective formula.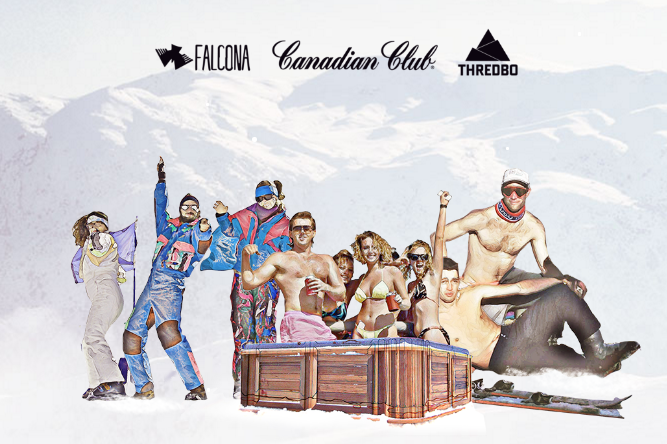 First Base | 4pm - 6pm
After a glorious Saturday of carving, step off the piste and glide straight into the First Base. With the fires burning and the hot tub bubbling, vintage après outfits and bad sweaters warm up with candian club & dry and a smooth mix of classic tunes, followed by some of the hottest live acts in the country. Hosted by two lovers of music and alpine life, Tom Tilley and Hugo Gruzman, this series of après ski parties will be highlights of the Thredbo social calendar.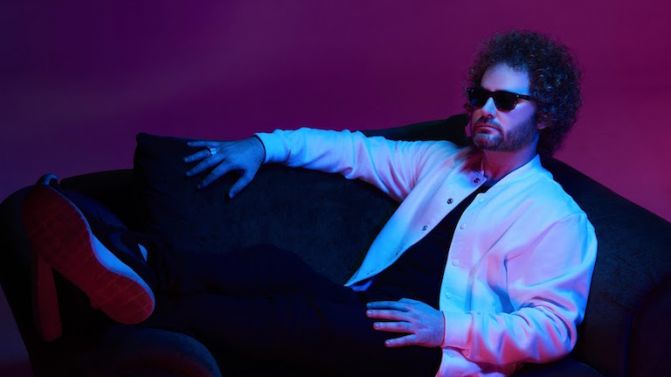 Luke Million | 6pm - 7pm
Luke's obsession with bringing us contagious, hip-gyrating electronic funk is only rivalled by his addiction to vintage synths and badass drum machines. His family includes vintage Moog, Oberheim, Roland and Korg just to name a few. We see some of these beasts make a cameo in Luke's live show on the road which features synths, drum pads and the quintessential 80s keytar.
VIEW MORE
Book Accommodation Packages Here