It's 2017 and we are back, getting prepped for another huge season for the Thredbo Snow Series! With five big events that incorporate five different styles, each event has their own unique set up, which will allow the judges to highlight the best talent in the country. The Snow Series is all about a friendly atmosphere, allowing the athletes to push themselves in a fun & competitive environment.
Events: Night Rails | Ridercross | Freeride on the Bluff | Slopestyle | Big Air |
With a massive prize pool sitting at over $35k in cash and prizes; this will give the local and international skiers and snowboarders a chance to take out bragging rights and huge winnings. It's not all about the pro's though, we also have Junior and Grommet categories, incorporating boys and girls as well as ski and snowboard.
Thredbo Terrain park crew will work to build unique and versatile set ups to ensure all competitors riding abilities are considered, whilst still maintaining distinctive builds that Thredbo is famous for.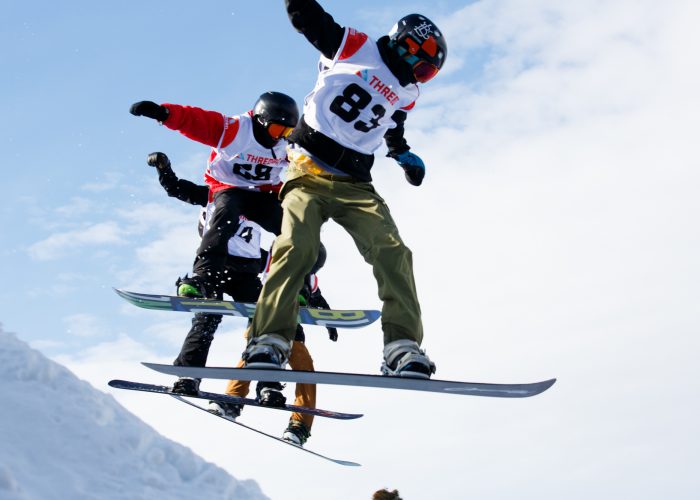 Entry Costs
Open Men & Women – $60 per event
Junior & Grom categories – $50 per event
Entry Discount:
Two Events – 10% off
Three Events – 12% off
Four Events – 15% off
All Events – 35% off
Competitor Day Lift Pass:
Adults – $75
Child – $40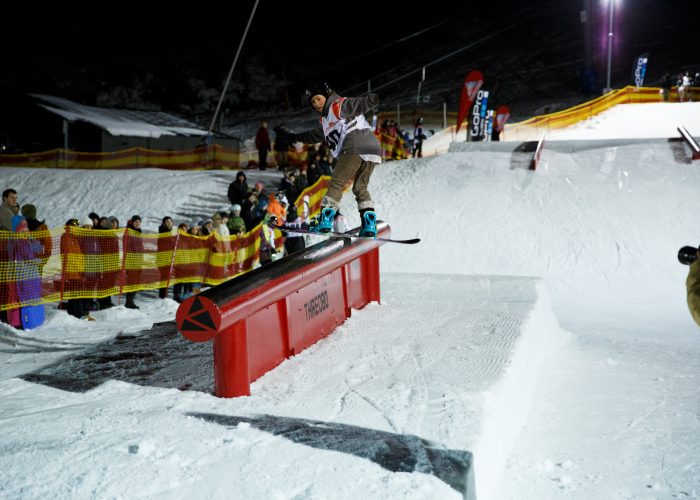 Categories
Open Men Ski & Snowboard
Open Women Ski & Snowboard
Junior Men Ski & Snowboard – 17 years old & under
Junior Women Ski & Snowboard – 17 years old & under
Grom Men Ski & Snowboard – 13 years old & under
Grom Women Ski & Snowboard – 13 years old & under
** NOTE: Age as of 1st June 2017
** Open can be any age. Categories are set with a maximum age, no minimum.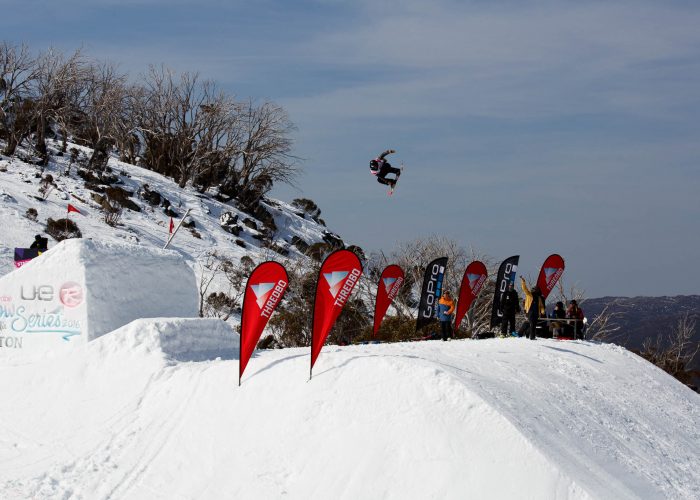 Registration Closes
Two days before the event at 5pm. There will be a $40 late fee the day before the event up until 5pm. After 5pm there will be no entries available.
Book Accommodation Packages Here