Time8am - 3pm
WhereThredbo's Ridercross Course, Highnoon
Bib Collection8am - 8.30am Thredbo VT Guest Services
The Thredbo Snow Series is back for 2017. With a ton  of cash and prizes as well as the overall Snow Series title, there is a category for everyone. Ridercross is back with individual qualifying before the finals with four riders at a time until there is a victor. Come and check out the action as the competitors fight for a spot on the podium.
Ridercross Schedule -
Bib Collection: 8am – 8:30am Valley Terminal Ticket Office
Course Inspection: 9:30am – 10am
Practice: 10.00 – 10.30am
Qualifiers: 10.40am
Finals: Straight after results from Qualifiers
Race order: Groms – Open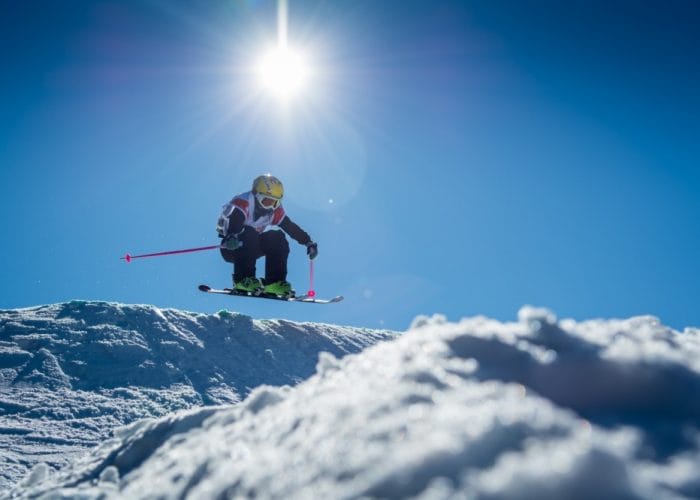 Entry
Open Men & Women – $60 per event
Junior & Grom categories – $50 per event
Entry Discount:
Two Events – 10% off
Three Events – 12% off
Four Events – 15% off
All Events – 35% off
Competitor Lift Pass:
Adults – $75
Child – $40
Registration Closes at 5.00PM on Wednesday 19th July
LATE REGISTRATION – Thursday 20th July until 5pm with a $40 LATE FEE.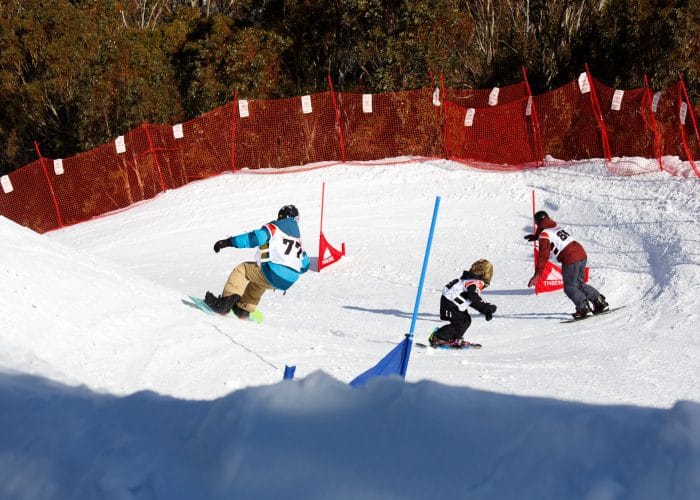 Categories:
Open Men Ski & Snowboard
Open Women Ski & Snowboard
Junior Men Ski & Snowboard – 17 years old & under
Junior Women Ski & Snowboard – 17 years old & under
Grom Men Ski & Snowboard – 13 years old & under
Grom Women Ski & Snowboard – 13 years old & under
Book Accommodation Packages Here