Time10.30am - 3pm
WhereAnton's Terrain Park
Bib Collection8am - 8.30am Thredbo VT Guest Services
The Thredbo Snow Series is back for 2017. With a ton of cash and prizes as well as the overall Snow Series title, there is a category for everyone. Slopestyle provides a course that is a mixture of jumps and rail features where competitors need to put down a clean run from start to finish. Come and check out the competitors as they showcase their bag of tricks.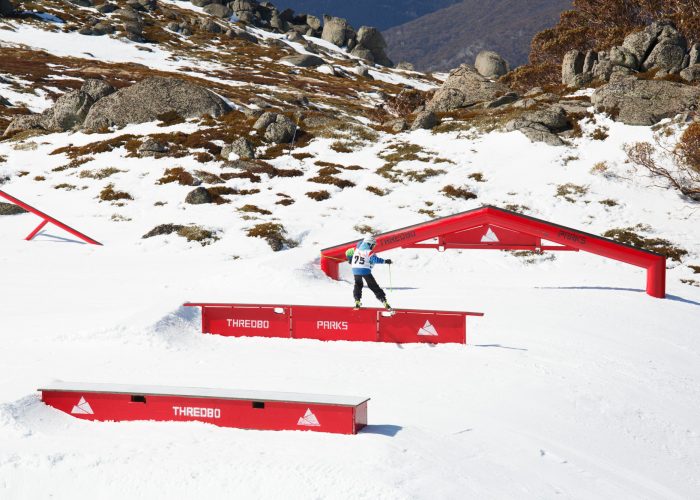 Event Schedule
8am – 8.30am | Bib Collection | VT Guest Services 
9.55am | Rider Briefing | Top of Anton's Terrain Park 
10.00am – 10.50am | Practice (Jump & Rail)  
11.00am | Jump Competition – 2 runs, best run counts
1.00pm | Rail Competition  – 2 runs, best run counts 
Straight After | Presentation | on course 
**Please note – Best jump score will be added to your best rail score for overall combined total.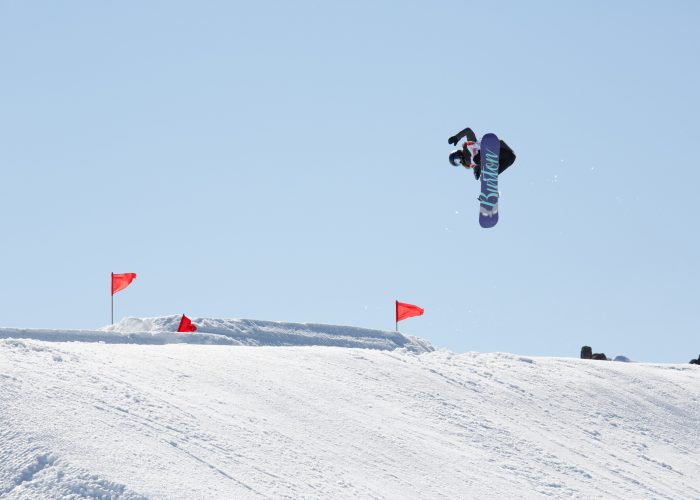 Entry:
Open Men & Women – $60 per event
Junior & Grom categories – $50 per event
Entry Discount:
Two Events – 10% off
Three Events – 12% off
Four Events – 15% off
All Events – 35% off
Competitor Lift Pass:
Adults – $75
Child – $40
Registration Closes at 5.00PM on Wednesday 29th August
LATE REGISTRATION – Thursday 30th August until 5pm with a $40 LATE FEE.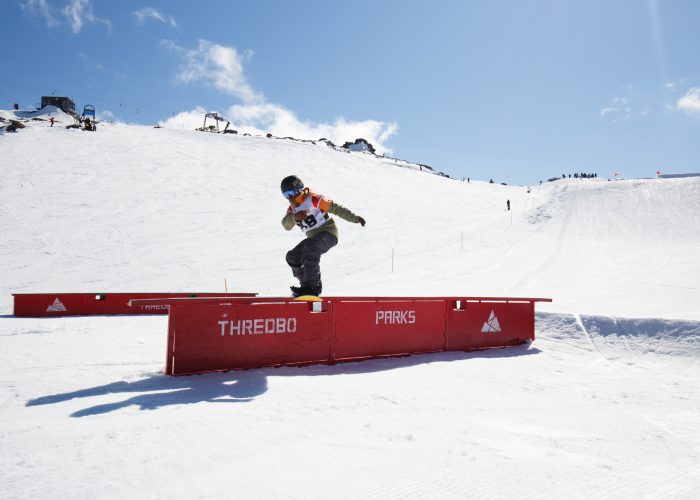 Categories:
Open Men Ski & Snowboard
Open Women Ski & Snowboard
Junior Men Ski & Snowboard – 17 years old & under
Junior Women Ski & Snowboard – 17 years old & under
Grom Men Ski & Snowboard – 13 years old & under
Grom Women Ski & Snowboard – 13 years old & under

Book Accommodation Packages Here