Time9pm - late
WhereKeller Nightclub
CostFree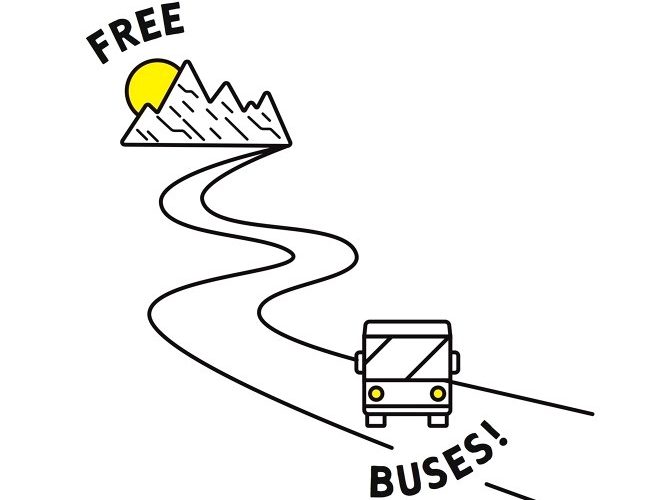 FREE BUSES
Jindabyne to Thredbo
Departs Rydges Horizons Snow Mountains at 7pm and 8.30pm
Thredbo to Jindabyne
Departs Thredbo at 12.30pm and 1.30am
Rego Closes: 12pm on Saturday 16th July
Your plan B is here, catch one of the free buses to and from Thredbo for the best Après events of Winter 2017.
Please note that the drop-off and pick-ups are set and there are no stops available in-between.
Book your seat today – as seats will sell out fast.
BOOK HERE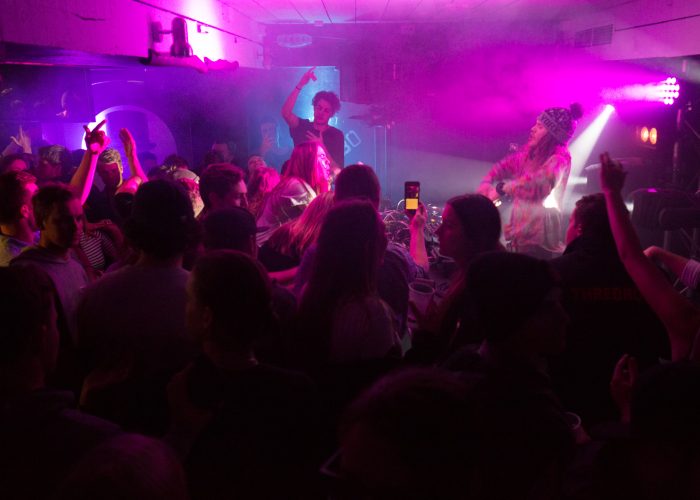 DJ LUUKOZ | 9pm - 10pm & 12.30am - LATE
Dj LUUKOZ will get things pumped up for the Uni Week Opening Party.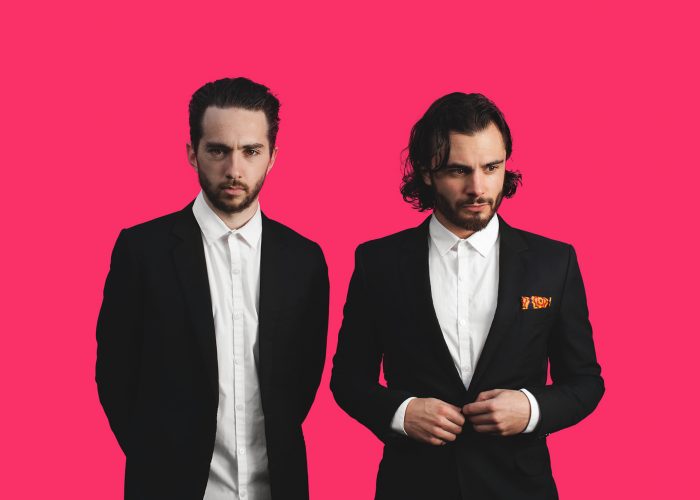 Indian Summer | 10pm - 11.15pm
Not to be confused with the early 90s post-hardcore band of the same name, Indian Summer is the production duo of Gabe Gleeson and Chevy Long making big moves out of Melbourne, Australia. They've been releasing music since 2010, Nina Las Vegas calls them the hardest working DJs in Australia and they're consistently dropping hits off of the very acclaimed Sweat It Out Label.
VIEW MORE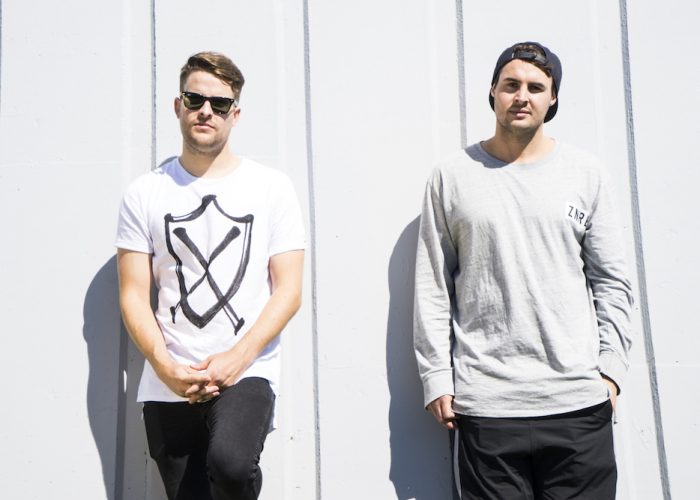 Go Freek | 11.15pm - 12.30am
In their short yet illustrious career, Go Freek! have already cemented their place in the global dance industry.
Signing early to electronic label, and global tastemaker in dance music, Sweat It Out, it didn't take long before some of the worlds biggest artists took note as Go Freek! shot from label young bloods, to Sweat It Out main men.
VIEW MORE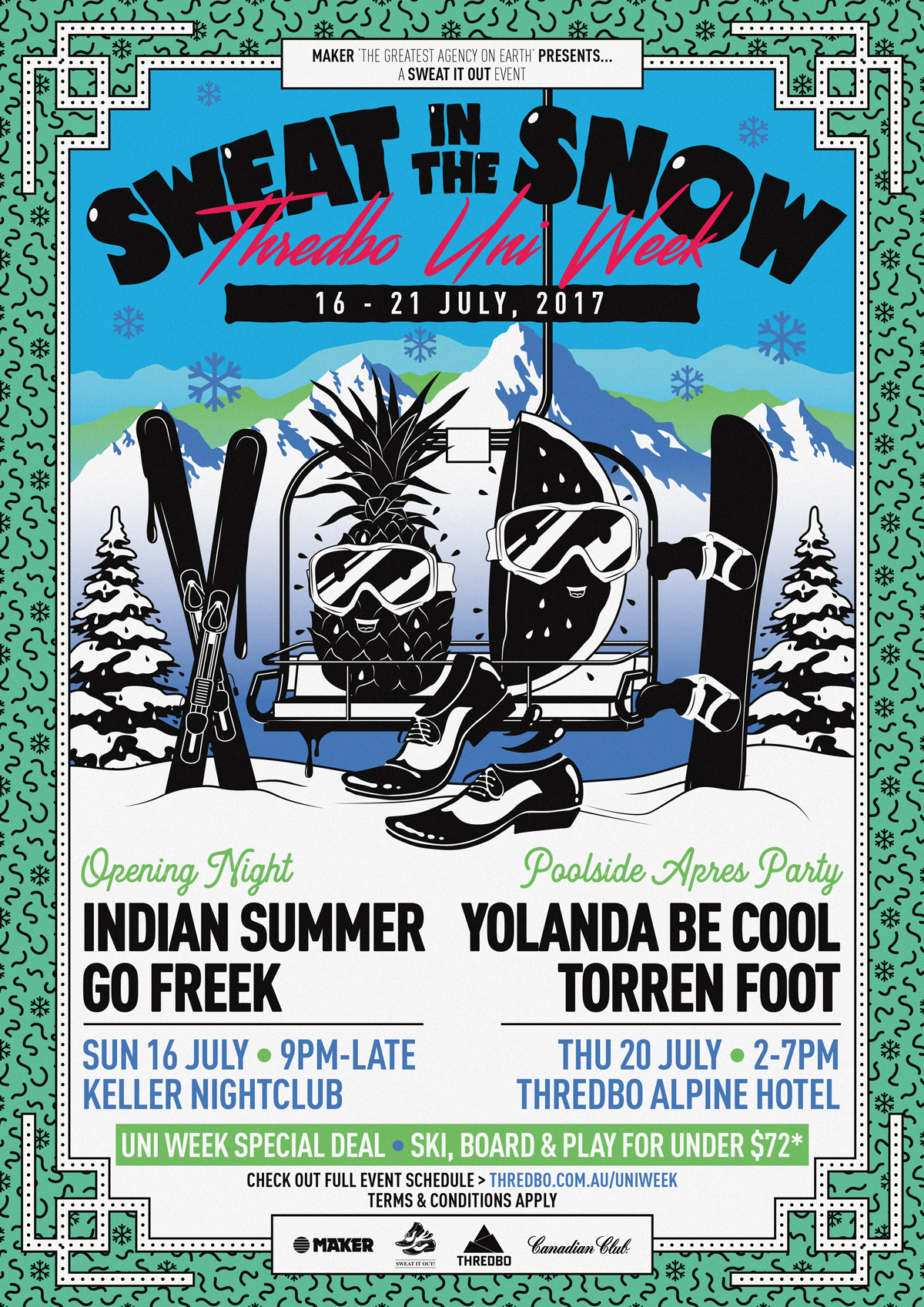 Book Accommodation Packages Here