Time2pm - 7pm
WhereThredbo Alpine Hotel, Poolside
CostFree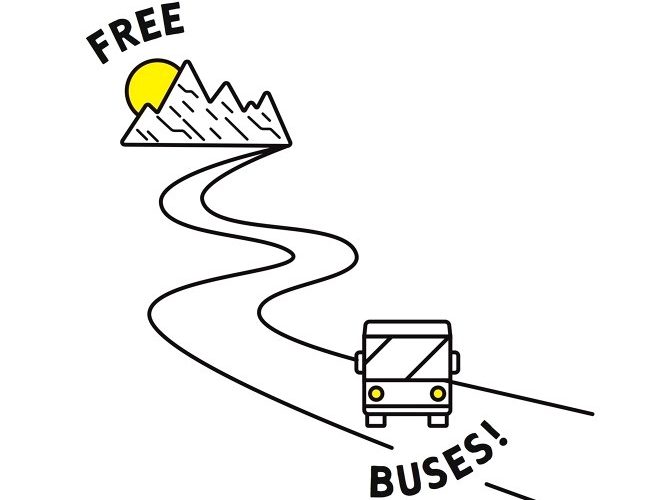 FREE BUSES
Jindabyne to Thredbo
Departs Rydges Horizons Snow Mountains at 3pm and 4.30pm (limited spots available)
Thredbo to Jindabyne
Departs Thredbo at 10.30pm and 12am (sold out)
Rego Closes: 12pm on Thursday 20th July
Your plan B is here, catch one of the free buses to and from Thredbo for the best Après events of Winter 2017.
Please note that the drop-off and pick-ups are set and there are no stops available in-between.
Book your seat today – as seats will sell out fast.
BOOK HERE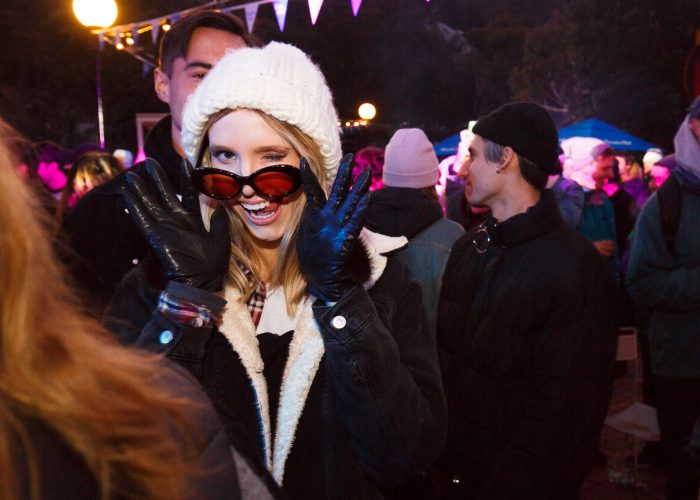 Groove Academy | 2pm - 4pm
Groove Academy is going to bring the fun vibes for the opening set at the Poolside Après Party!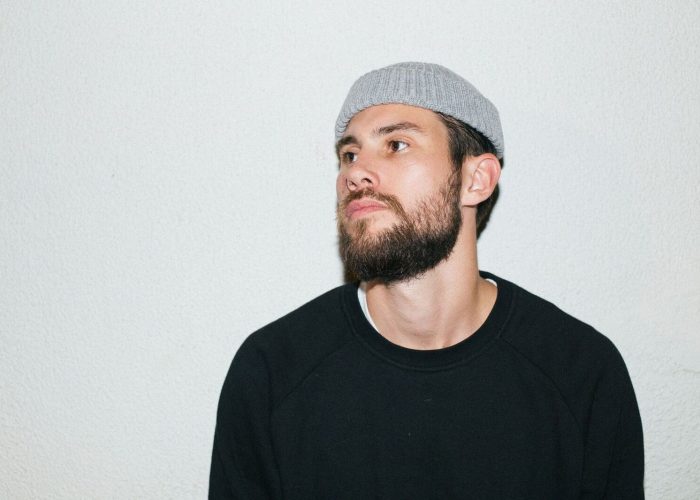 Torren Foot | 4pm - 5.30pm
Torren Foot first stepped onto the scene a number of years ago, as a bright-eyed, impressionable craft beer enthusiast,displaying an affinity for deep, growling low-end, and cool,frosty malted beverages. Toeing the line between 'Deep House' and 'I think you gother Pregnant', Torren's music and DJ sets speak forthemselves. With recent releases on prolific Australian Record Labels Sweat It Out! & Onelove, Ministry Of Sound.
VIEW MORE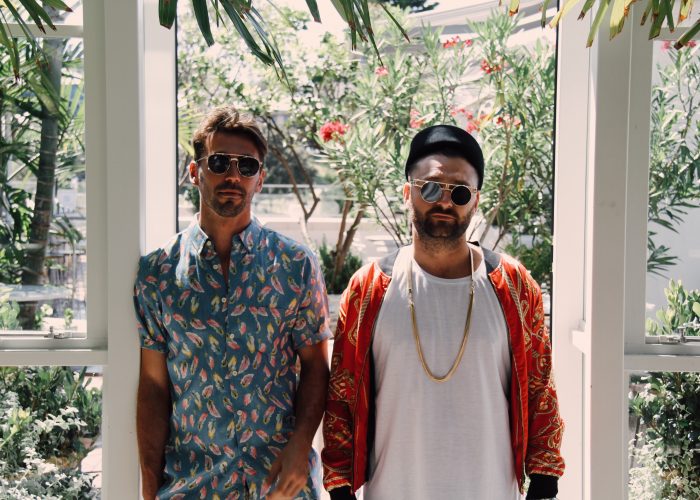 Yolanda Be Cool | 5.30pm - 7pm
In a world of inflated egos and outrageous demands, Yolanda Be Cool, aka Bondi boys Andy and Matt, have kept their feet on the ground and let their music do the talking.
They make sample heavy party music that's fun for the clubs but equally at home on the radio. They cross­over, but they don't sell out. And while they are down with playing in front of 90,000 people in Morocco as a guest of the king, they are equally at home in a small basement. Underground cool. Pop sensibility. It's a rare combination that the guys have mastered and is why they constantly surprise with their eclectic, housed up dj sets worldwide.
VIEW MORE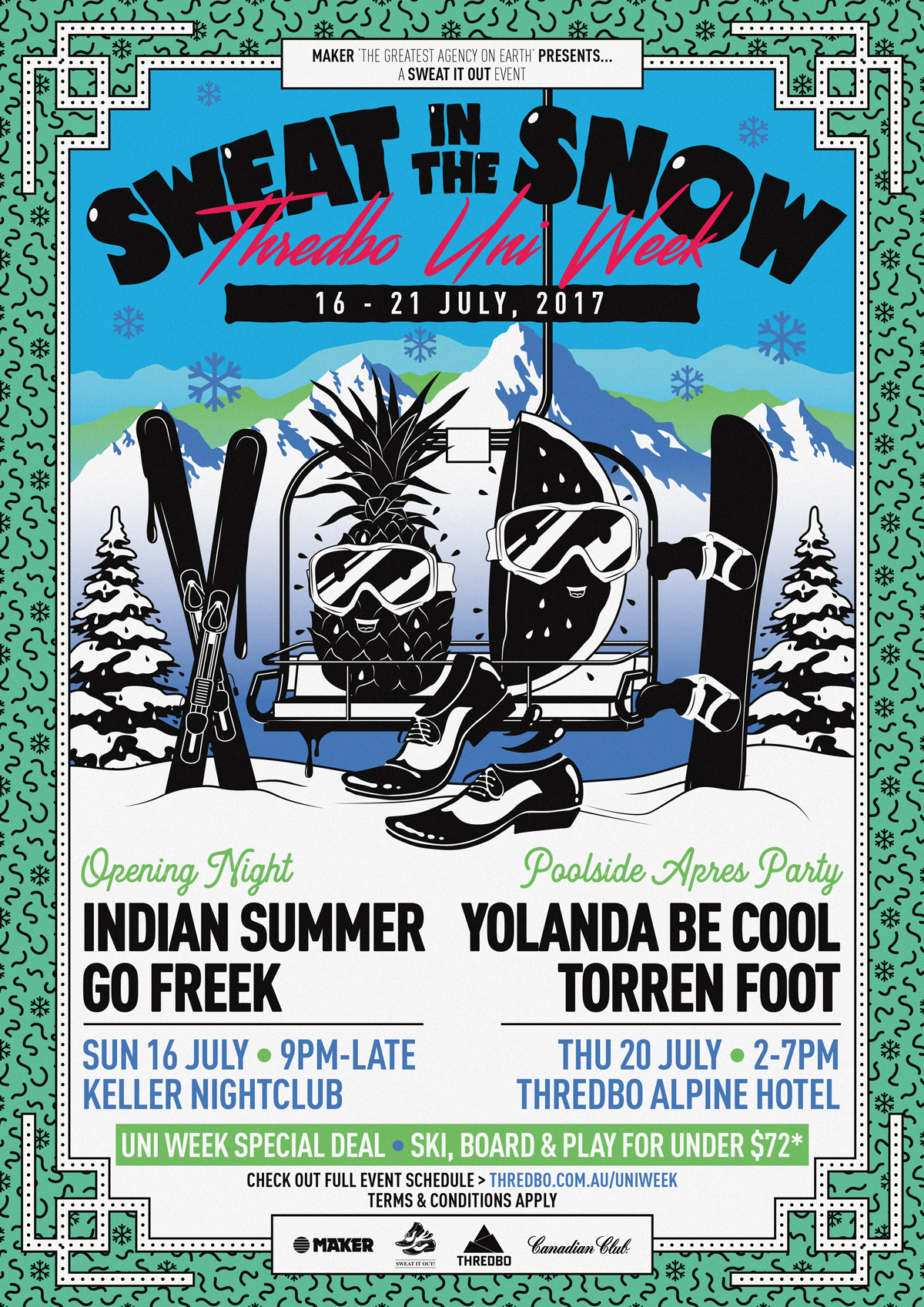 Book Accommodation Packages Here