Festival & Celebrations
Canadian Club presents First Base a Vintage Après Soirée | 8 September
Saturday 8 Sep, 2018
Time2pm - 7.30pm
WherePoolside, Thredbo Alpine Hotel
CostFree
After a big day on the slopes, slide straight into first base…in true Thredbo style. With the fire burning and the hot tub bubbling, vintage après outfits and retro sweaters, warm up with Canadian Club and a enjoy a  smooth mix of throwback tunes followed by some of the hottest live artists in the country. Hosted by two lovers of music and alpine life, Tom Tilley and Hugo Gruzman, this series of après ski parties will be the highlight of the Thredbo social calendar.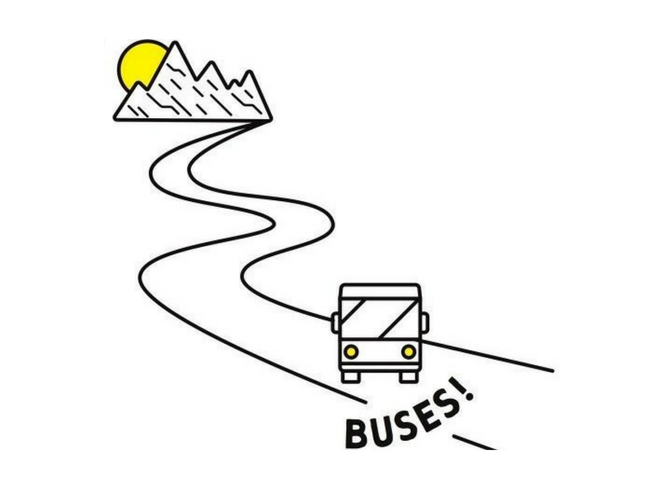 Buses from Jindabyne
Jindabyne to Thredbo
Departs Rydges Horizons Snowy Mountains at 4.30pm and 6.00pm
Thredbo to Jindabyne
Departs Thredbo at 11pm and 12.30am
Your plan B is here, catch one of the free buses to and from Thredbo for the best Après events of Winter 2018.
Please note that the drop-off and pick-ups are set and there are no stops available in-between. Book your seat today – as seats will sell out fast.
View more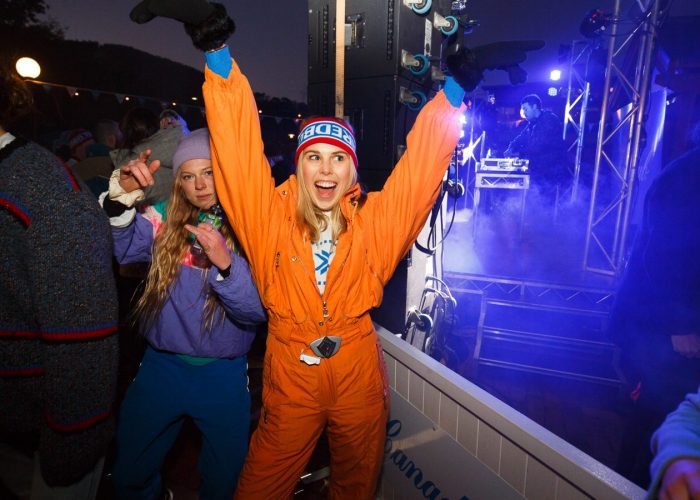 DJ Mike O'Conner | 2pm - 3pm
After a glorious day skiing the slopes, step into Thredbo's Poolside Après Bar. With crackling fires, bubbling hot tubs, pumping DJs and cool drinks.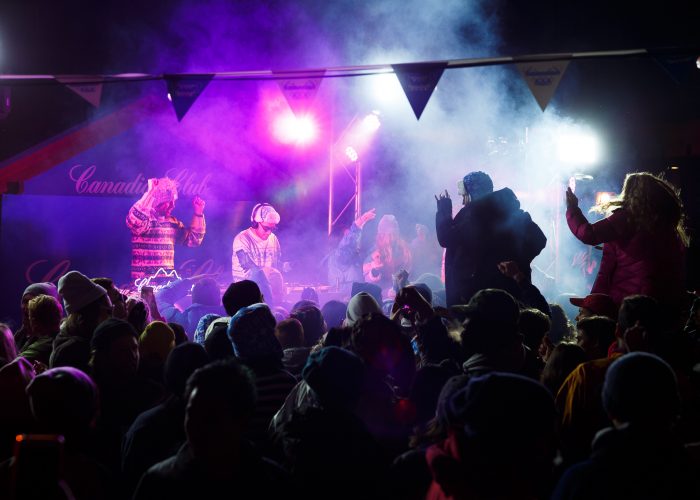 Falcona DJs | 3pm - 4.30pm
Falcona DJs will be bringing the jams at Poolside, Thredbo Alpine Hotel from 3pm – 4.30pm.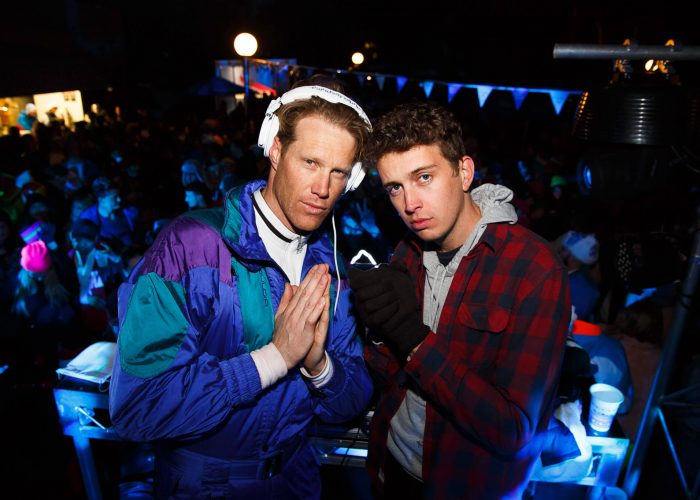 Tom Tilley & Danny Clayton | 4.30pm - 5.30pm & 6.30pm - 7.30pm
Hugo Gruzman (Flight Facilities) and Tom Tilley (Triple J/Client Liaison) are the dynamic duo that is, First Base and their goal is to keep the good vibes going after a big day of skiing and boarding with their nostalgic throwback DJ tunes, that are sure to transform you back to the early 80's and set the perfect atmosphere for a great night ahead.
View more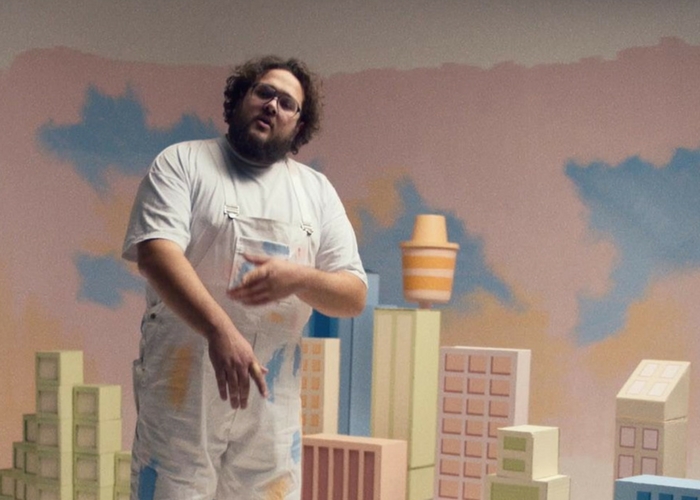 Joy Ride DJ Set | 5.30pm - 6.30pm
An imposing figure on and off stage, Joyride has quickly established himself as one of Australia's most diverse musical talents. He has spread himself across various genres, using his expansive skill-set to fit seamlessly into each.
View more
Sign up for news
Subscribe to our newsletter to receive deals, the latest weather, forecasts, news, events and more!