FreeConcert
Where Poolside, Thredbo Alpine Hotel
Time 2pm - 7.30pm
Bus from Jindabyne $5
Corona Sunsets is returning for 2018!
This global music festival series celebrates the transformational power of the sunset in the world's most iconic mountains, beaches and city centres. Corona and Thredbo invite everyone to come to their favourite place to enjoy a sunset in winter – the Snowy Mountains. Leave your daily world behind and celebrate the magical golden hour at one of Australia's best ski resort, Thredbo. We've hand-picked some of the best DJ's  & bands from around the world to help create the perfect way to end the day in the mountains.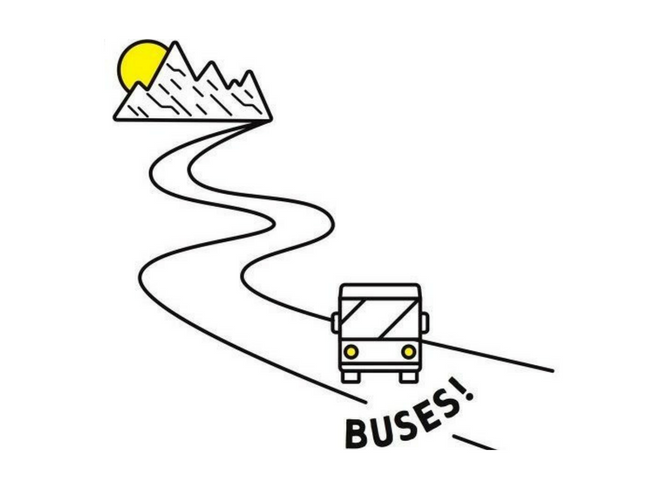 Buses from Jindabyne
Jindabyne to Thredbo
Departs Rydges Horizons Snowy Mountains at 4.30pm and 6.00pm
Thredbo to Jindabyne
Departs Thredbo at 11pm and 12.30am
Catch a $5 bus to and from Thredbo for the best Après events of Winter 2018.
Please note that the drop-off and pick-ups are set and there are no stops available in-between.
Book your seat today – as seats will sell out fast.
View more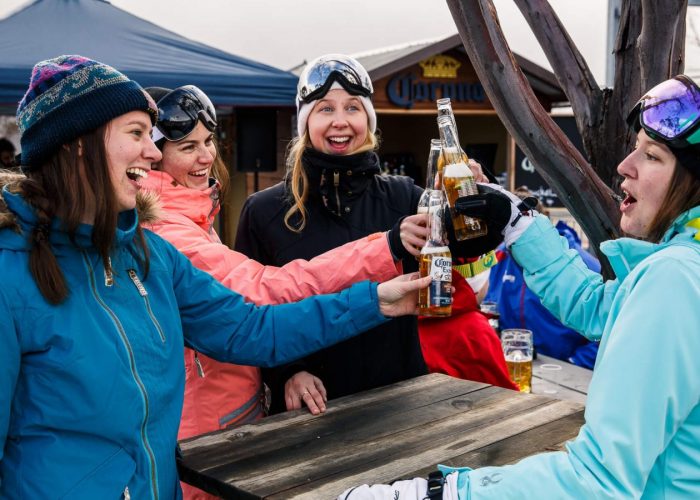 Corona Sunsets Merritt's Midday DJ Sessions
Where: Merritts Mountain House, on mountain
Time: 12pm – 4pm
Join us for the Corona Sunsets present Merritts Midday Sessions for DJ tunes, ice cold Corona's and good times.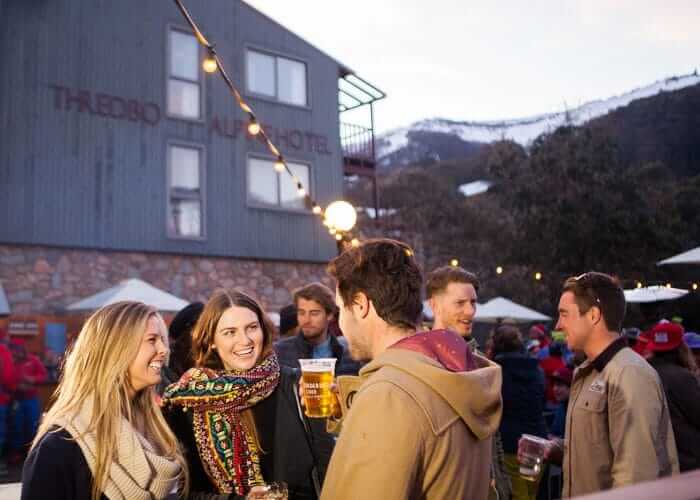 Live DJ
Where: Poolside, Thredbo Alpine Hotel
Time: 2pm – 3pm
Grab your mates and head down to Poolside Bar for the for the Corona Sunsets Party.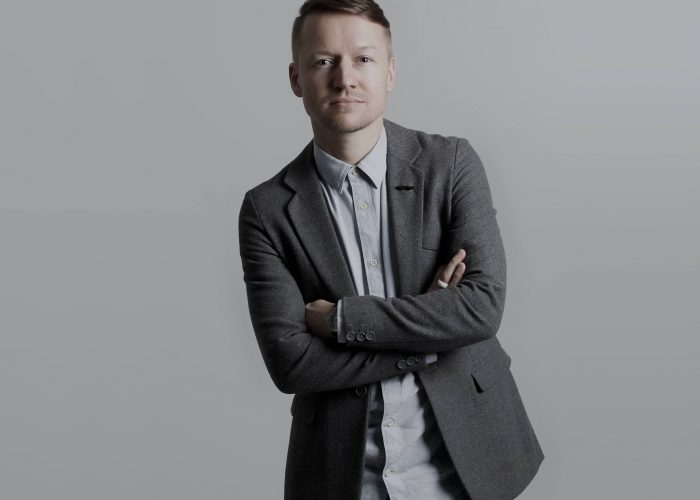 Ashley Feraude DJ Set
Where: Poolside, Thredbo Alpine Hotel
Time: 3pm – 6.30pm
From deep house, nu disco and indie dance to hip-hop soul and then all the way back to nu wave Magnifik is going to shake the house.
View more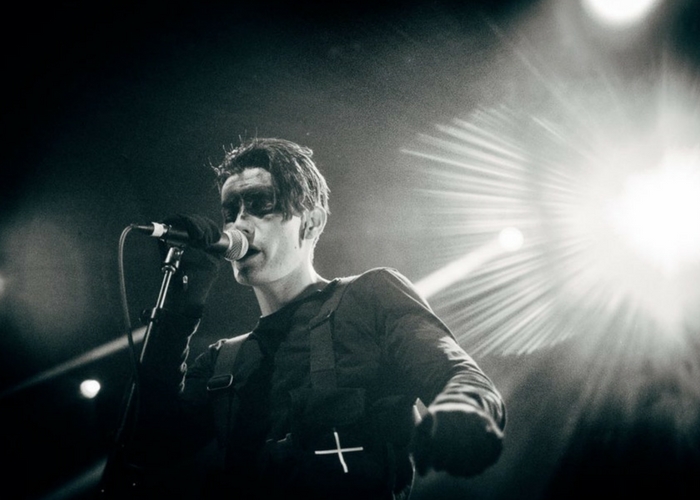 Running Touch | 6.30pm - 7.30pm
Where: Poolside, Thredbo Alpine Hotel
Time: 6.30pm – 7.30pm
Running Touch is the mysterious artist from Melbourne that has grown from an industry whisper to one of the most esteemed new acts to hit the electronic music circuit in recent times – an exceptional producer, live performer, songwriter and singer.
The Running Touch project is a seasonal, starry-eyed, sky gazing progression into experimentalism that brings a new concept of electronic music that incorporates testing, contentious tactics and an in-depth twist on reality into music.
The Running Touch offers a wide variety of tunes to enjoy, fluently rocking back and forth between experimental electronica, indie-pop and indie-electronic sounds.
View more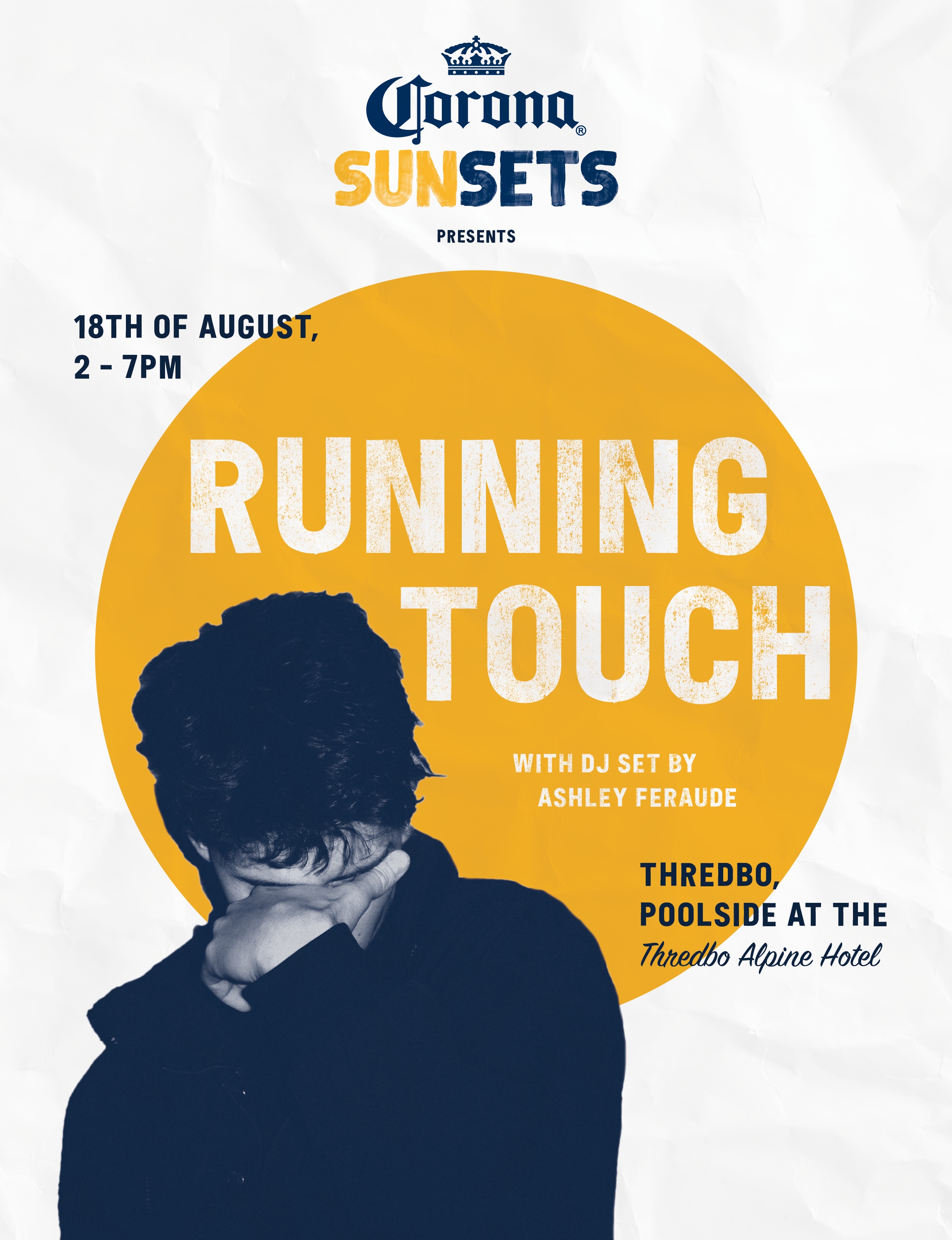 Sign up for news
Subscribe to our newsletter to receive deals, the latest weather, forecasts, news, events and more!