Join us at The North Face store in Melbourne (385 Bourke Street, Melbourne) to get immersed in all things backcountry. To celebrate the launch of the Thredbo Backcountry Tours supported by The North Face, we're hosting a backcountry info night with The North Face, featuring storytelling from team skier Anna Segal.
Learn about the new backcountry tours and hear from Anna Segal about her experiences in the Australian backcountry.
Food and drinks will be provided – brews courtesy of Capital Brewing. We are also offering 15% off our new snowsports range and accessories – that doesn't happen often.
Register here and we look forward to sharing the pre-winter stoke with you in store.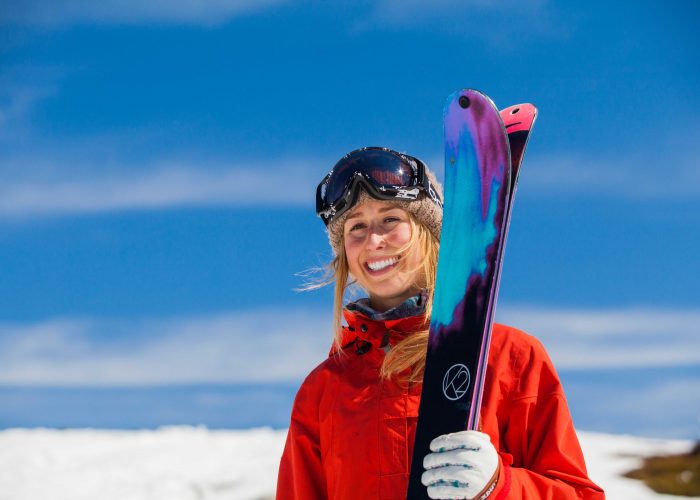 About Anna Segal
Anna Segal is a professional freeskier, who has achieved international success on the competitive freeskiing circuit in slopestyle skiing – including competing for Australia in the 2014 Sochi Winter Olympics, where she placed 4th.
Since the Olympics, Anna has branched out with the aim of developing her backcountry skiing skills and progressing the sport she loves in ways that competition didn't allow. Anna's focus still rests on progressing women's skiing, but rather than displaying it to a panel of judges, her endeavours are captured through the lens of a camera.
Anna has just finished working on a two year film project titled Finding The Line, a feature length documentary that uses extreme skiing as a vehicle to explore fear and how people deal with this powerful emotion.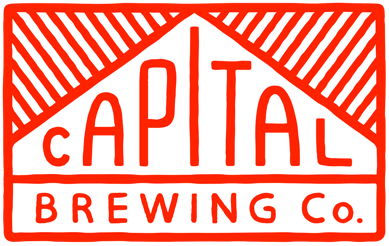 Capital Brewing
A big thanks to Capital Brewing who's putting on the beers for the information night. Enjoy a wide variety of ale's, IPA's, XPA's and more…they are very tasty!