The Thredbo Blues Festival is back in 2018 for its 24th year with another amazing program of exceptional Australian and International blues players getting up close and personal in a music festival like no other. With intimate bars and restaurants, spectacular outdoor venues and the whole of Thredbo Village given over to the blues, Thredbo sets the stage for an atmosphere that musicians and blues fans love.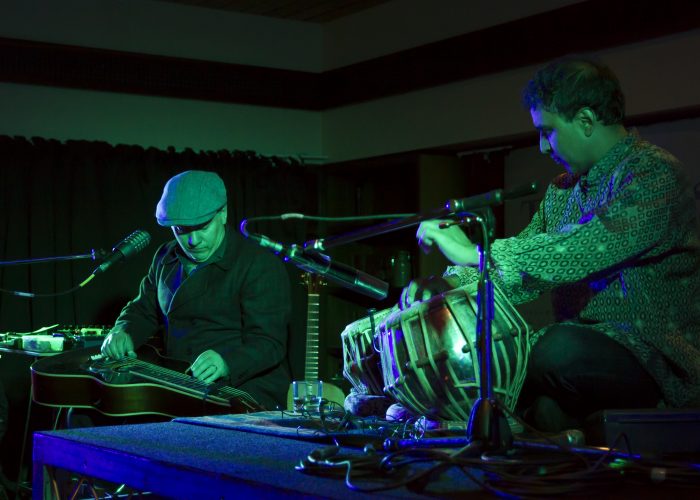 Buy Tickets
The Festival Ticket Office is located in the Kosciouszko Room Foyer
Ticket Office Opening Times
Friday Noon to 10pm
Saturday 9am to 8pm
Sunday 10am to 1pm
After Hours Tickets Please Purchase from Thredbo Alpine Hotel Reception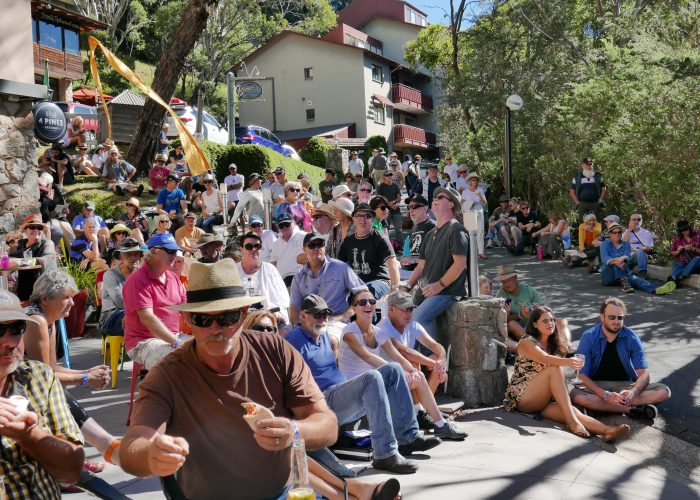 Artists
Blues music in Australia just seems to get stronger each year with the number of festivals increasing and the quality of music getting hotter and hotter. This is great news for Blues lovers and, of course, Thredbo being one of the longest running Blues festivals in the country, has a high reputation to maintain.
Event Program
The Thredbo Blues Festival program is a full weekend of the best of Australian Blues Music. With close to 70 performances from more that 20 different acts, the Gigs fire up late on Friday afternoon and carry on over the weekend into the early hours of Monday Morning.
VIEW MORE
Book Accommodation Packages Here