WhereThredbo Village
Time4pm
Cost$125 pp
BookingCall 02 6459 4200 or email tahreception@evt.com
Explore stunning Thredbo in style on the village-wide Progressive Dinner. Enjoy five unique courses paired with five glasses of wine at five of Thredbo's top dining establishments. This exclusive dinner is the perfect way to cap off your day with friends. To book please call (02) 6459 4200
Stay tuned for more details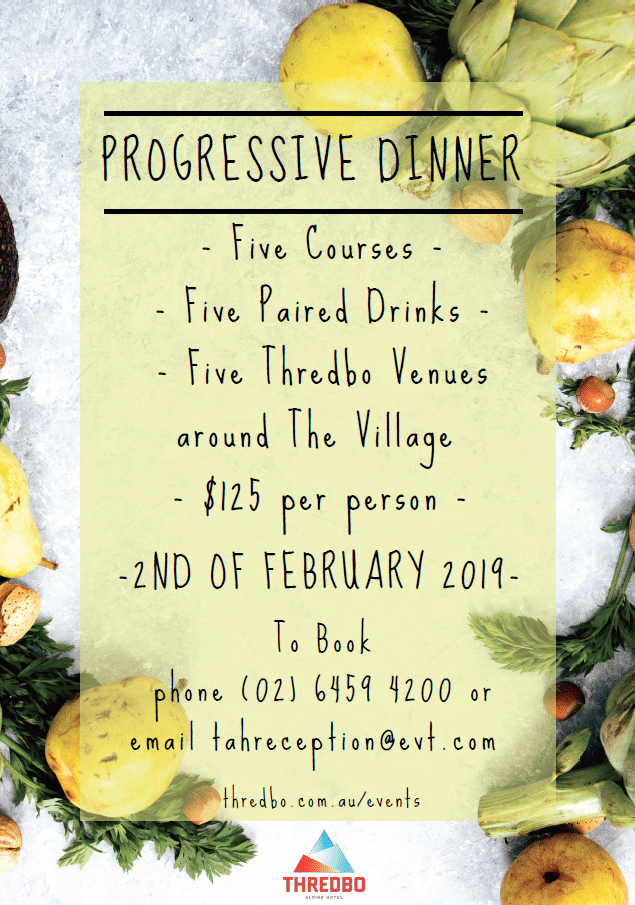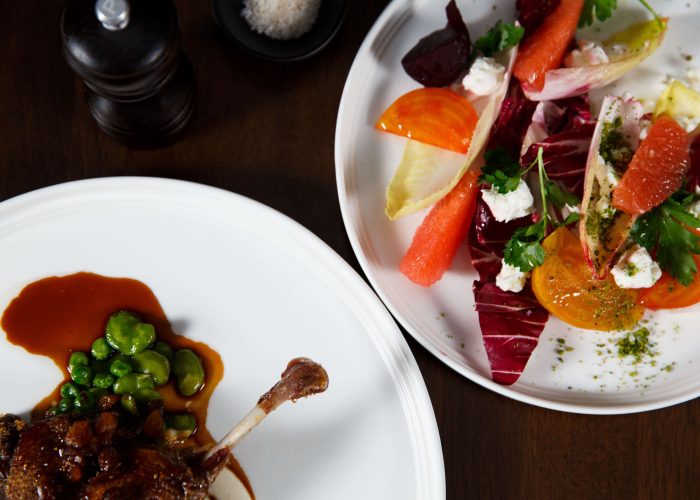 Cascades Restaurant
Time: 4pm
Course: 1st
Wine: Aperol Spritz & Scallops
Experience mountain dining at its best at Cascades Restaurant. Relax and indulge with fresh modern cuisine, an extensive wine list and exceptional customer service accented by sweeping views. Executive Chef Kane Stamp's menu uses only the finest ingredients and embraces the season.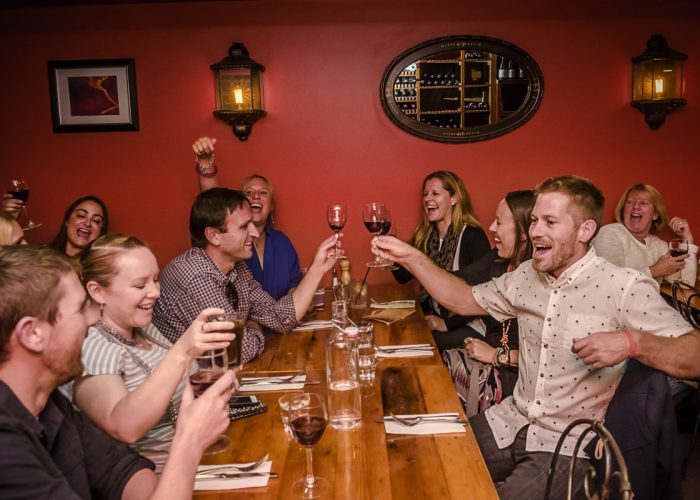 Sante Churrasco
Time: 4.45pm
Course: 2nd
Wine: White Wine
Sante Churrasco is located in the heart of Thredbo Village and offers a truly memorable alpine dining experience.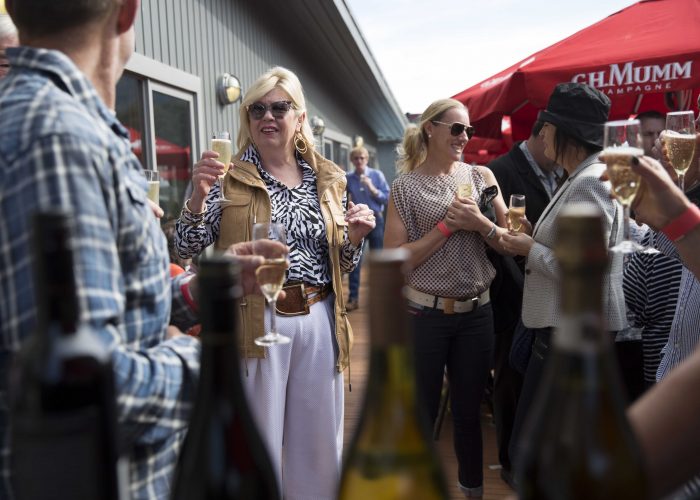 Black Bear Inn
Time: 5.30pm
Course: 3rd
Wine: Pinot Noir
This German/Austrian style lodge has a cosy restaurant and bar with European character. With friendly and personal service, the restaurant offers rustic, hearty and appetising meals; pick from over 80 different styles of Schnapps and let your taste buds run wild.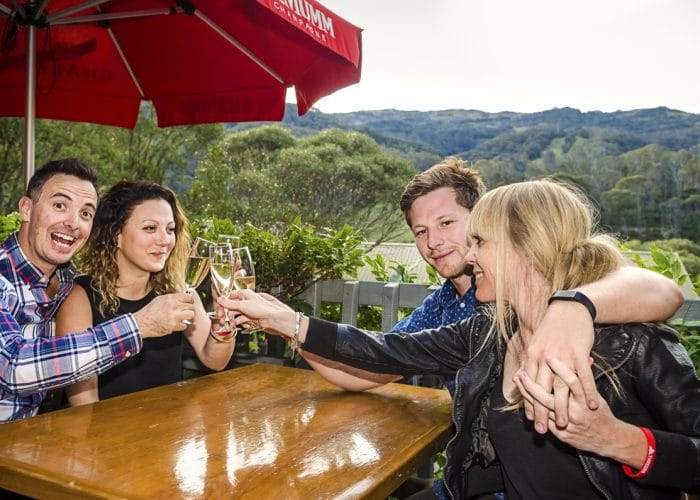 Candlelight Restaurant
Time: 6.15pm
Course: 4th
Wine: Red Wine
Candlelight Lodge's licensed a la carte restaurant and bar that has been part of Thredbo folklore for several decades. Featuring both Australian and international cuisine, a favourite is the house speciality cheese fondue.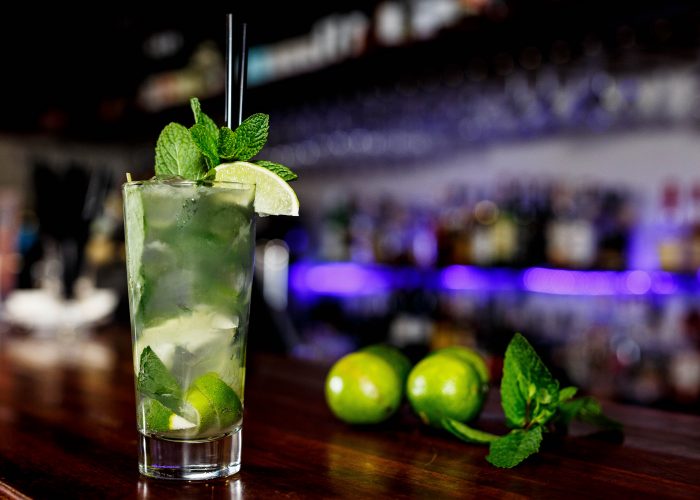 Lounge Bar
Time: 7pm
Course: 5th
Wine: Salted caramel espresso martini and a chocolate dessert
Lounge Bar is the place to be for the best in drinks and music. Finish the evening with something sweet, a salted caramel espresso and the sweet sounds of Jade Locke.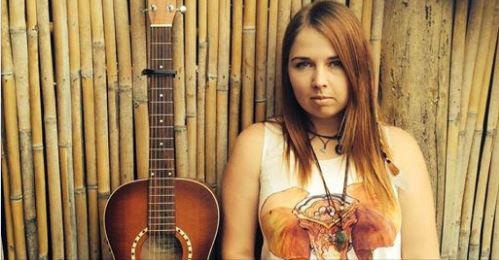 Jade Locke in the Lounge Bar
Time: 7pm
Kick back with a cocktail, a cold beer or a wine and listen to the talented Jade Locke as she entertains you into the night.
At the conclusion of the Progressive Dinner, the Lounge Bar is open to the public.
Book Accommodation Packages Here