When17 - 23 August
WhereThredbo
CostFree
Thredbo Environment Week is dedicated to driving awareness to our guests, community and beyond about Thredbo's environmental initiatives and what we can all do to protect our amazing alpine playground for future generations! From 17 – 23 August help us put a spotlight on all things green and join us in working towards a more sustainable future, today.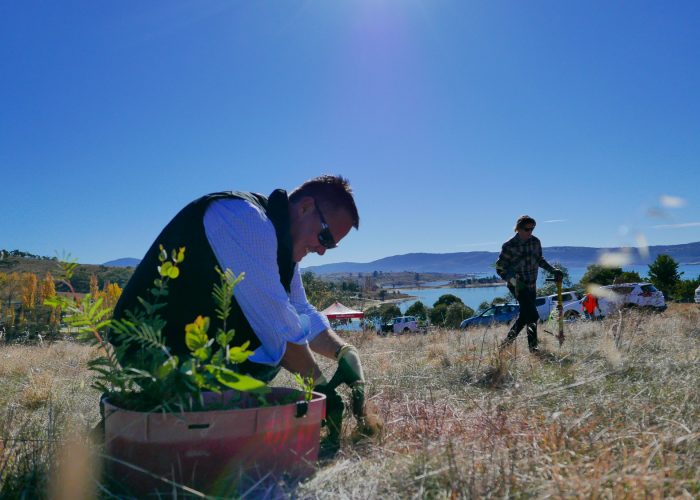 Buy a Tree for $4
Thredbo Is Matching All Donations 17 – 23 August
Buy a tree for $4 to offset your trip to the snow from 17 – 23 August and Thredbo will match your donation! Your purchased tree will be planted regionally and can be bought via the Thredbo Online Shop or over the counter at Thredbo Guest Services or Retail & Rental.
Visiting over a different date? You can purchase a tree for $4 to offset your travel emissions whenever you purchase a Thredbo lift pass during the 2020 season. Since 2014, Thredbo guests have offset nearly 8,000 tonnes of carbon emissions by planting over 30,000 trees.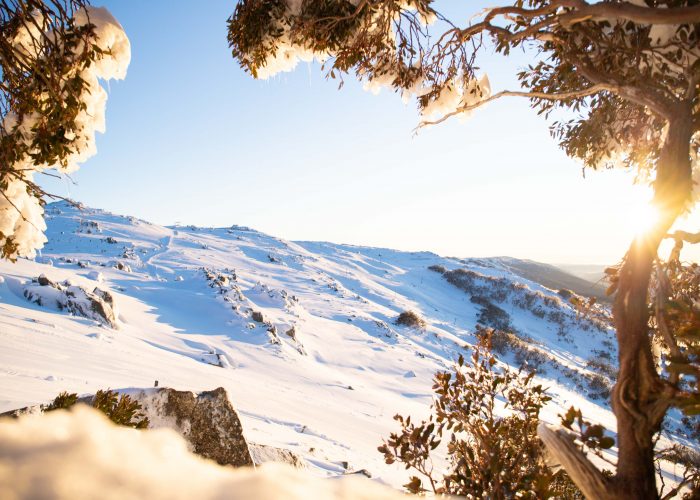 Thredbo's Environmental initiatives
Thredbo is committed to preserving, protecting, and prioritising our unique alpine environment. Our innovative environmental initiatives cover all aspects of resort operations and we embrace the opportunity to be part of leading our industry and community towards a greener future. During Thredbo Environment Week we'll be raising awareness about a new initiative each day on our channels!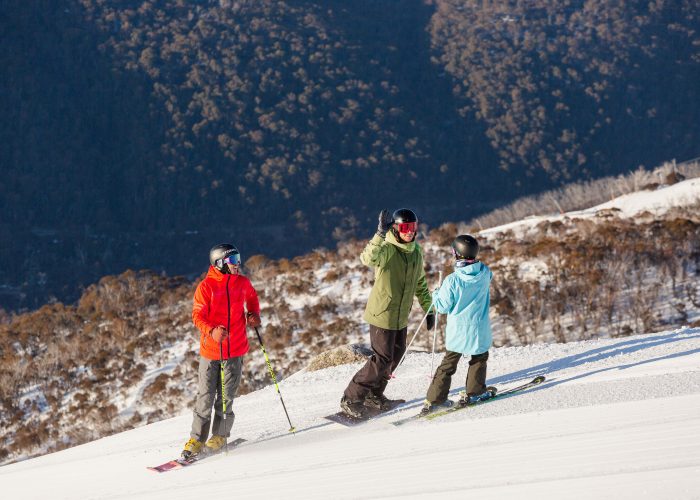 What You Can Do
Caring for the environment is a team effort! Thredbo's community is bonded through our shared passion for our stunning mountain and our desire for a sustainable future in which to explore it. Each day during Thredbo Environment Week we'll be highlighting a new way you can help protect the mountains we all value so much.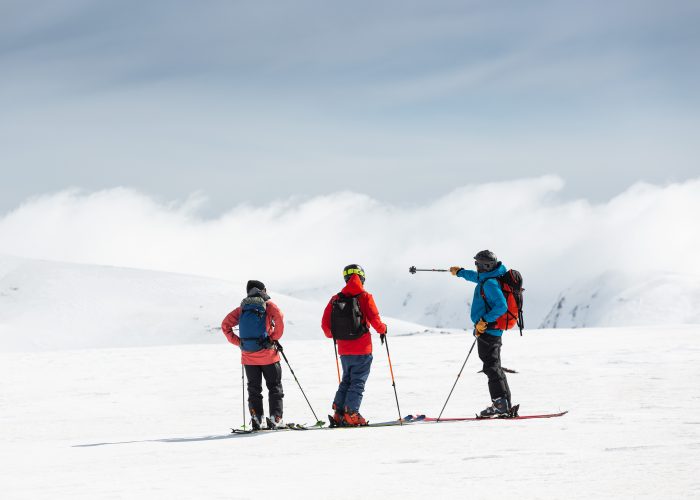 Thredbo Backcountry Tours Supported by The North Face
Looking for a new winter eco adventure? All Thredbo Backcountry Adventures conducted in Kosciuszko National Park are accredited with Ecotourism Australia at the Advanced Ecotourism level!
Venture beyond the resort boundaries with our experienced guides to ride incredible terrain and learn backcountry safety skills. There is an adventure for everyone, from introductory through to advanced tours.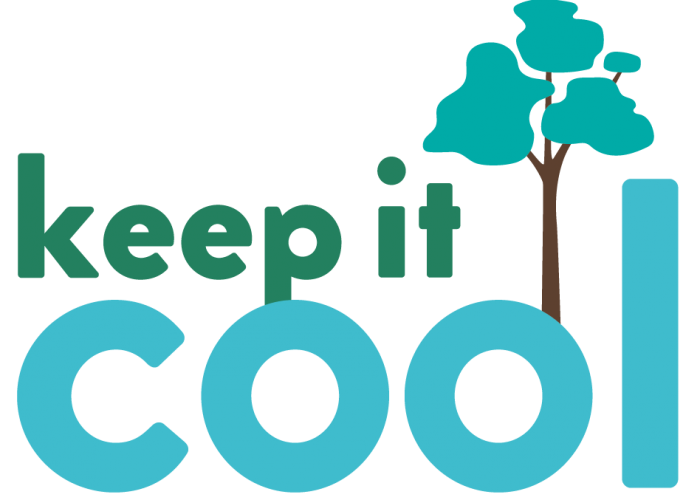 New Partnership with Keep It Cool
Thredbo is proud to announce a new partnership with Keep It Cool as part of the 2020 Thredbo Environment Week initiatives! Keep It Cool is a local non-for-profit company based in the Snowy Mountains and run by passionate mountain goers who love our alpine playground.
You'll find them (and us) supporting all environmental initiatives that cross their path, educating to inspire change, building a community of like-minded people to help create momentum, and planting trees locally to drawdown carbon from the atmosphere and create new habitats for wildlife.
Sign up for news
Subscribe to our newsletter to receive deals, the latest weather, forecasts, news, events and more!