Take your school holidays to new heights at the Easter Adventure Carnival!
The two-week Easter holiday extravaganza has a mountain of activities and entertainment for the whole family to enjoy. Explore over 34kms of mountain bike trails, hike to the top of Australia, ride the Merritts Gondola on the Easter Long Weekend, listen to live music, take a Land Rover Experience Drive and heaps more.
Bring on the Easter adventures…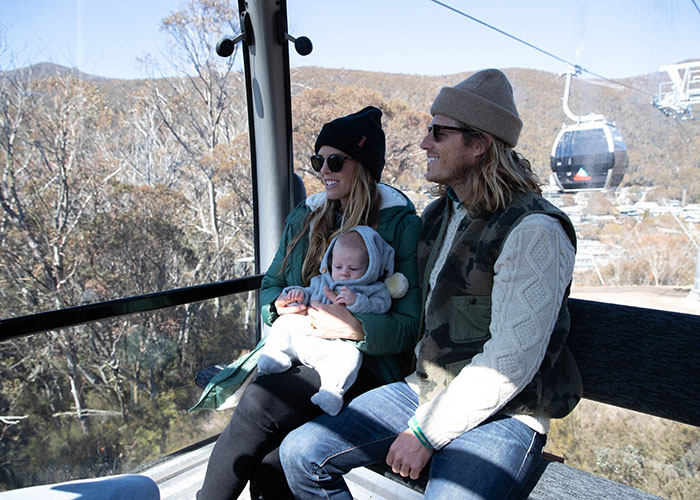 Lindt Gondola Rides
The Easter Bunny will pay Thredbo a special visit on the Easter Long Weekend! Hop on the Merritts Gondola Saturday 3 April – Monday 5 April for mountain views and your chance to find a basket of chocolate Lindt goodies in randomly selected gondolas.
All Scenic and MTB Lift Passes valid for 3 – 5 April will have bonus foot passenger access to Merritts Gondola.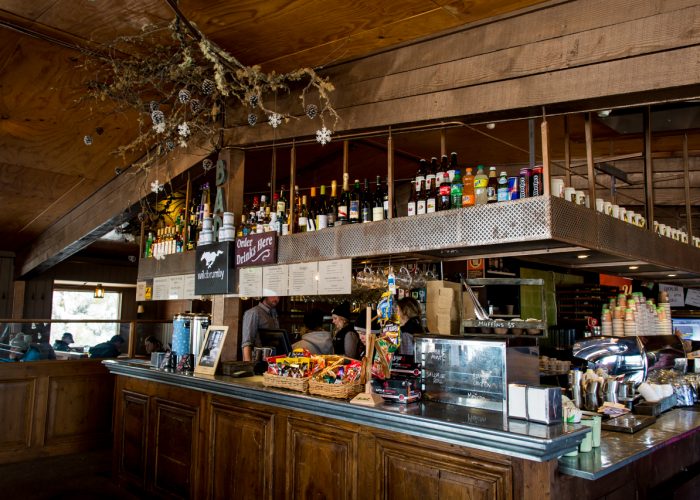 Merritts Mountain House | Live Entertainment
Merritts Mountain House is the place to be this Easter Long Weekend!
Grab your friends and family and ride the Merritts Gondola to visit Merritts Mountain Mountain for chilled DJ vibes , tasty food and cold drinks. See you on the mountain…
Land Rover Mini Cars
Discover the joy of driving a Land Rover before you are old enough to drive the full size version, with the mini-Defender electric ride-on cars. Drop by the Friday Flat Land Rover Experience center and navigate the Defender course.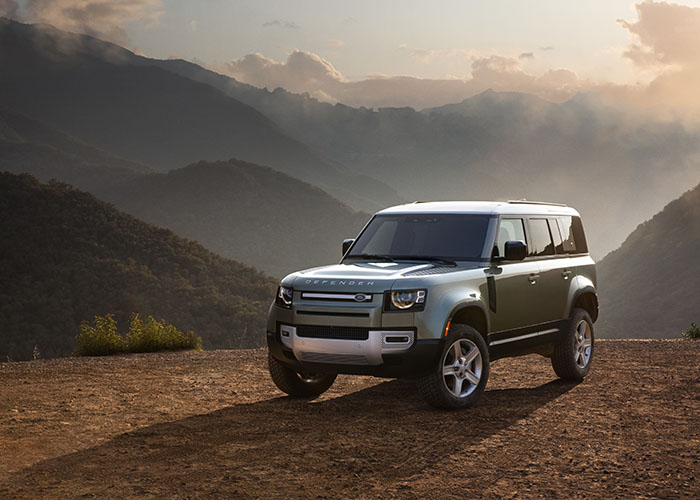 Land Rover Experience Drives
Take the new Land Rover Defender for an incredible experience. Land Rover's knowledgeable instructors will drive you on a range of alpine experiences from picturesque mountain valleys, to the summit of Thredbo at sunset – one of the highest points in Australia. Experience the Defender in all its glory as you weave around stunning natural landscapes with the sun kissing the treetops. You can share this adventure with two friends. Get ready for 1.5 hours of breathtaking driving.
Bookings Coming Soon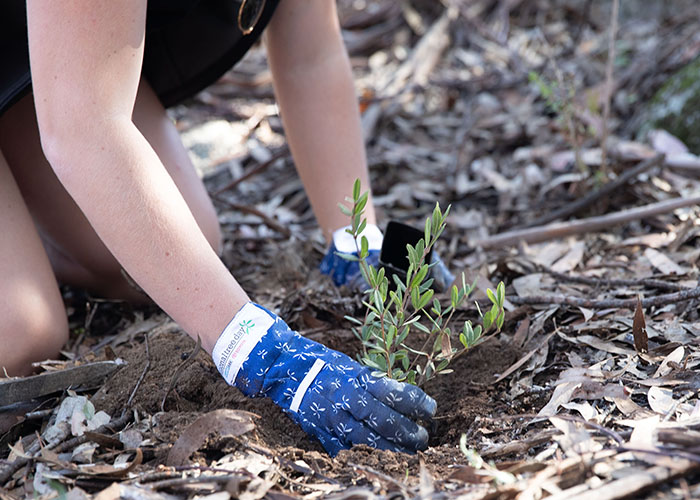 Tree Planting
Thredbo is running a tree planting program to help with off-setting carbon emissions! Come along, grab a mini shovel and plant a tree to keep our beautiful environment clean. A great activity the whole family can enjoy together.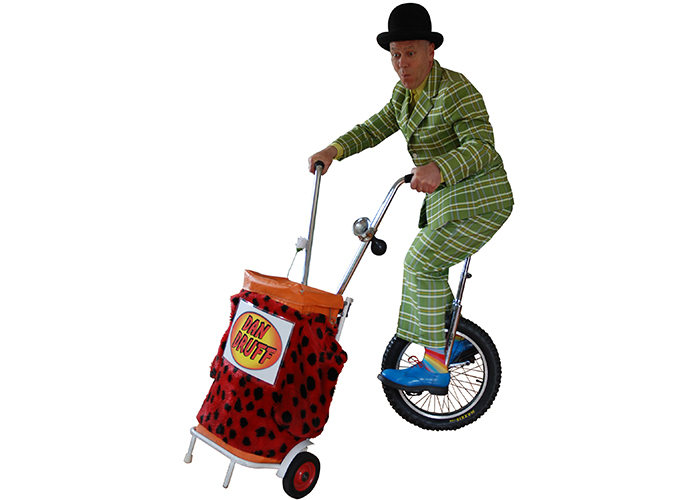 Dan Druff Roaming Clown
A roving one-man circus show featuring unicycling, juggling, magic tricks, plate spinning, balloon bending and more! Dan Druff the clown has more than 20 years professional experience and is sure to be a hit with the whole family! Get ready for some laughs…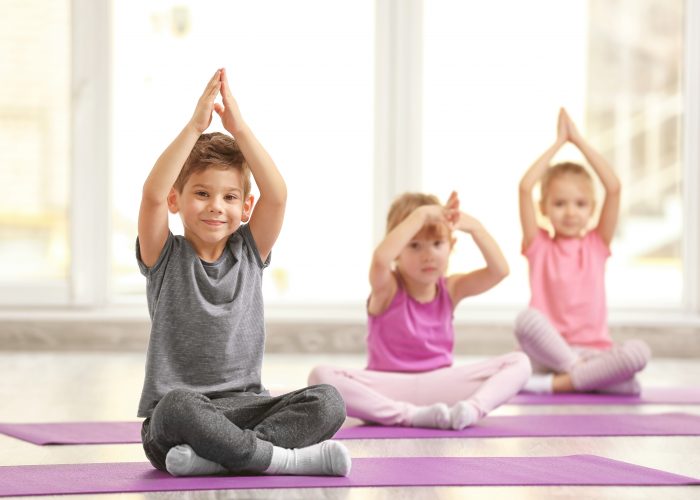 Family Yoga Classes
A fun and supportive yoga class the whole family can do that will have you stretching, strengthening and centering your zen in no time.
BYO yoga mats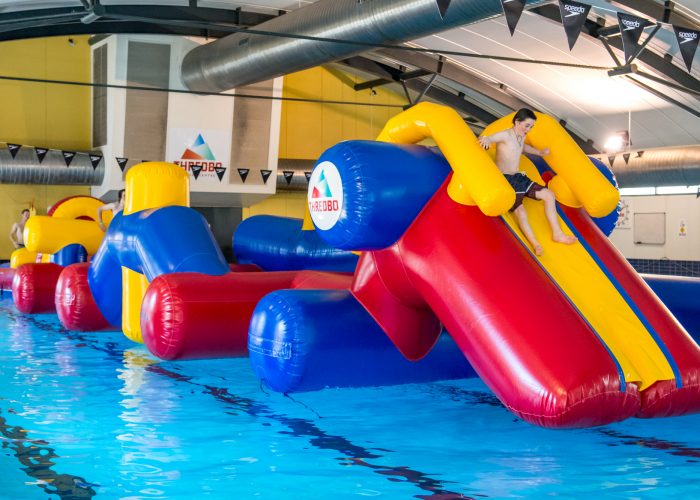 Mission Inflatable | Thredbo Leisure Centre
Who will be the fastest over Mission Inflatable today? Have a go, record a time and see if you are the daily champion.
Bookings Essential and kids must complete a 25m swim test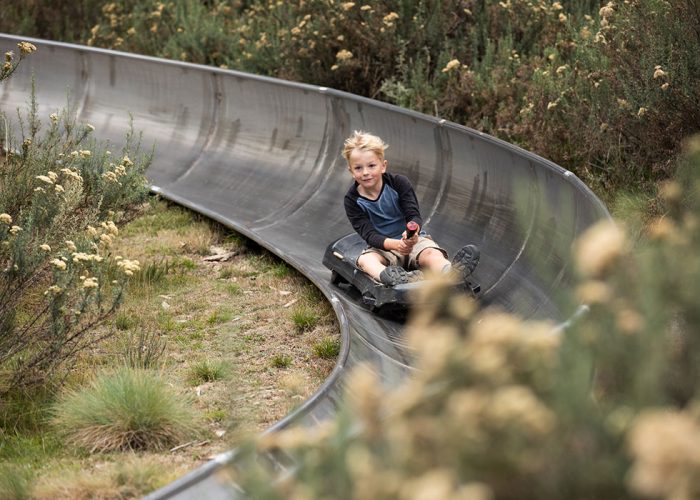 Alpine Bobsled
Enjoy the family friendly 700m Alpine Bobsled track as it twists and turns its way down the mountain whilst you control the speed with a brake on your sled. Thredbo's Alpine Bobsled track is located just a short distance from Valley Terminal along the Merritts Nature Track.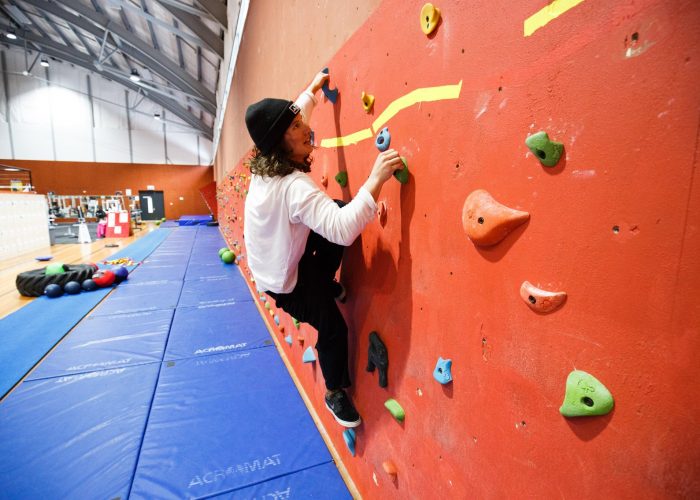 K7 Bouldering Clinics | Thredbo Leisure Centre
The team from K7 Adventure will give the kids tips on bouldering and climbing. Please note this activity is free but does not include the cost of the Thredbo Leisure Centre.
Bookings Essential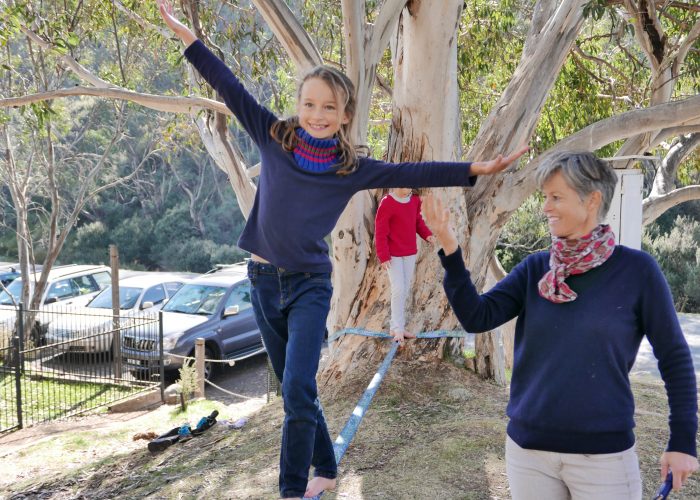 Slackline Fun
Be ready to enter into the world of acro balancing and slack rope. It's all about balance and believe that you can do it. Enjoy this fun new skill that everybody can learn from.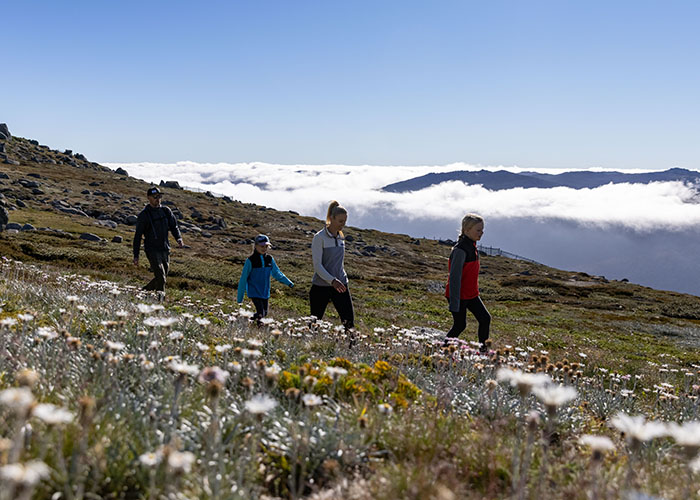 Guided Hikes
Join a scheduled Guided Hike with like-minded explorers and learn more about the iconic high country on the bucket list Mt Kosciuszko Summit Hike or Dead Horse Gap Hike.
Mt Kosciuszko Schedule: Tuesday, Thursday & Saturday
Dead Horse Gap Schedule: Sunday
Private Hikes are also available on other days of the week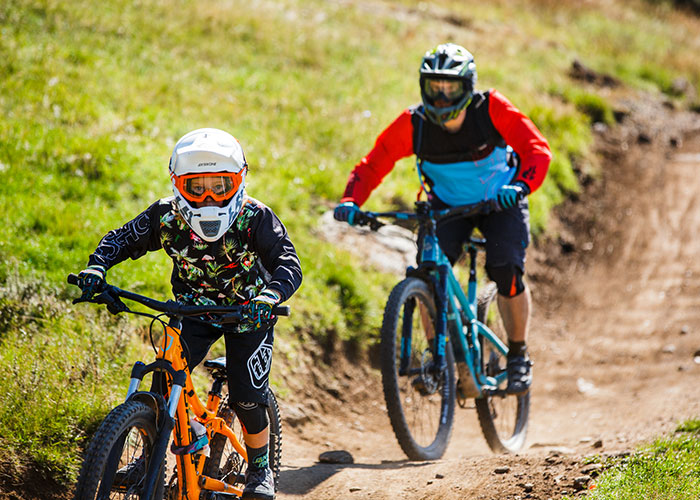 Junior Mountain Bike Clinics (7 - 14 years)
Thredbo MTB offers daily clinics for young riders of all levels. If you are looking to tweak your mountain biking skills, gain confidence riding the mountain or after tips on trying something new then the Thredbo MTB instructors have a clinic for you.
Sign up for news
Subscribe to our newsletter to receive deals, the latest weather, forecasts, news, events and more!