Time9am - 4pm
WhereMt Kosciusko
CostGold coin donation for the BBQ
Thredbo is inviting Aussies to celebrate Australia Day at the highest point in Australia, on top of Mt Kosciuszko 2228m.
Perfect for the family or a long weekend away with mates, Thredbo will be taking Australia Day festivities to new heights celebrating with an exciting line up of iconic Aussie entertainment and activities, offering an unforgettable Australia Day!
JANUARY 26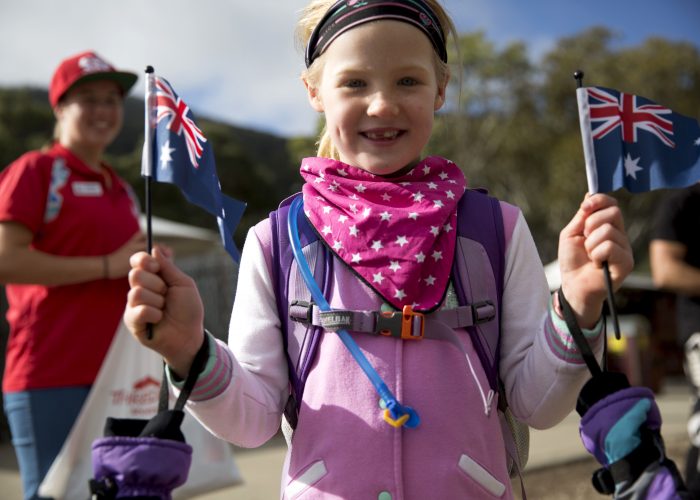 9am
At your own leisure start hike to Mt Kosciusko – Make sure you pick up a free Australian flag from the bottom of the Kosciusko Express Chair lift.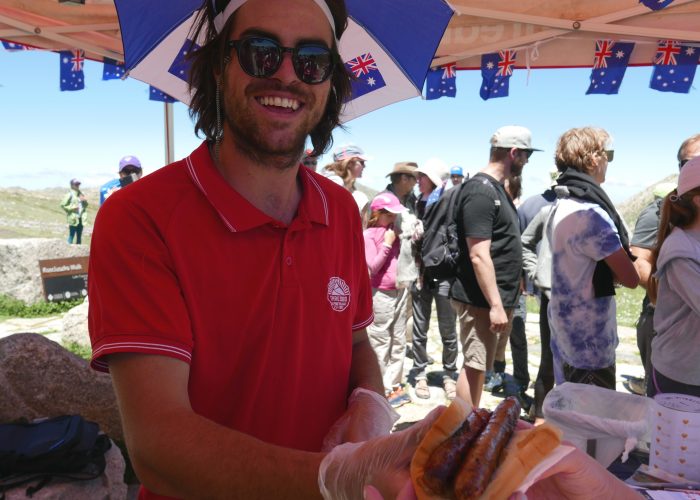 10am - 2pm
Grab a snag from Australia's highest BBQ located at Rawson Pass.
Gold coin donation to go toward the Children's hospital foundations Australia.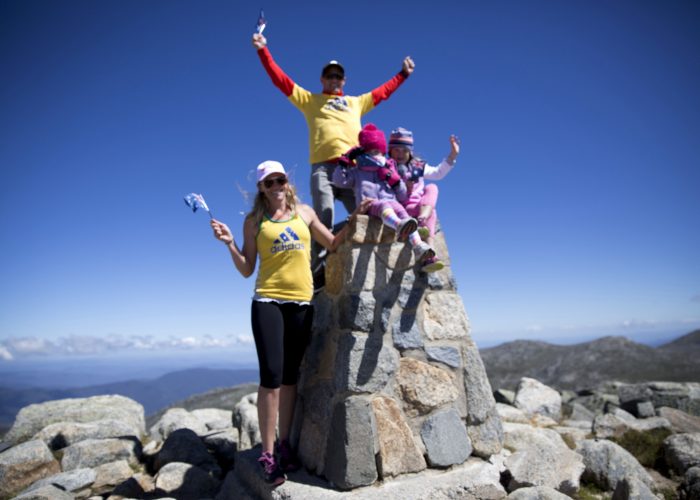 12pm
Stand of top of Australia and listen to the iconic the man from the Snowy River poetry reading.
Don't forget to share you experience and #conquerkozzie
JANUARY 27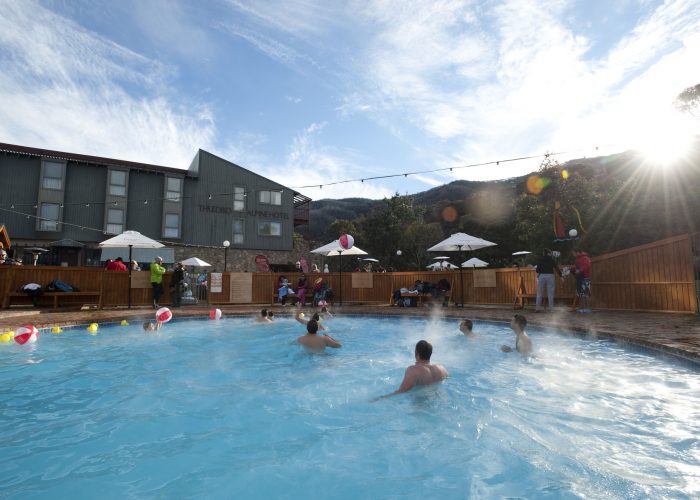 12pm
Splash into the Thredbo Alpine hotel pool and listen to Triple J's hottest 100, enjoy a sizzling BBQ, cool drinks and thanks to Kosciuszko Pale Ale there will be a mountain bike giveaway on the day!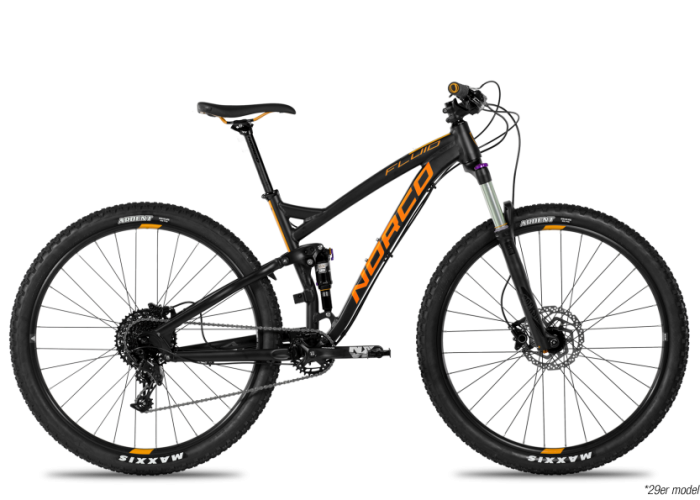 6pm
Thanks to Kosciuszko Pale Ale there will be a mountain bike giveaway!
*Buy a Kosciuszko Pale Ale to go into the draw to win. You must be present when the bike is drawn to win.
Book Accommodation Packages Here