Time9am - 4pm
WhereMt Kosciuszko
CostGold coin donation for the BBQ
Thredbo is inviting Aussies to celebrate Australia Day at the highest point in Australia, on top of Mt Kosciuszko 2228m.
Perfect for the family or a long weekend away with mates, Thredbo will be taking Australia Day festivities to new heights celebrating with an exciting line up of iconic Aussie entertainment and activities, offering an unforgettable Australia Day!
JANUARY 26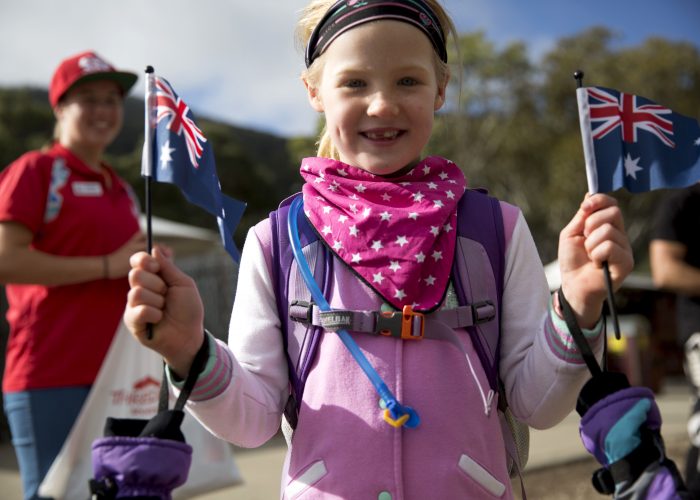 Conquer Kozzie on Aussie Day
Time: 9am start
Where: Mt Kosciuszko (2228m) 
At your own leisure start hike to Mt Kosciuszko – Make sure you pick up a free Australian flag from the bottom of the Kosciuszko Express Chairlift.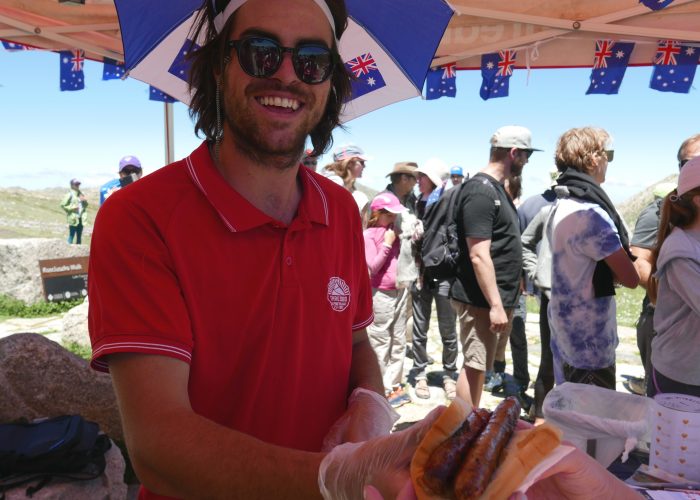 Australia's Highest BBQ
Time: 10am – 2pm
Where: Rawson Pass
Grab a snag from Australia's highest BBQ located at Rawson Pass. Gold coin donation to go toward the Children's hospital foundations Australia.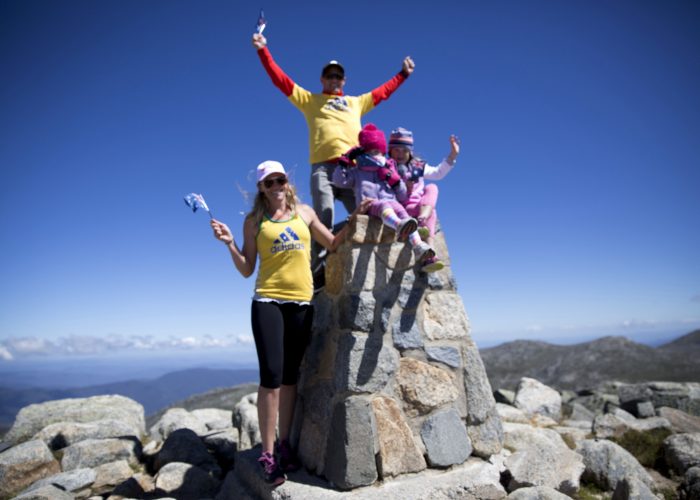 Iconic Poetry Reading
Time: 12pm
Where: Summit of Mt Kosciuszko
Stand on top of Australia and listen to the iconic the man from the Snowy River poetry reading.
Don't forget to share your experience and #conquerkozzie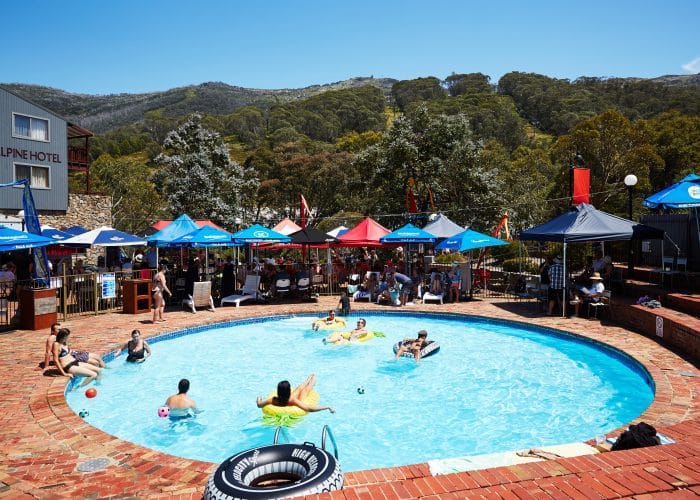 Village Celebrations
Time: 12pm – 8pm
Where: Poolside, Thredbo Alpine Hotel
Come over to Poolside to listen to live Aussie music, play Aussie games and enjoy a fair dinkum BBQ.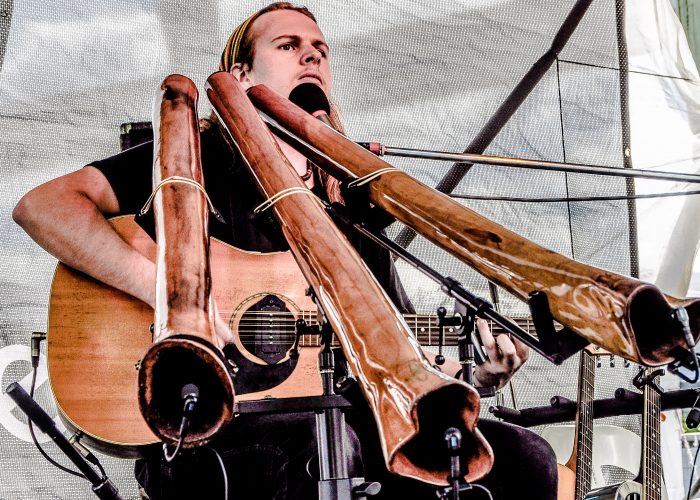 Live Music
Time: 2.30pm – 6.30pm
Where: Poolside, Thredbo Alpine Hotel
Soak up the summer sun to the sweet sounds of Richard Perso and a cool drink at Poolside of the Thredbo Alpine Hotel from 2.30pm to 6.30pm.
JANUARY 27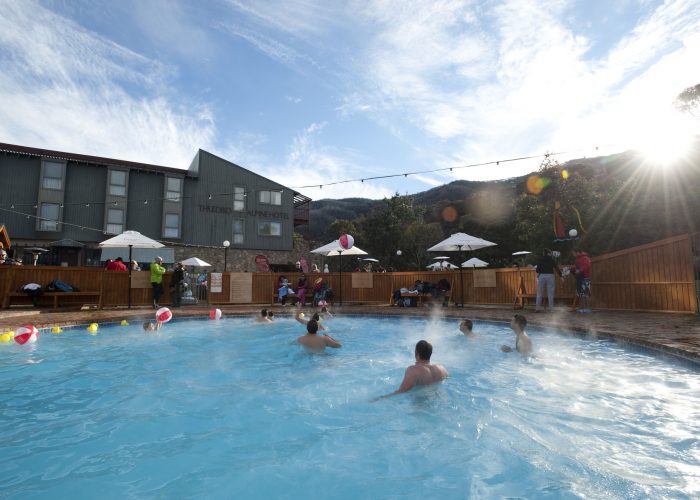 Poolside Party
Time: 12pm – 8pm
Where: Thredbo Alpine Hotel, Poolside
Splash into the Thredbo Alpine hotel pool and listen to Triple J's hottest 100, enjoy a sizzling BBQ  and greasy pole competition.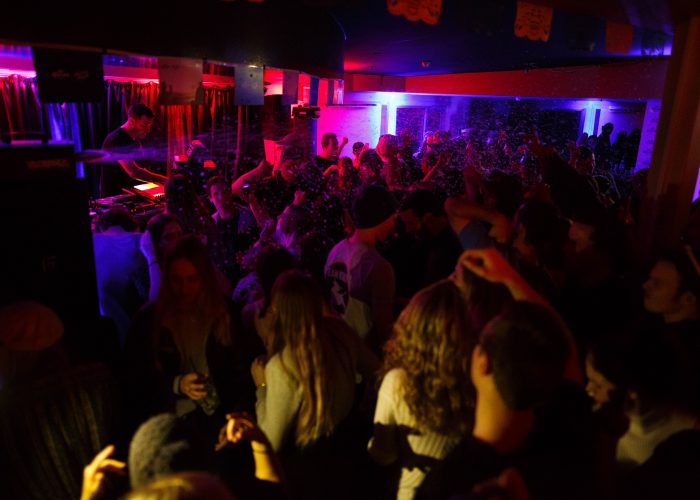 Aussie After Party
Time: 8pm – late
Where: Thredbo Alpine Hotel, Schuss Bar
After a soaking in the sun by the pool, come have a cool beverage at the Schuss Bar ft. a Live Music ft. Fvceless
Sign up for news
Subscribe to our newsletter to receive deals, the latest weather, forecasts, news, events and more!