28 January, 2017
When: Saturday 28th January
Where: Poolside, Thredbo Alpine Hotel
Time: 2 PM - 6 PM
Age: All ages
Cost: Free
Refresh from conquering Kozzie at the free Australia Day Weekend Poolside Party! From 2.00 PM enjoy the relaxing atmosphere, classic tunes from the Baker Boys Band, refreshing drinks, a sizzling BBQ, outdoor pool and heated spa.
We're also giving away a Giant Stance 2017 Mountain Bike! Buy a Kosciuszko Pale Ale at Poolside Bar on the day at the event to go into the draw to win (bike is drawn at 5 PM).
Thredbo is the place to spend your Australia Day weekend. We've got more activities planned than you can wave a flag at!
After more details? Drop by the Thredbo Alpine Hotel reception desk to talk to our friendly staff or call us on (02) 6459 4200.
Book Accommodation Packages Here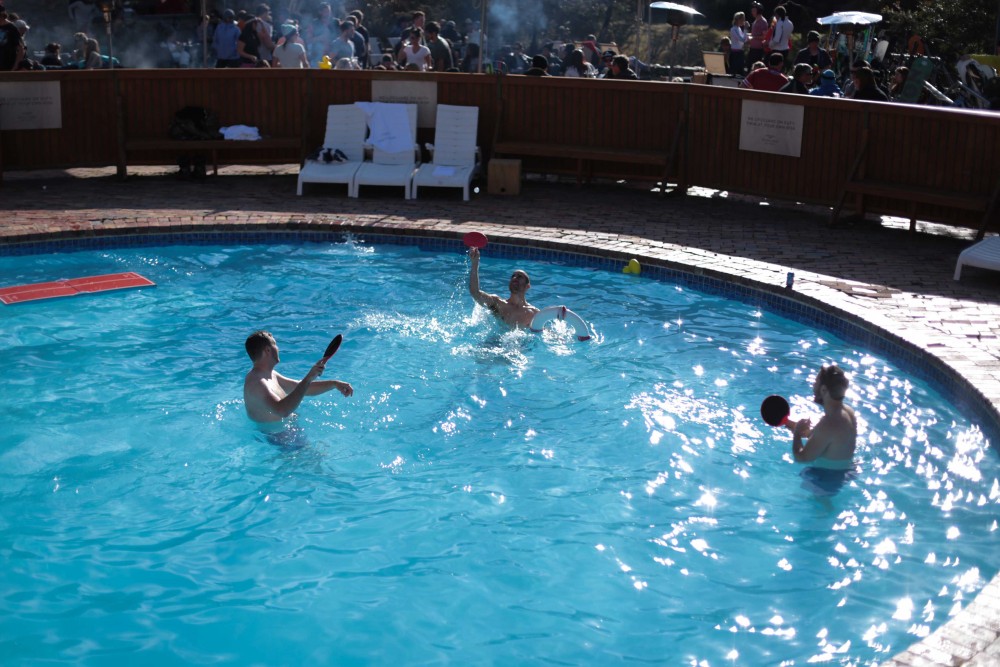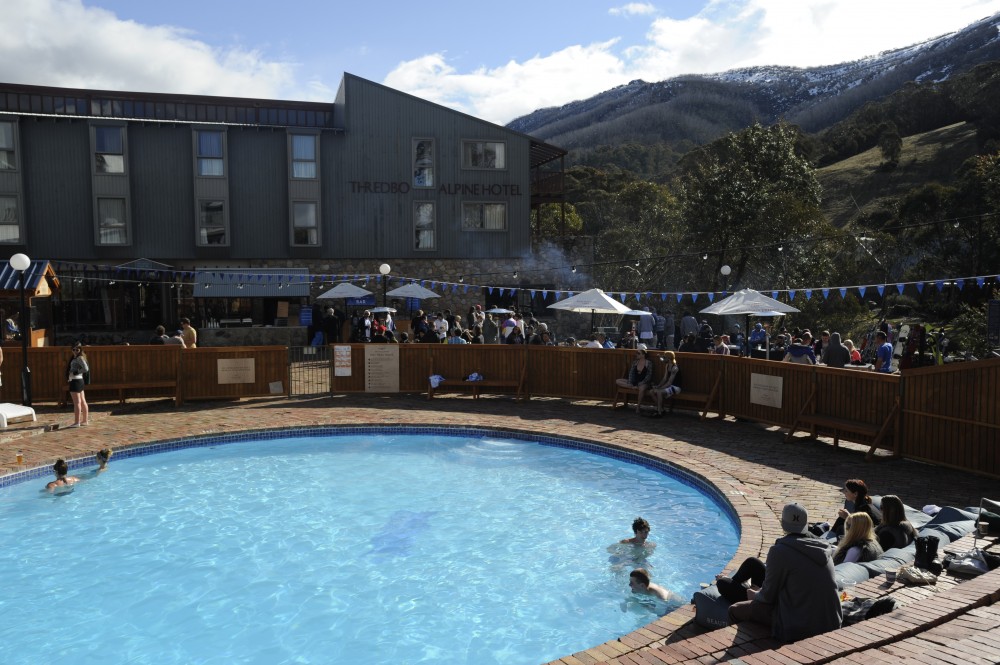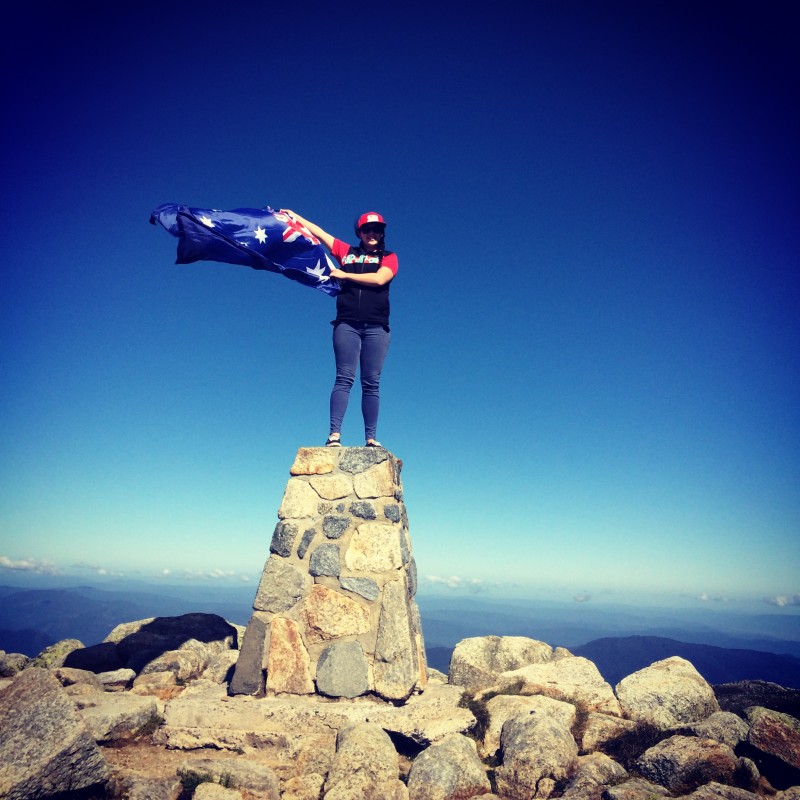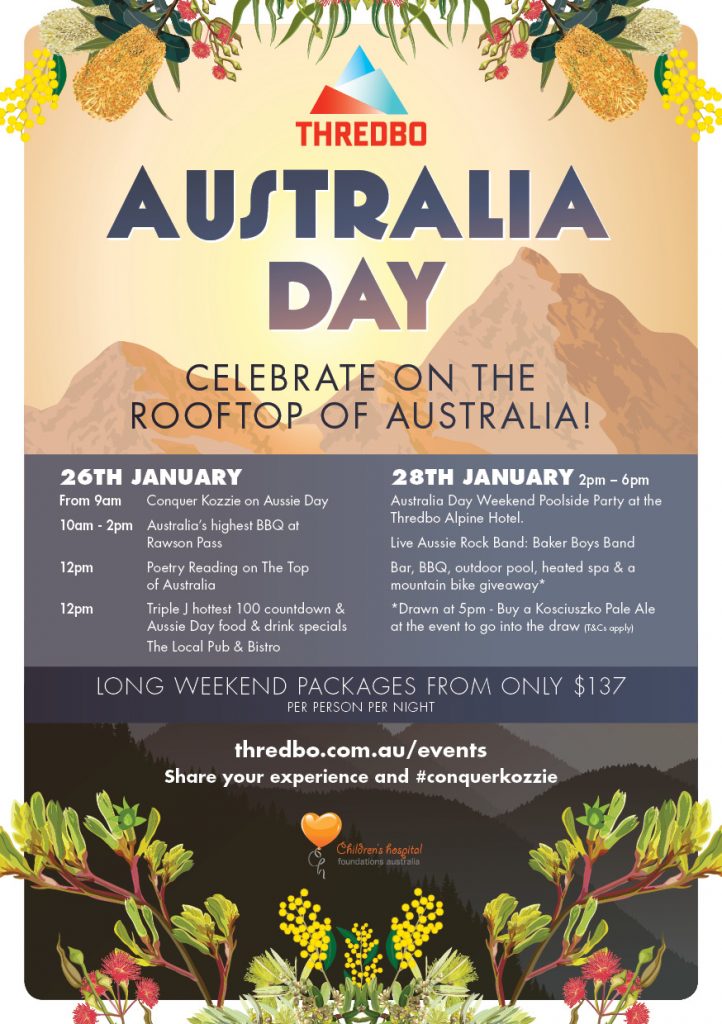 For any inquiries about events please email events@thredbo.com.au