TimeFrom 12 PM
LocationEagles Nest, Cascades Restaurant & Kosciuszko Room
CostVarious
BookingCall (02) 6459 4200
Celebrate Christmas with your loved ones in the stunning Snowy Mountains at the Thredbo Alpine Hotel. The Thredbo Alpine Hotel loves making your mountain moment sparkle and has got you and your family sorted with different Christmas Day Lunch experiences.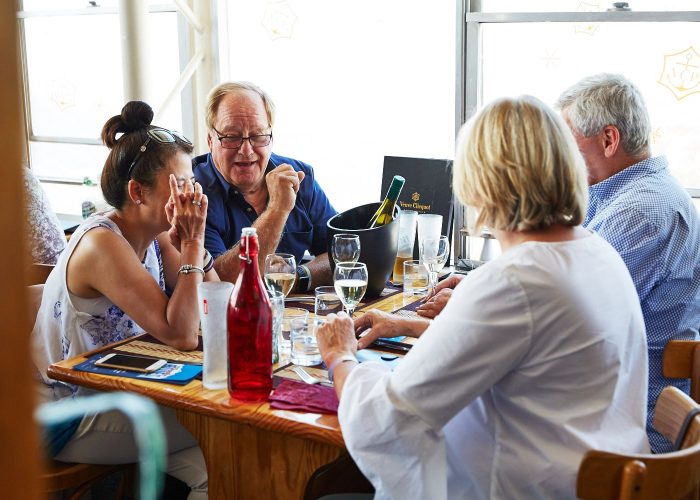 Eagles Nest Two Course Lunch
Celebrate Christmas at Australia's highest restaurant! Eagles Nest is embracing the festive season with a delicious two course special for $49
Main – Traditional Turkey with roast mountain vegetables, peas, gravy & cranberry sauce
Dessert – Summer Pavlova with whipped cream, berry coulis & fresh berries
Bookings are recommended, call Eagles Nest directly on (02) 6459 4280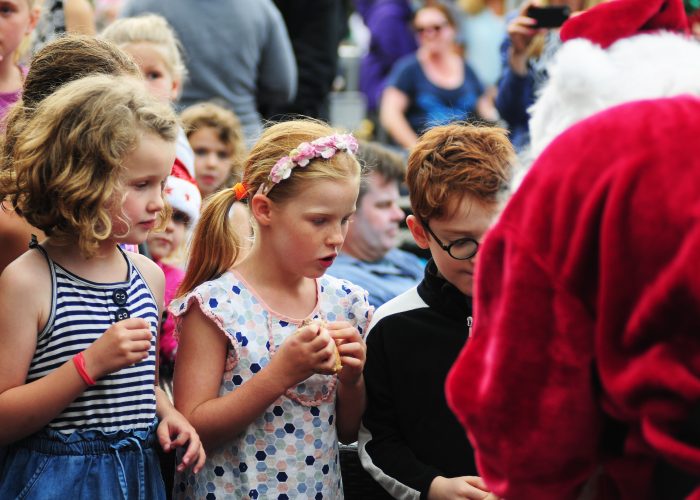 A Holly Jolly Christmas Feast
*SOLD OUT*
Join us in the Kosciuszko Room from 12.30 PM for a family atmosphere with a traditional Christmas Buffet including prawns. A house wine, beer or soft drink is included on arrival and children will get a visit from Santa with a small gift for each child. The Kosciuszko Room Christmas Day Lunch is $99 per adult, $75 per 11 to 15 year old, $45 per 5 to 10 year old and $25 for children under 5. Call (02) 6459 4200 to book your Christmas Day experience.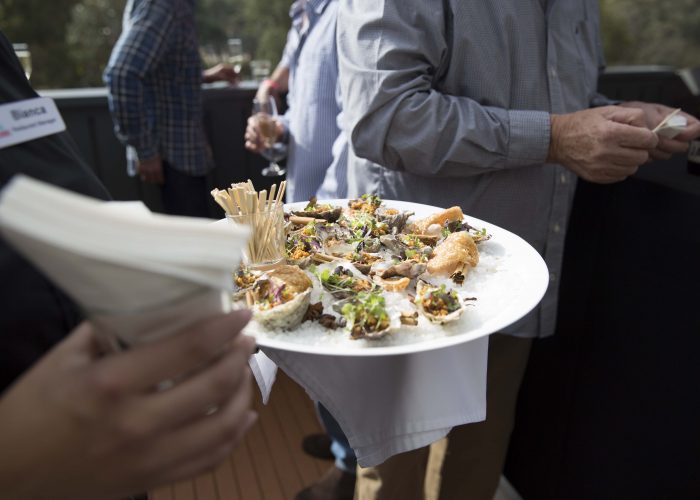 All I Want for Christmas is Seafood
*SOLD OUT*
Dine in Cascades Restaurant from 12 PM for an intimate and classic Christmas lunch experience and a full seafood Christmas buffet with all the trimmings. Toast a wonderful year with an included house wine, beer or soft drink on arrival. Cascades Restaurant's Christmas Day Lunch costs $149 per person. Call (02) 6459 4200 to book your Christmas Day experience.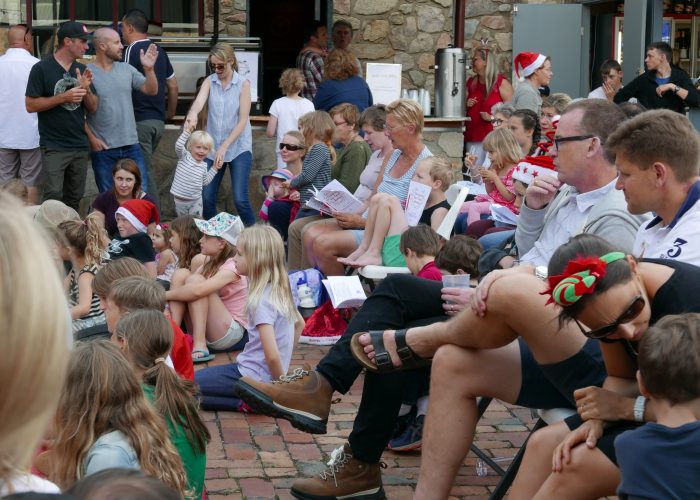 Christmas Eve Carols
Make sure you don't miss out on the free annual Christmas Eve Carols on December 24th at the Alpine Bar! From 6pm Thredbo will be filled with the sound of Christmas carols as the local community turns out for Christmas songs and cheer. Pick up a carol book by gold coin donation (all proceeds go to the Thredbo Early Childhood Centre). Keep a lookout for Santa Claus, he will be dropping by during the evening with presents to say hi!
View more
Sign up for news
Subscribe to our newsletter to receive deals, the latest weather, forecasts, news, events and more!