Time6pm - 7.30pm
LocationAlpine Bar at the Thredbo Alpine Hotel
CostFree
Join us at the Thredbo Alpine Hotel on the 24th of December for the free annual Christmas Eve Carols.
From 6pm Thredbo will be filled with the sound of Christmas carols as the local community turns out for Christmas songs and cheer. Pick up a carol book by gold coin donation (all proceeds go to the Thredbo Early Childhood Centre). Keep a lookout for Santa Claus, he will be dropping by during the evening with presents to say hi!
To top it all off the bar and a delicious BBQ will also be open. Now that's what we call a Christmas celebration!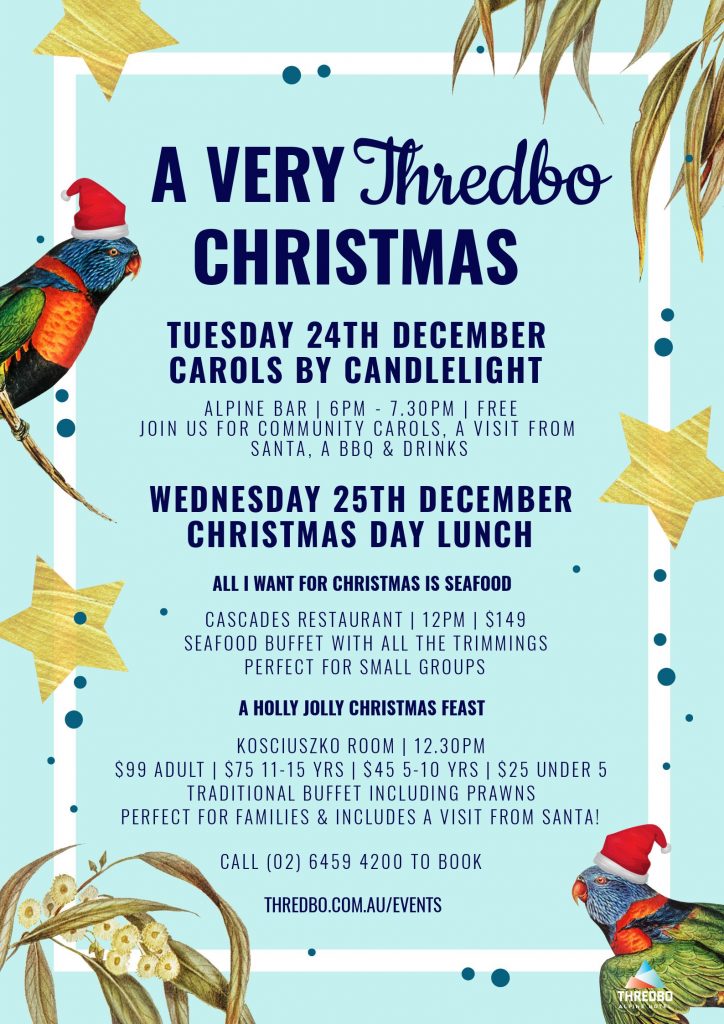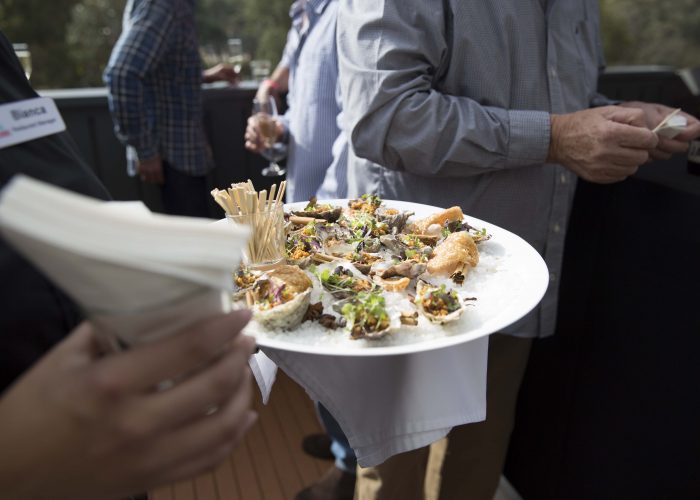 Christmas Day Lunch
Celebrate Christmas with your loved ones in the stunning Snowy Mountains at the Christmas Day Lunch on December 25th. The Thredbo Alpine Hotel loves making your mountain moment sparkle and has got you and your family sorted with two different Christmas Day Lunch experiences.
View more
Sign up for news
Subscribe to our newsletter to receive deals, the latest weather, forecasts, news, events and more!