Time2.30pm - 7.30pm
WhereAlpine Bar, Thredbo Alpine Hotel
ConcertFree
Bus$6
Nothing like an Après Party in the middle of a winter wonderland! 
Watch the sunset, grab a cool corona and enjoy great company, sounds like a perfect afternoon right? That's not even including all of your favourite dance tracks hitting centre stage at the Corona Sunsets Tour happening this July & August in Thredbo!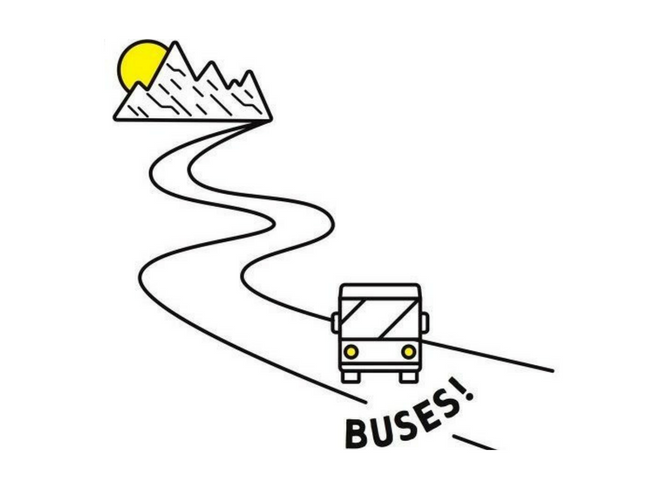 Buses from Jindabyne
Catch a $6 bus to and from Thredbo for the best Après events of Winter 2019.
Departure Times:  
4.30pm & 6pm to Thredbo
11pm & 12.30am to Jindabyne
Registration: Closes at 12pm on the day of the bus
Pick-up Points:    
Jindabyne – Rydges Horizons Snowy Mountains
Thredbo – Thredbo Resort Info Centre
Drop-off Points:
Thredbo – Thredbo Resort Info Centre
Jindabyne – Nuggets Crossing Shopping Centre
Please note that drop-off and pick-up points are set and there are not stops available in between.  Times are strict and the bus will be leaving at the designated time. Please make sure you are at the bus 10 minutes before it's due to leave. You will require photo ID to get on the buses.
Book here.
View more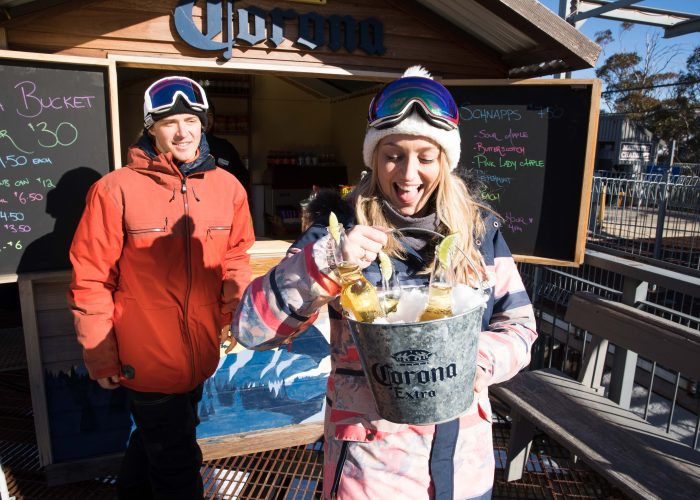 Corona Sunsets Merritt's Midday DJ Sessions
Where: Merritts Mountain House, on mountain
Time: 12pm – 4pm
Join us for the Corona Sunsets present Merritts Midday Sessions for DJ tunes, ice cold Corona's and good times.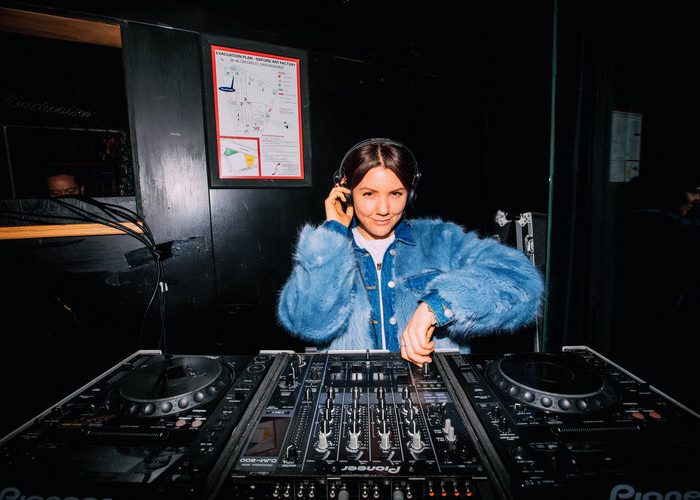 UNDR Ctrl DJs
Time: 2.30pm – 4.30pm
Where: Alpine Bar, Thredbo Alpine Hotel
Grab your mates and head down to Alpine Bar for the for the Corona Sunsets Party!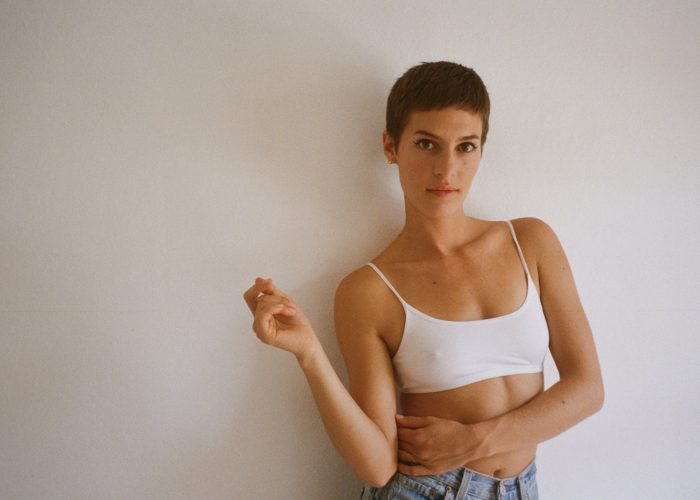 Luen
Time: 4.30pm – 5.30pm
Where: Alpine Bar, Thredbo Alpine Hotel
From throwing parties as a teen, to working in events for VICE and Ableton and hosting shows on triple j and FBi Radio, Luen has come to maturity within Australia's musical landscape.
View more
Santamaria Brothers
Time: 5.30pm – 6.30pm
Where: Alpine Bar, Thredbo Alpine Hotel
The Santamaria Brothers musical journey is a long story. from suburban childhood soundtracked by family's cumbia records, to holding down the rhythm section in a cult Indian band, lost Valentinos, to their work in establishing the warehouse techno institution that is motorik; its no stretch to say that the brothers have been a significant part of Sydney's music community for well over a decade.
View more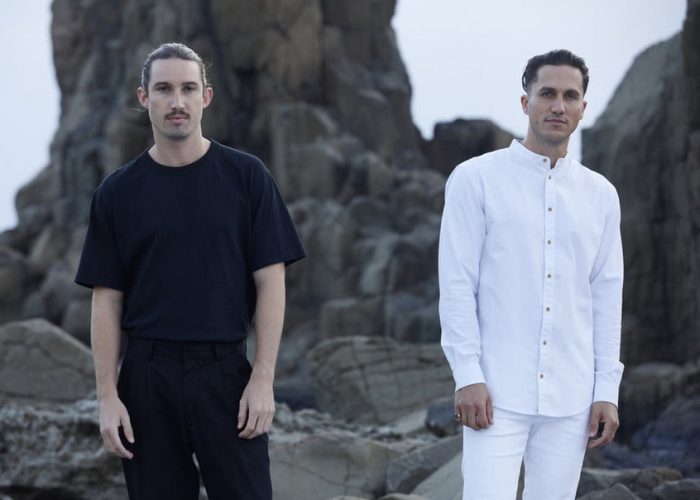 Set Mo (Live)
Time: 6.30pm – 7.30pm
Where: Alpine Bar, Thredbo Alpine Hotel
Well groomed, well mannered, well spoken, well dressed, well liked: Set Mo are the DJ / producer duo your mother didn't warn you about, and in fact, would be glad for you to invite home for dinner — before happily sending you out for an evening of 21st-century-sophisto-disco debauchery with the boys. They seem so nice and trustworthy. (Well, until you've witnessed the sweaty, multisensory, marathon-set mayhem of their already kinda legendary Stamina Session club nights, that is.)
View more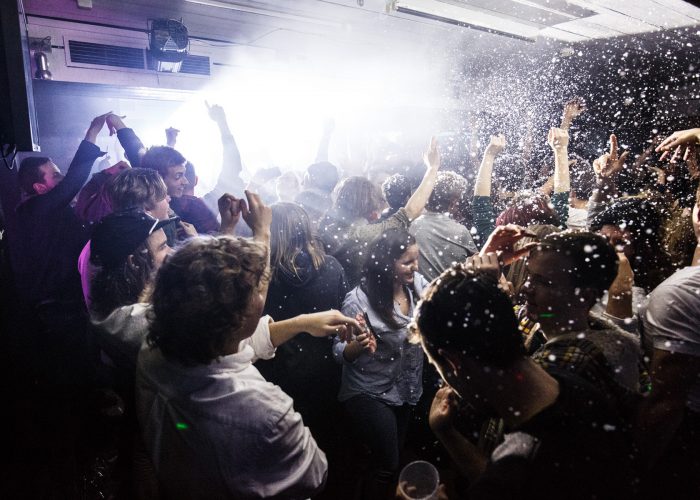 After-Party
Where: Keller Bar, Thredbo Alpine Hotel
Time: 9pm – Late
Let's dance the night away at the Keller Bar Corona after-party ft. DJ Pooh Bare.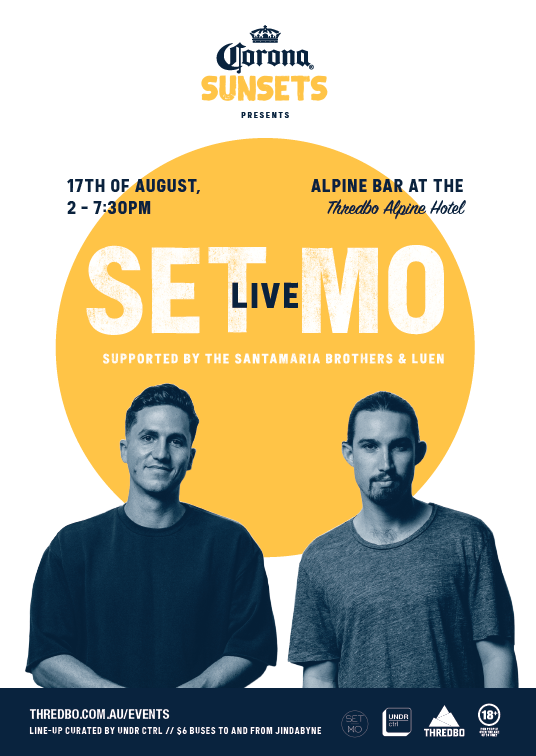 Sign up for news
Subscribe to our newsletter to receive deals, the latest weather, forecasts, news, events and more!