Craft Beer – noun – a beer made in a traditional or non-mechanised way by a small brewery.
Do you like beer? Do you want to know what is tops in hops and best in brewing?
Celebrate the art of craft beer brewing on the 9th of February at the Kosciuszko Craft Beer Festival in Thredbo. Held Poolside at the Thredbo Alpine Hotel in the heart of the picturesque Snowy Mountains, this festival is your ticket to the latest and greatest in craft beer brewing.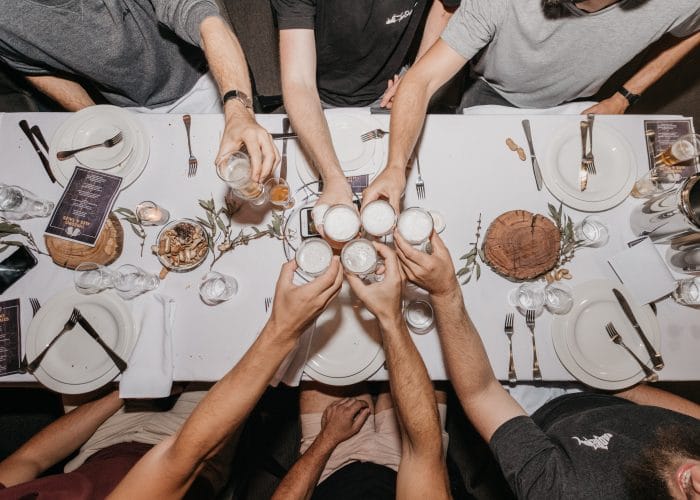 Ales & Tales Degustation Dinner
When: 8 Feb
Where: Kosciuszko Room
Time: 7pm – late
Cost: $95pp
To book: email tahreception@thredbo.com.au
Thredbo has joined forces with Chuck Hahn from Kosciuszko Pale Ale to bring you the ultimate night of delicious food and beer!
Enjoy a beer degustation dinner that includes 5-course menu with matching beers.
View more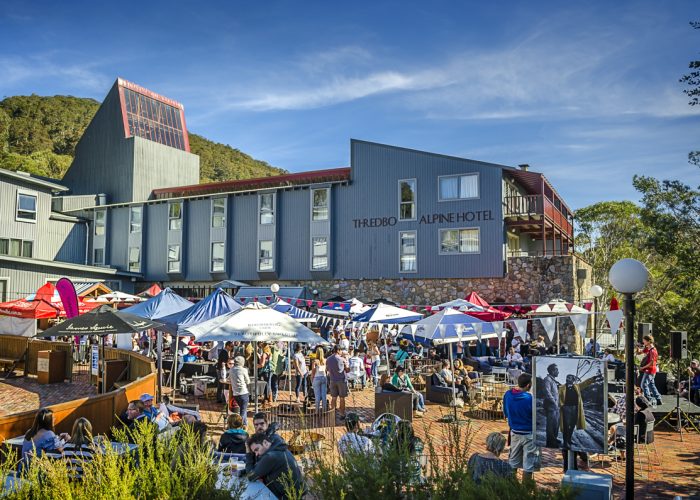 Kosciuszko Craft Beer Festival
When: 9th Feb
Where: Poolside, Thredbo Alpine Hotel
Time: 12pm – 6pm
Free Festival Entry
Cost: $25 includes 10 tasting tickets, a limited edition Kosciuszko Craft Beer Festival glass and a battle of the brew competition token.
From 12 PM enjoy beer tastings from local and national craft beer brewers,  listen to great local music and get involved with the Home Brew Competition.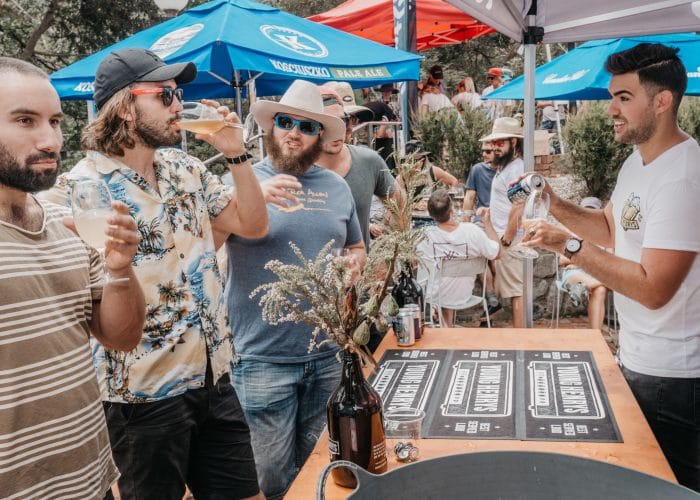 Home Brew Competition
When: 9 Feb
Where: Poolside, Thredbo Alpine Hotel
Time: 3.30pm – 4.30pm
Prize: Kosciuszko Pale Ale Prize pack & a Bentspoke Brewery Tour
To Enter: email marketing_thredbo@evt.com
If you consider yourself a homebrew connoisseur put your skills to the test by entering the Kosciuszko Craft Beer Festival – Home Brewing Competition. The competition will be judged by reputable industry experts and Chuck Hahn himself with the winners announced at 4.30pm.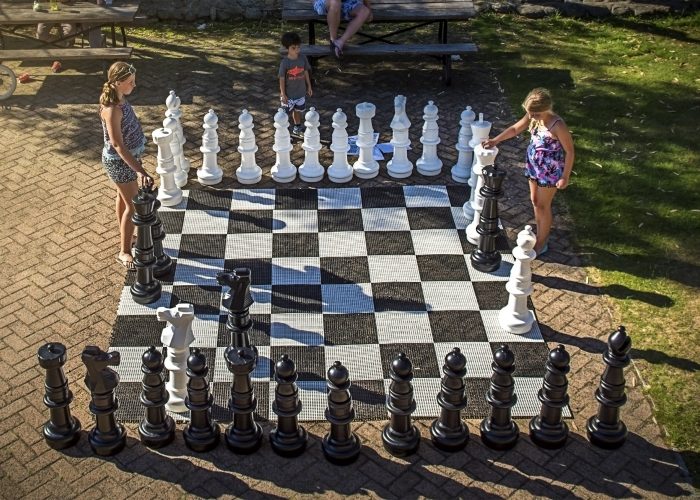 Kids Activities & Face Painting
When: 9 Feb
Where: Keller Green
Time: 12pm – 6pm
Cost: Free
Thredbo has a range of fun outdoor giant games to play. From Connect Four, Jenga and much more… Relax while the kids play or join in on the fun. Please note Face Painting will run from 1pm – 3pm on the Keller Green.
Live Music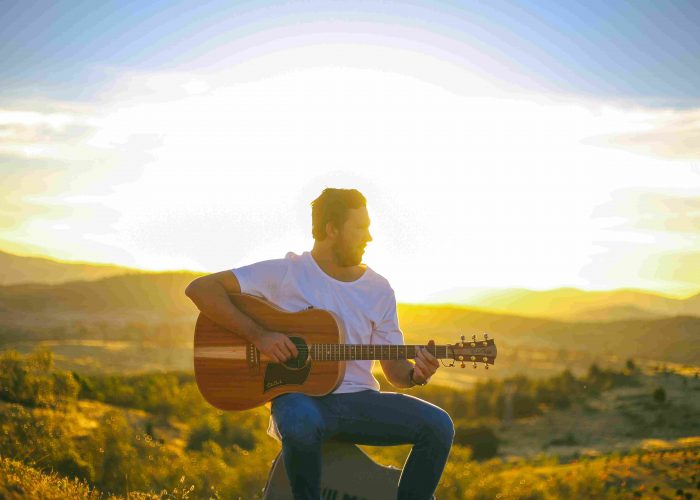 Jack Biilmann
When: 9 Feb
Where: Poolside, Thredbo Alpine Hotel
Time: 1.30pm – 3.30pm & 4pm – 6pm
BIO – With the saltwater of the Far South Coast of NSW and the crystal clear water of the Snowy Mountains running through his veins, Jack Biilmann has been surrounded by inspiration his whole life. After 5 years of constant touring, six single releases, two #1 singles on Itunes, two full length albums and guitar partnerships with Gibson & Cole Clark Guitars Jack has a rapidly growing reputation as one of the countries most talented singer/songwriter/guitarists. As a guitarist Biilmann simply cannot be denied, whether it be intricate acoustic finger style and percussion, clockwork like finger picking or blues shredding straight out of hell Biilmann will stop you in your tracks. 
View more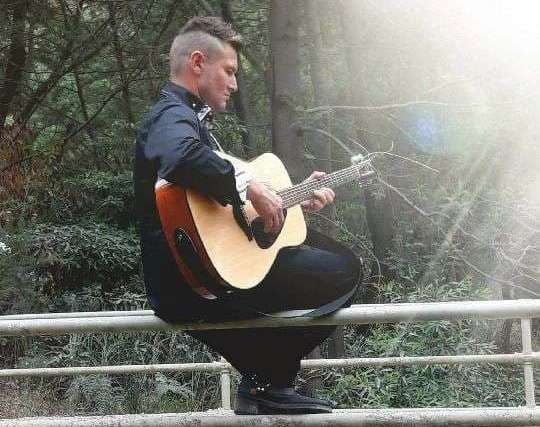 Jack Watson
When: 9 Feb
Where: The Local Pub, Thredbo Alpine Hotel
Time: 6pm – 9pm
BIO – Jack has been travelling around Australia for the last 3 years, he is influenced by folk, reggae and rock and Jack will bring together an electric mix of songs.
Sign up for news
Subscribe to our newsletter to receive deals, the latest weather, forecasts, news, events and more!