Headlining this Easter is the Thredbo $10,000 Golden Easter Egg Hunt by Lindt.
Six Lindt Golden Bunnies will be hidden, with a jackpot Bunny worth $5,000 and five other Bunnies worth $1,000 each. With six opportunities to take home the cash this Easter, it could be egg'stra $pecial.
There will also be a Lindt Giant Kids Easter Egg Hunt from 10am at Friday Flat, where there will be over 5000 Lindt chocolate eggs, just waiting to be found.
Plus Thredbo has a huge line-up of activities and entertainment for everyone to enjoy from climbing peaks, jumping on a bike, roll through the new skate park, throw a disc or get creative at our arts and craft sessions.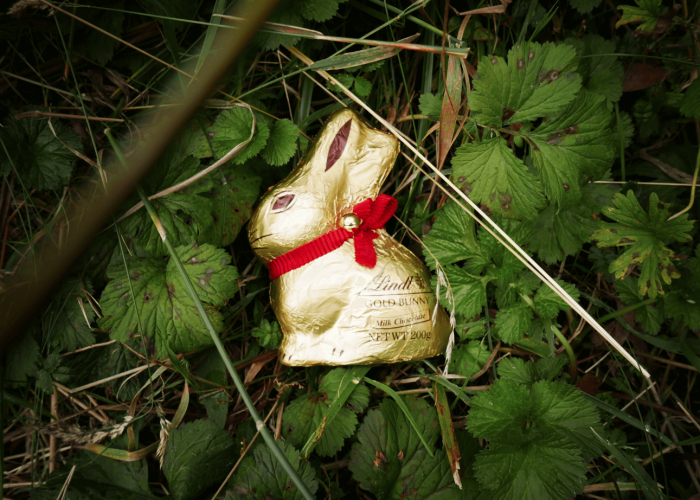 $10,000 Golder Easter Egg Hunt
When: 21 April
Where: Friday Flat
Time: 11am
Register: 9.30am at Friday Flat Clock Tower
Age: must be over 18 to claim the prize
Hop on over to Thredbo's famous Easter Egg Hunt to find a lucky Lindt $urprise.   One $5,000 Jackpot Lindt Gold Bunny and five $1,000 Golden Lindt Eggs to be won. (T's & C's apply)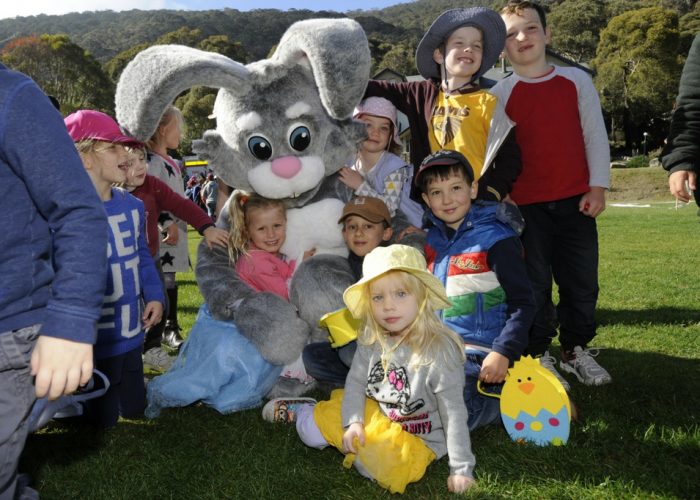 Kids Giant Easter Egg Hunt
When: 21 April
Where: Friday Flat
Time: 10am
Cost: Gold coin donation
Thredbo's Easter Bunny, Rowdy, has been out and about hiding Easter eggs for this big event. Bring a basket and go hunting for the sweet Easter treats.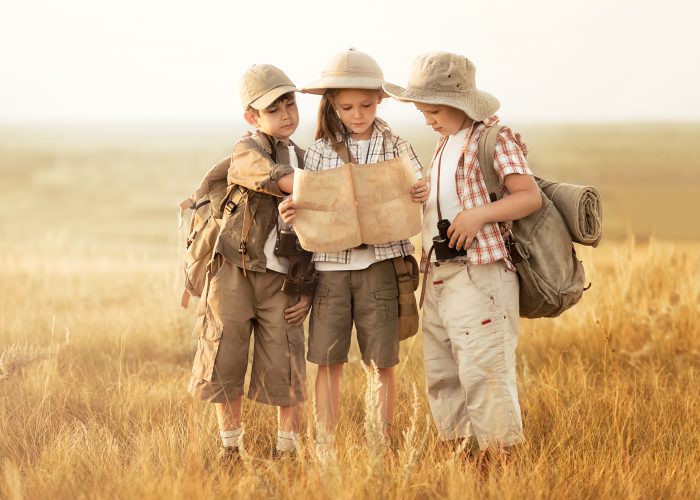 Thredbo Amazing Race
Where:  Start at the Information Centre
Time: 9am – 3pm
Think you have what it takes to be a part of Thredbo's Amazing Race? Take on the challenge! Your mission is to follow all the secret clues to find the hidden treasure! Perfect for families to discover all that the Thredbo Village has to offer. Find your first clue at the Thredbo Information Centre.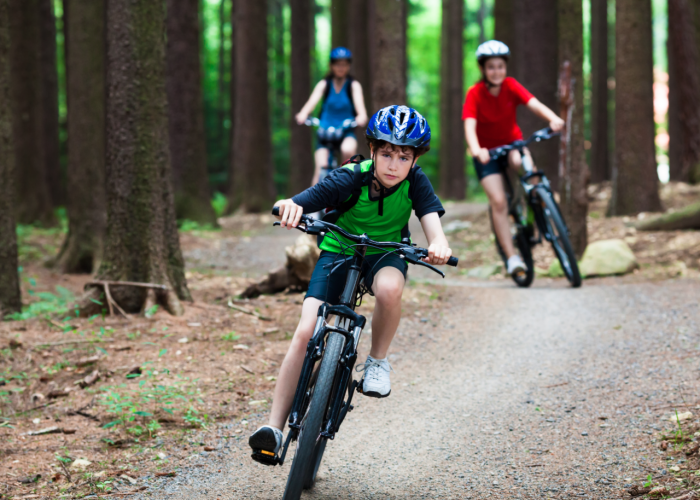 Bike Time
Where: Thredbo MTB workshop
Time: 9am – 3pm
Your task is to start at the Mountain Bike Workshop located at Valley Terminal, grab a location sheet and head to the five Mountain Bike trails listed. Collect a stamp at each trail head. Once completed all five tracks head back the MTB workshop to collect your prize!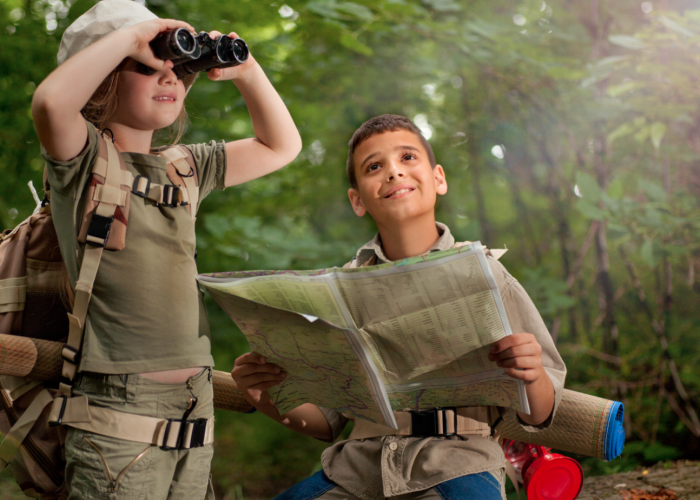 Hike Time
Where: Start at the Thredbo Information Centre
Time: 9am – 3pm
Here's an activity for the whole family!
1. Start at the Thredbo Information Centre
2. Grab a location sheet, head to the four trails heads and collect a stamp
3. Once completed go back to the Information Centre to collect your prize!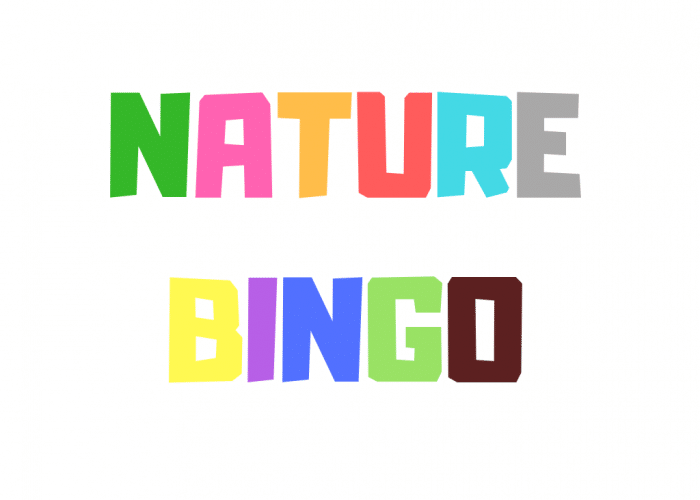 Nature Bingo
Where: Thredbo Information Centre
Time: 9pm – 3pm
BINGO! Grab a free Nature Bingo sheet from the Thredbo Information Centre before you head on a walk or hike. Play with your family or friends and see who will find a row first.
Free Disc Golf
Where: Friday Flat Disc Golf Course
Hire Disc: Grab a free disc from Thredbo Retails (must pay a deposit)
Time: 9am – 3pm
Looking for a fun activity during your summer stay in Thredbo? Head over to the Friday Flat area for a game of disc golf.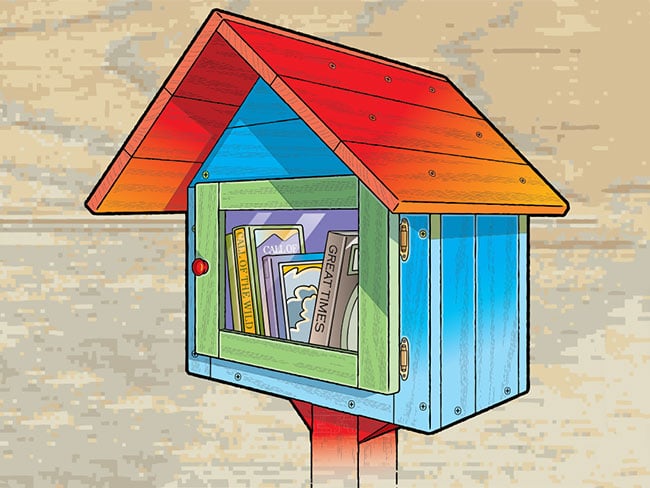 Tiny Library
Where: Thredbo Village Square (near the bathrooms)
Time: 24hrs
Thredbo has joined the Free Library Sharing Network and for the School Holiday Adventure Festival our Tiny Library will be hosting an array for great books the whole family can enjoy.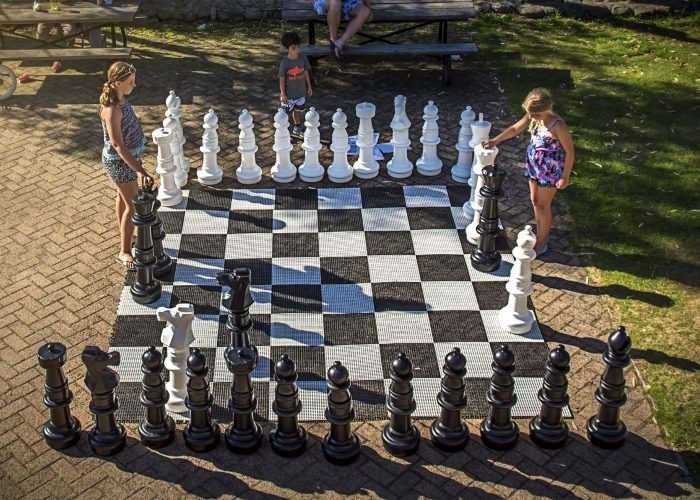 Giant Games
Time: 10am – 3pm
Where: Thredbo Keller Green
Thredbo has a range of fun outdoor giant games to play. From Connect Four, Jenga, corn boards and much more… Relax while the kids play or join in on the fun.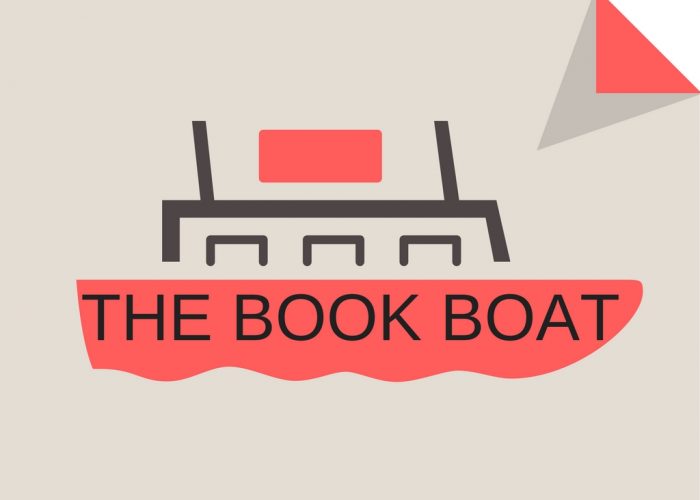 Book Boat
Where: Thredbo Keller Green
Time: 10am – 3pm
SS Mountain Daze is stacked with books for all ages, jump aboard and explore the magical world of books, in the great outdoors.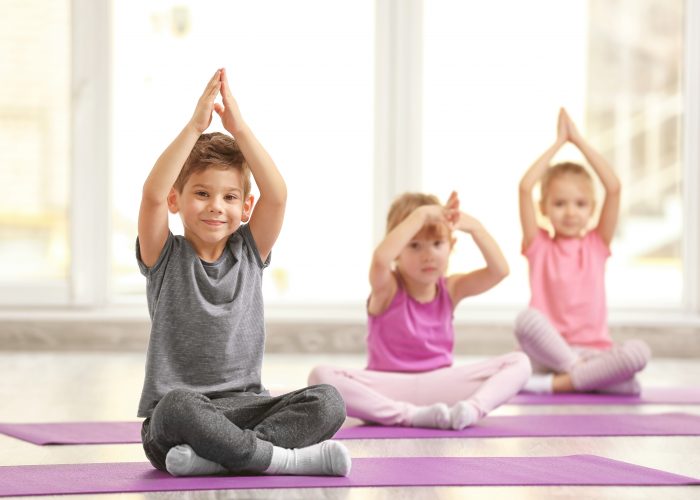 Family Yoga
Where: Lounge Area, Thredbo Alpine Hotel
Time: 8.30am – 9.30am
BYO: Mat
A fun and supportive yoga class the whole family can enjoy that will have you stretching, strengthening and centering your zen in no time.
Face Painting
Be transformed into a magical creature – with a flick of the brush, Lily will bring your character to life.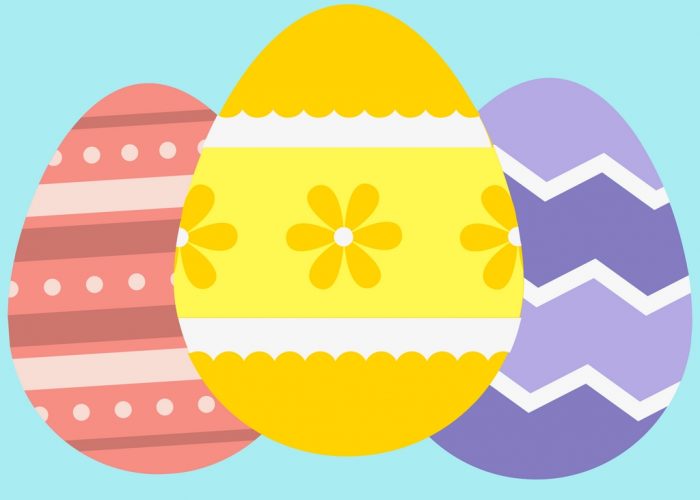 Easter Egg Basket & Mask Making
Where: Kids Games Room, near Thredbo Information Centre
Time: 10am – 12pm
Get ready for the kids Easter Egg Hunt by creating your very own Easter egg basket to help you collect yummy choccy treats.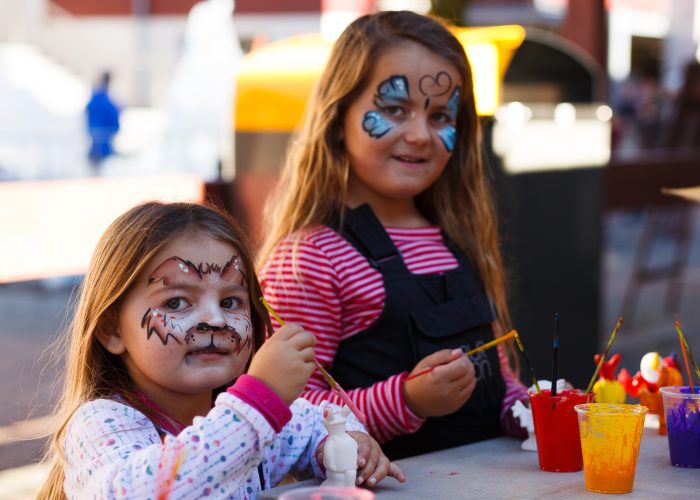 Paint Party
Where: Kids Games Room – next to the Thredbo Information Centre
Time: 10am – 11am
Get creative and bring your favourite Thredboland animal to life with the free ceramic painting station.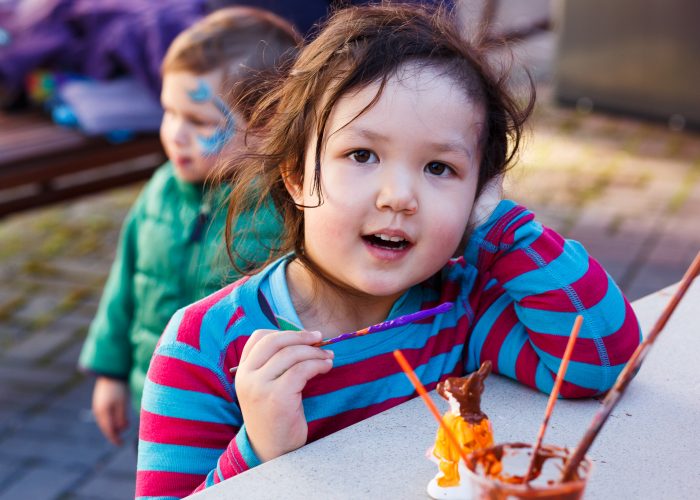 Craftworks
Where: Kids Games Room – next to the Thredbo Information Centre
Time: 11am – 12pm
Pick a shape, then a colour, join them together and create a one of a kind colourful and creative craft piece.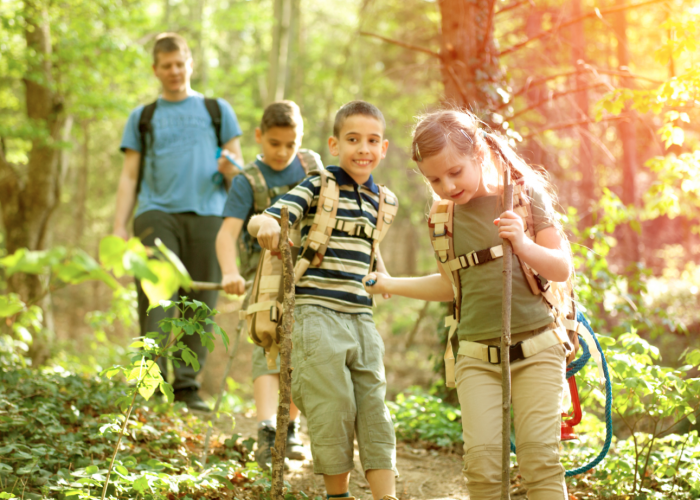 Tree Planting
Where: Base of the ski run, next to the bobsled
Time: 12.30pm – 1.30pm
Thredbo is running a tree planting program to help with offsetting carbon emissions. Come along, grab a mini shovel and plant a tree to keep our beautiful environment clean.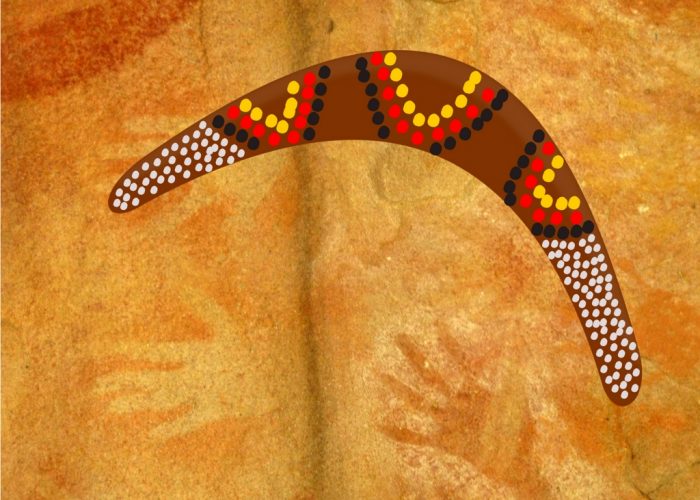 National Parks Cultural Display
Where: Thredbo Keller Green
Time: 11am – 2pm display
Kosciuszko National Park is well known for its spectacular views and diverse wildlife, but there is also an ancient landscape full of history to explore. Aboriginal people have lived for thousands of years in the High Country region. Join our Aboriginal Discovery Rangers to see the Traditional Tools and techniques Aboriginal People used to live within such a unique landscape. Take part in hands-on activities such as string making or try your hand at starting fire without matches or a lighter.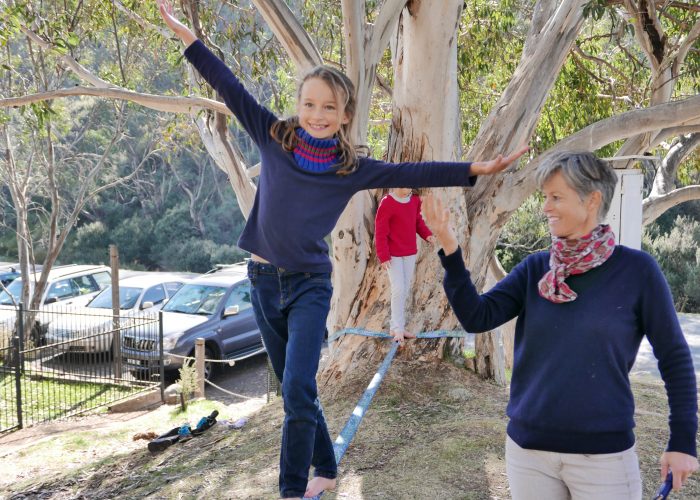 Slackline Fun
Where: Thredbo Village Green
Time: 2pm – 3pm
Be ready to enter into the world of acro balancing and slack rope. It's all about balance and belief that you can do it! Enjoy this fun new skill that everybody can learn.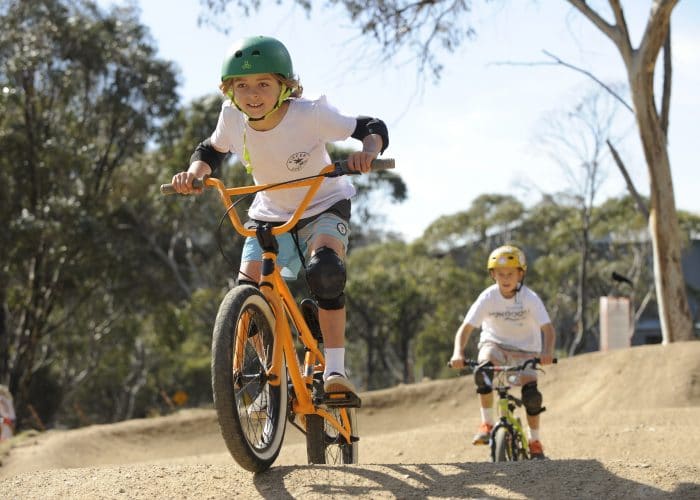 Kids Bike Race
Where: Kids Bike Park
Time: 3pm
BYO: Bike
Helmet compulsory
The Thredbo Mountain Bike Team will be hosting a Kids Mountian Bike Race on the Kids Bike Park, located at Valley Terminal.  Make sure you practice in the day to test your speed skills in the afternoon. There will be prizes for quickest times.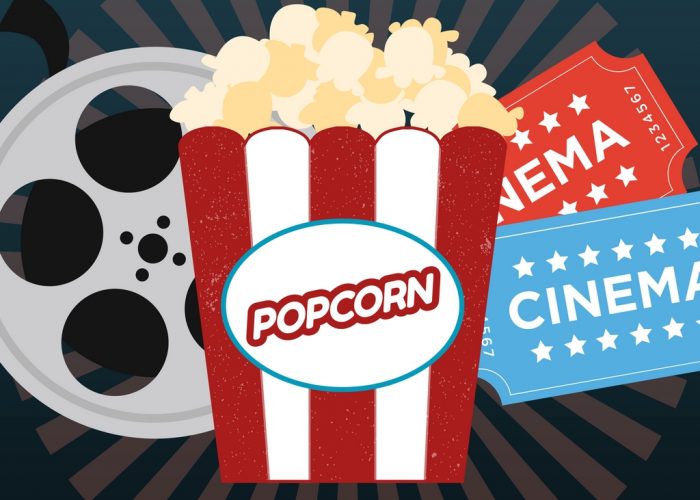 Family Movies & popcorn
Where: Kids Games Room, Thredbo Alpine Hotel
Time: 4.30pm
When it comes to the school holidays, the cinema is always a great option to finish off a fun day. Thredbo is showing a great line up of family classics throughout the Festival. Make sure you come and grab some fresh free popcorn.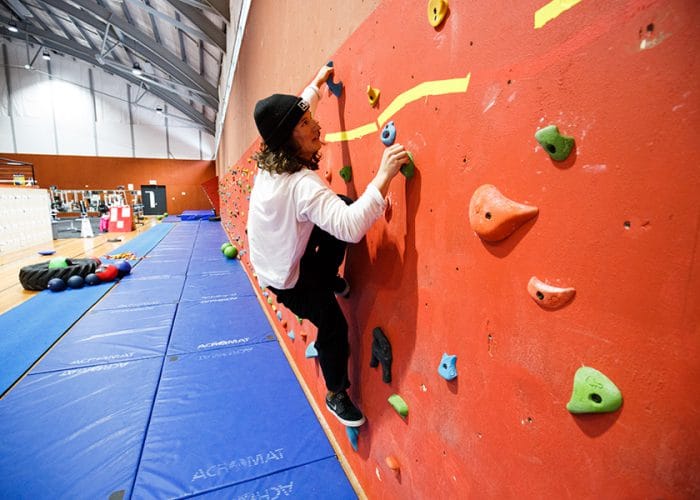 K7 Bouldering Clinic
Where: Thredbo Leisure Centre
Time: 5pm – 6pm
The team from K7 Adventure will give the kids tips on bouldering and climbing.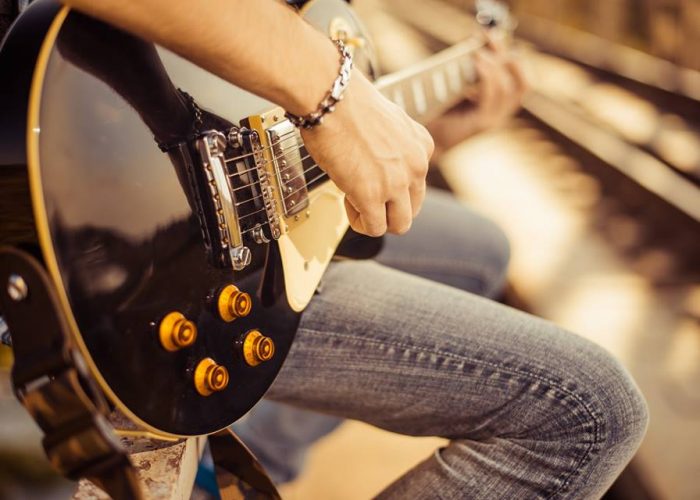 Summer Live Music
When: 20 April
Time: 2pm – 6pm
Soak up the summer sun to the sweet sounds of Richard Perso and a cool drink at Poolside of the Thredbo Alpine Hotel from 2pm – 6pm.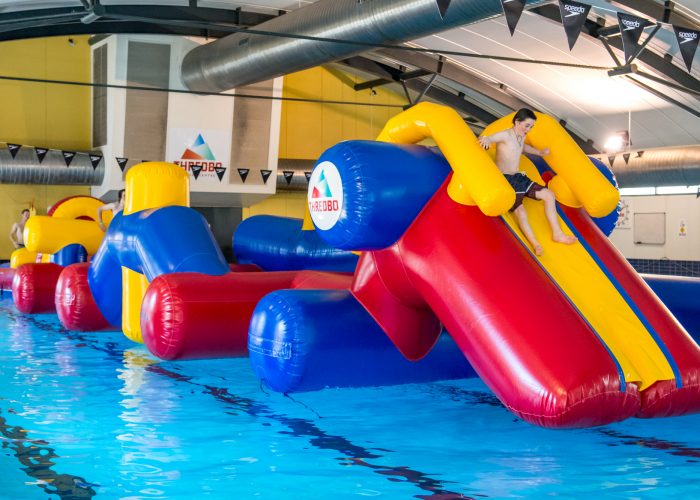 *Mission Inflatable
When: Daily
Where: Thredbo Leisure Centre
Time: 12pm – 5.45pm
Cost: $8.00
Must complete a 25m swim test
Who will be the fastest over the Mission Inflatable today? Have a go, record a time and see if you are the daily champion.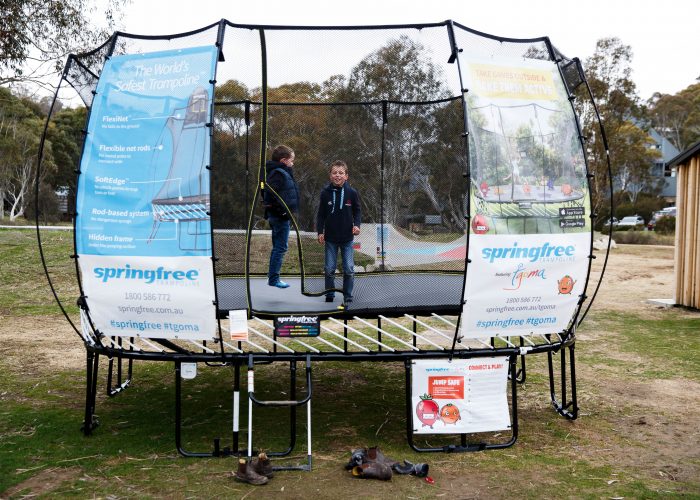 Springfree® Trampoline
When: Daily
Where: Village Green
Time: Daylight hours 
Springfree® Trampoline, the world's safest trampoline, is now at Thredbo! Enjoy Springfree's soft, safe bounce! Whether its up, down  or side to side, the Springfree Trampolines offer hours of endless fun.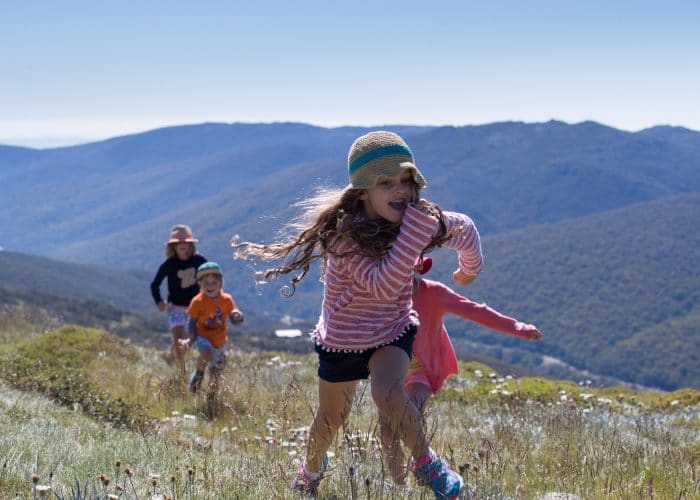 *Kids Night Adventure
Meet at: 6pm Valley Terminal
Pick up: 9pm Thredbo Leisure Centre
Age: 6 – 12yrs
Cost: $45 book via the Thredbo Estore
In the night time, the bush transforms into a mysterious, magical place. The kids will join our
adventure guides for a sausage sizzle, arts & crafts plus heaps of games, then head out on a night time adventure to search for Thredbo's famous nocturnal creatures, they might find a sleepy wombat or some sneaky possums.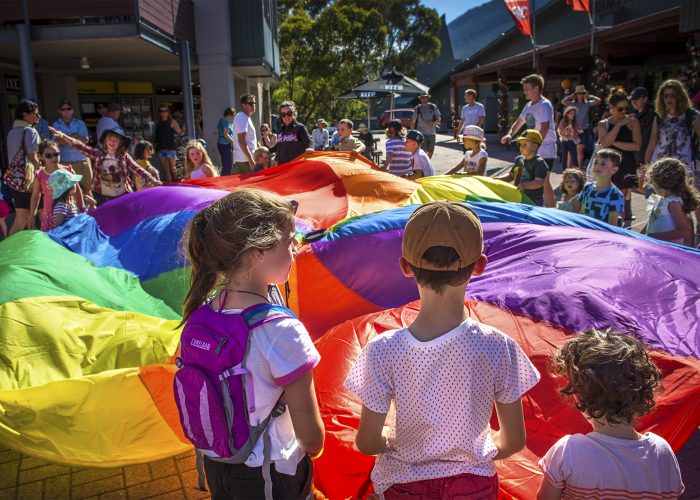 Other Activities
Mountain biking, Disc Golf, Bobsled, Thredbo Leisure Centre, golf course, giant chess & checkers, tennis courts, skate park, pump track, bike skills park, playground, Kosciuszko Express Chairlift & Thredbo Ski Museum.
Please note:
Parental supervision is required on all activities.
Weather Dependent; Schedule is subject to change – please check with the Information Centre
*Costs apply
Book Accommodation Packages Here