Festival & Celebrations
First Base: A Vintage Après Soirée presented by Falcona & Canadian Club
Time2pm - late
WhereAlpine Bar, Thredbo Alpine Hotel
ConcertFree
Bus$6
After a big day on the slopes, slide straight into first base…in true Thredbo style. With the fire burning and the hot tub bubbling, vintage après outfits and retro sweaters, warm up with Canadian Club and a enjoy a  smooth mix of throwback tunes followed by some of the hottest live artists in the country. Hosted by two lovers of music and alpine life, Tom Tilley and Hugo Gruzman, this series of après ski parties will be the highlight of the Thredbo social calendar.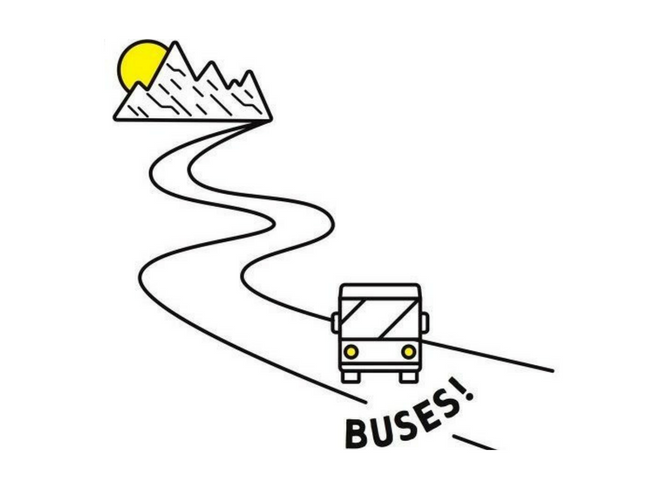 Buses from Jindabyne
Catch a $6 bus to and from Thredbo for the best Après events of Winter 2019.
Departure Times:  
4.30pm & 6pm to Thredbo
11pm & 12.30am to Jindabyne
Registration: Closes at 12pm on the day of the bus
Pick-up Points:    
Jindabyne – Rydges Horizons Snowy Mountains
Thredbo – Thredbo Resort Info Centre
Drop-off Points:
Thredbo – Thredbo Resort Info Centre
Jindabyne – Nuggets Crossing Shopping Centre
Please note that drop-off and pick-up points are set and there are not stops available in between.  Times are strict and the bus will be leaving at the designated time. Please make sure you are at the bus 10 minutes before it's due to leave. You will require photo ID to get on the buses.
Book Here
View more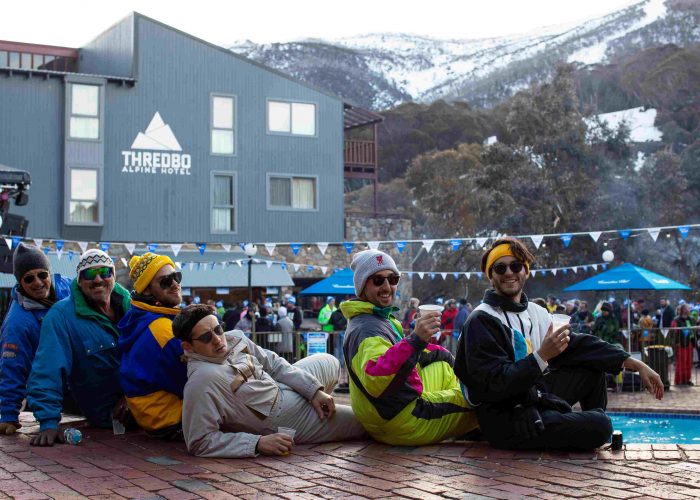 Alpine Bar Après
Time: 2pm – 3pm
Where: Alpine Bar, Thredbo Alpine Hotel
After a glorious day skiing the slopes, step into Thredbo's Alpine Bar. With crackling fires, bubbling hot tubs, pumping DJs and cool drinks.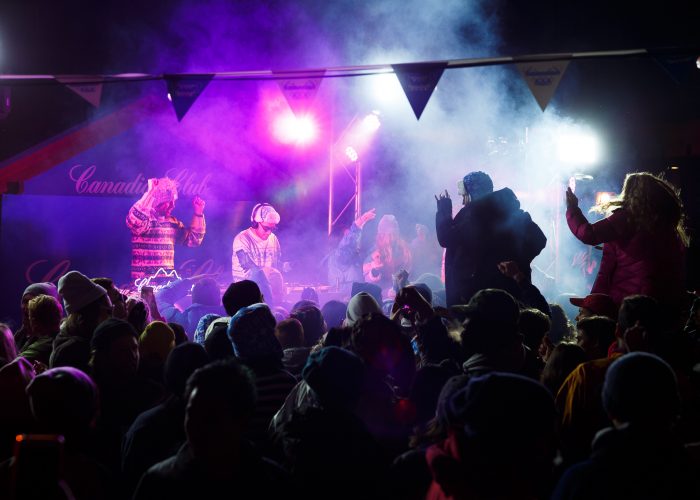 Pat Stevenson
Time: 3pm – 4.30pm
Where: Alpine Bar, Thredbo Alpine Hotel
DJ Pat will be bringing the jams to get things warmed up for the night!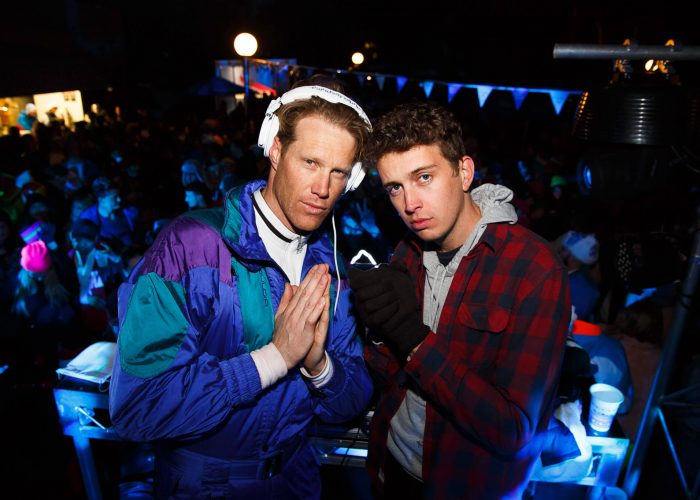 Tom Tilley & Hugo Gruzman
Time: 4.30pm – 5.30pm & 6.30pm – 7.30pm
Where: Alpine Bar, Thredbo Alpine Hotel
Hugo Gruzman (Flight Facilities) and Tom Tilley (Triple J/Client Liaison) are the dynamic duo that is, First Base and their goal is to keep the good vibes going after a big day of skiing and boarding with their nostalgic throwback DJ tunes, that are sure to transform you back to the early 80's and set the perfect atmosphere for a great night ahead.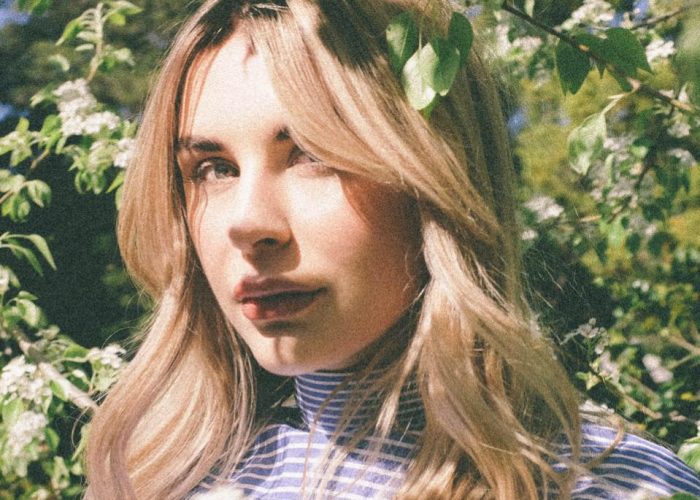 Owl Eyes
Time: 5.30pm – 6.30pm
Where: Alpine Bar, Thredbo Alpine Hotel
Australian pop darling Owl Eyes twirls into the spotlight with a lush yet danceable disco stomper songs.
Brooke Addamo is an Australian recording artist signed to the Illusive / Wunderkind Label with distribution through Universal Music Group. She is from Melbourne, Victoria, Australia.
View more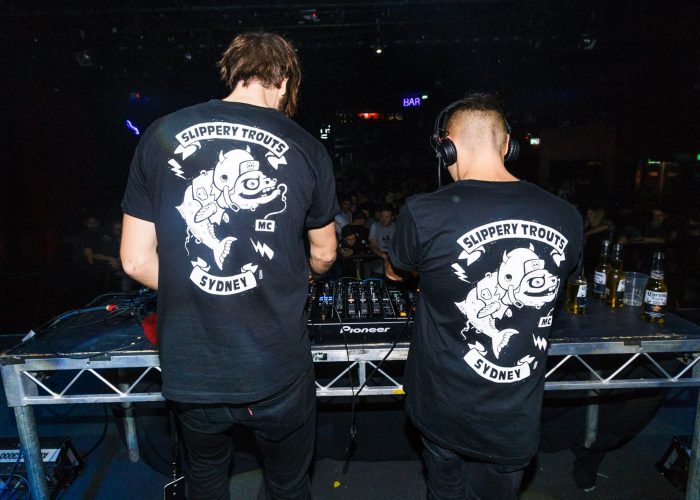 After-Party
Time: Doors Open 8pm
Where: Keller Bar, Thredbo Alpine Hotel
DJ: Slipper Trout & Friends Djs 9.30pm – 1.30am
Party the night away at Thredbo's only club! When the Keller Bar comes out to play you know you're in for one hell of a time.
Sign up for news
Subscribe to our newsletter to receive deals, the latest weather, forecasts, news, events and more!