WhereKeller Bar, Thredbo Alpine Hotel
Time9pm - late
CostFREE entry & FREE glow-in-the-dark face painting
Bus$6
Time to ignite the night and Howl at the moon at Thredbo's best nightclub for the famous winter Full Moon Parties.  Free entry, buses from Jindabyne, free glow paint and some of the best DJ's in Australia! See you on the dancefloor and let's get Thredbo lit!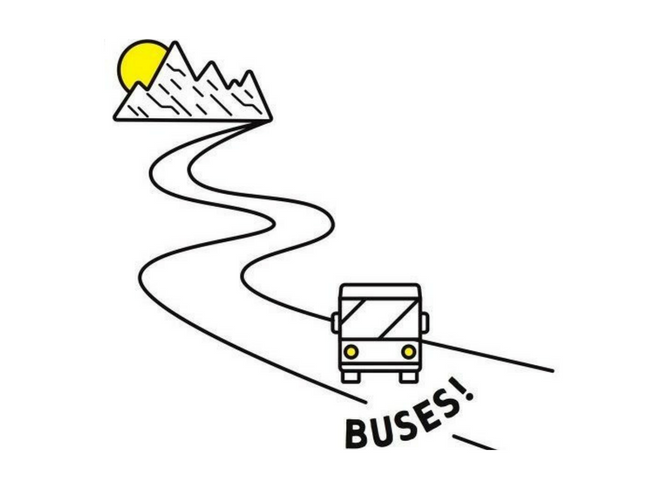 Buses from Jindabyne
Catch a $6 bus to and from Thredbo for the best Après events of Winter 2019.
Departure Times:  
7.30pm & 9pm to Thredbo
12.30am & 1.45am to Jindabyne
Registration: Closes at 12pm on the day of the bus
Pick-up Points:    
Jindabyne – Rydges Horizons Snowy Mountains
Thredbo – Thredbo Resort Info Centre
Drop-off Points:
Thredbo – Thredbo Resort Info Centre
Jindabyne – Nuggets Crossing Shopping Centre
Please note that drop-off and pick-up points are set and there are not stops available in between.  Times are strict and the bus will be leaving at the designated time. Please make sure you are at the bus 10 minutes before it's due to leave. You will require photo ID to get on the buses.
Bookings coming soon
View more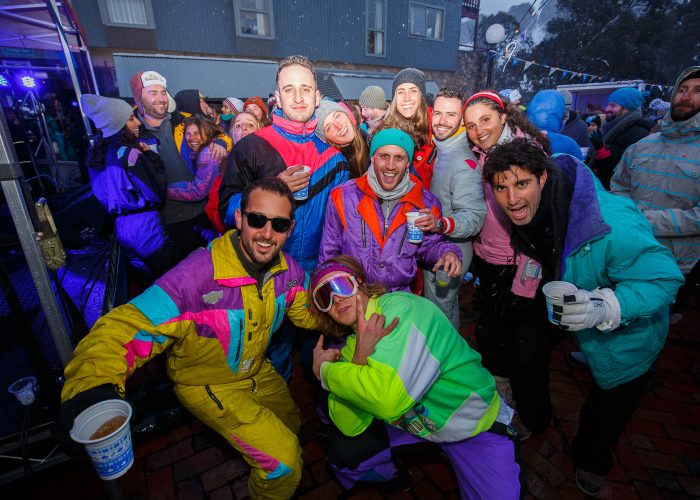 Alpine Bar Après Party
Time: 2pm – 6pm
Where: Alpine Bar, Thredbo Alpine Hotel
After a glorious day skiing the slopes step into Thredbo's Alpine Bar for the ultimate après vibes. Enjoy crackling fires, pumping DJ beats and cool drinks. Follow it up with a huge night in the Keller Bar for the Full Moon Party.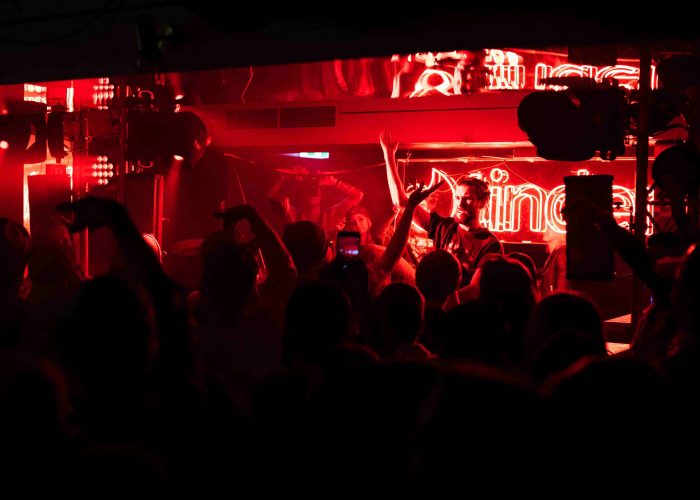 Full Moon Party
Time: 9pm – late
Where: Keller Bar
Time to ignite the night and howl at the moon, grab yourself a drink and glow-up-the-dark-face and have a wicked time!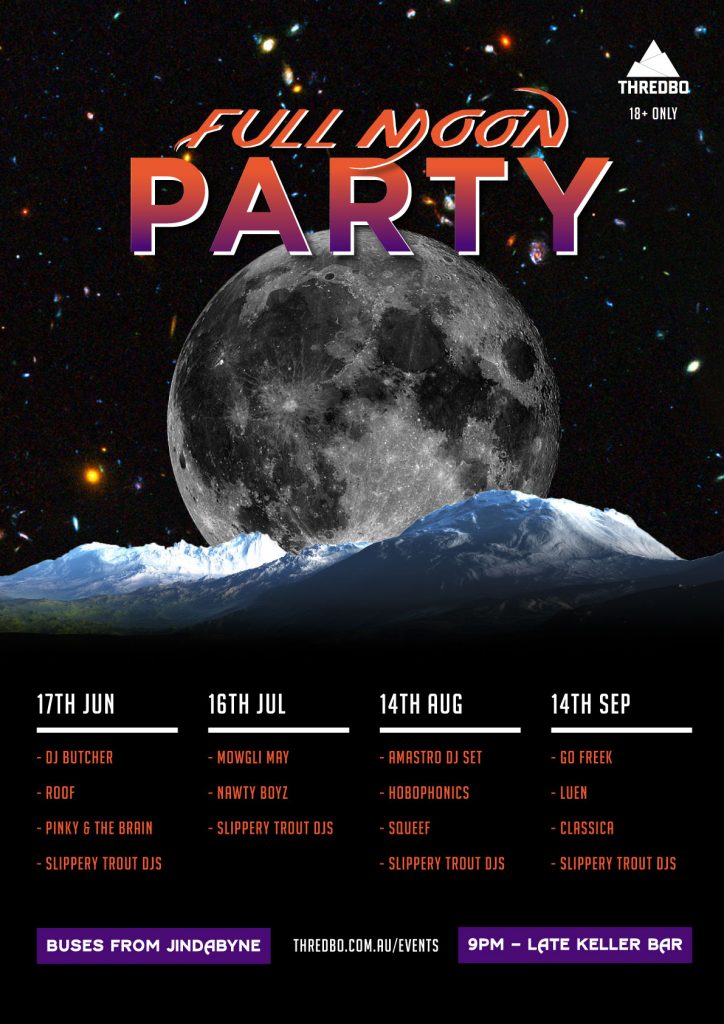 Sign up for news
Subscribe to our newsletter to receive deals, the latest weather, forecasts, news, events and more!