Time2pm - 8pm
WhereAlpine Bar, Thredbo Alpine Hotel
FreeConcert
LINE-UP ANNOUNCED
Client Liaison 
KLP
Kayex 
Michelle Owen
Those skis yours?
Heineken has teamed up with Thredbo this winter to turn the Alpine Bar (located outside Thredbo Alpine Hotel) into a massive live concert venue for everyone to enjoy. The Thredbo Alpine Bar will play host to the Heineken Concert Series under the alpine night sky, with each concert featuring an amazing line-up of Australia's hottest music acts and pop-up Heineken bar. The concerts are for all-ages and are free. Enjoy some great tunes after a big day of skiing and snowboarding the mountain…the perfect way to end your day.
Entertainment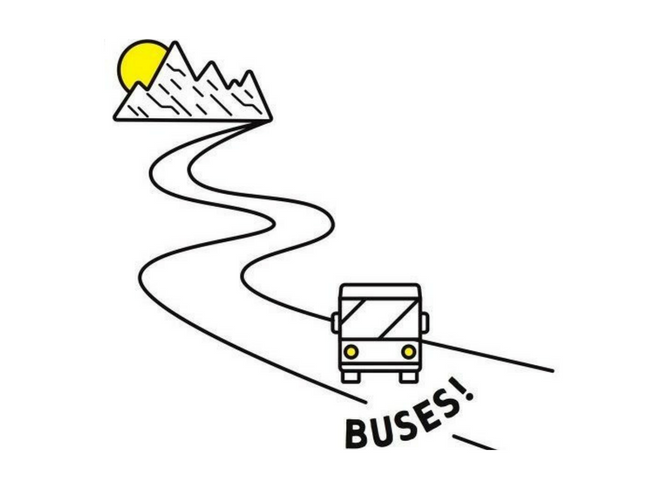 Buses from Jindabyne
Catch a $6 bus to and from Thredbo for the best Après events of Winter 2019.
Departure Times:  
4.30pm & 6pm to Thredbo
11pm & 12.30am to Jindabyne
Registration: Closes at 12pm on the day of the bus
Pick-up Points:    
Jindabyne – Rydges Horizons Snowy Mountains
Thredbo – Thredbo Resort Info Centre
Drop-off Points:
Thredbo – Thredbo Resort Info Centre
Jindabyne – Nuggets Crossing Shopping Centre
Please note that drop-off and pick-up points are set and there are not stops available in between.  Times are strict and the bus will be leaving at the designated time. Please make sure you are at the bus 10 minutes before it's due to leave. You will require photo ID to get on the buses.
Book now
View more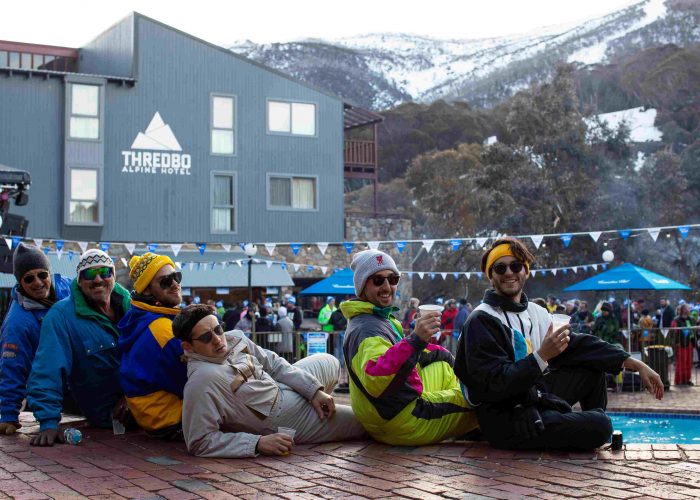 Those skis yours?
Time: 2pm – 3.30pm
Where: Alpine Bar, Thredbo Alpine Hotel
Get ready for a massive Heineken Saturday night with exclusive Sydney DJ's 'Those skis yours' kicking off the proceedings with all your favourite tunes.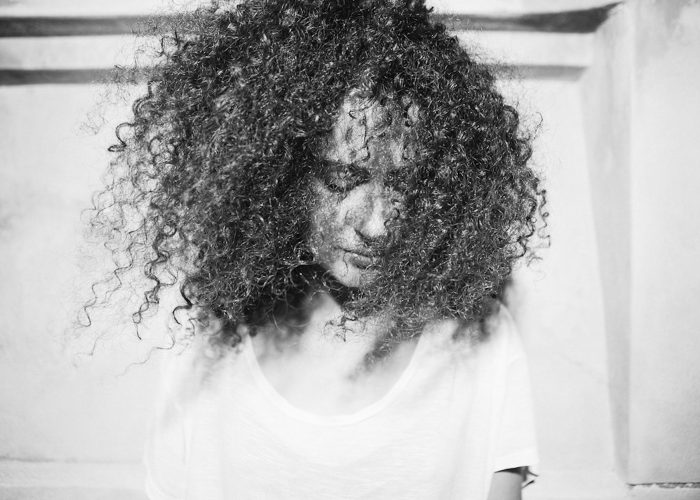 Michelle Owen
Time: 3.30pm – 4.50pm
Where: Alpine Bar, Thredbo Alpine Hotel
Sydney born Michelle Owen composes music filled with vibrancy and richness, making her one of the most admired artists in house today, releasing records on respected labels Moodmusic, Rejected, Exploited, Dirt Crew and more.
View more
Kayex
Time: 4.50pm – 5.50pm
Where: Alpine Bar, Thredbo Alpine Hotel
An original twist on Dance Music like you've never heard before, created by two friends from Perth, Palassi Kailis and Tom Derickx who take inspiration from artists such as Daft Punk, Kanye West and Chance The Rapper.
View more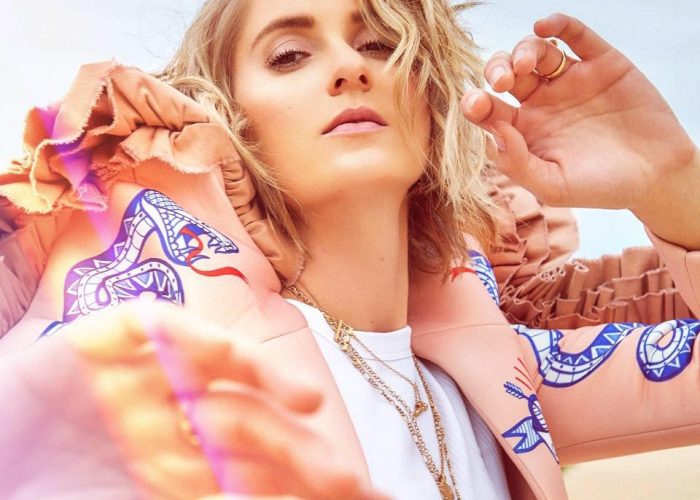 KLP
Time: 5.50pm – 6.50pm
Where: Alpine Bar, Thredbo Alpine Hotel
KLP, real name Kristy Lee Peters, is a talented force of the Australian music industry, with credentials that cement her reputation as a multi-faceted industry heavyweight.
Between writing and recording her own music, co-writing for other musicians and collaborating with local and international artists, KLP also found time to host the country's biggest Dance Music radio program, triple j's House Party every Saturday night for 5 years – getting to know the Australian audiences and party with Australia once a week. Kristy recently left the number one youth broadcaster to focus on her own releases including an album in 2019. 
View more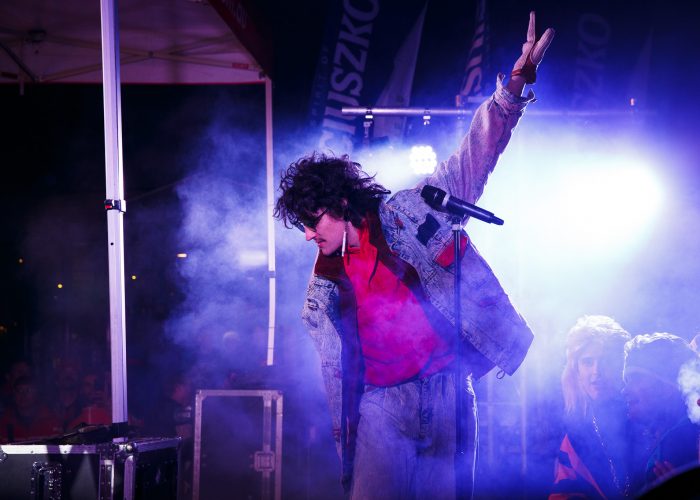 Client Liaison
Time: 7pm – 8pm
Where: Alpine Bar, Thredbo Alpine Hotel
Given their shared appreciation for story telling and dignified belief in the Australian identity, Harvey Miller and Monte Morgan naturally found themselves writing music together. From the studio to the top end of town, Client Liaison's sound plays out like a long lunch followed by a round of cocktails. Describing their sonic palate as 'dance electric', 'new jack swing' and 'pop ballad', this multisensory experience will feed any listeners' appetite. International in flavor, cosmopolitan in style – put it on the company card. Too much is never enough. Think nothing. Feel everything. Pleasure is good. Fantasy is truth. Experience.
Client Liaison are fresh off a sold out national tour following last year's release of their critically acclaimed debut album Diplomatic Immunity.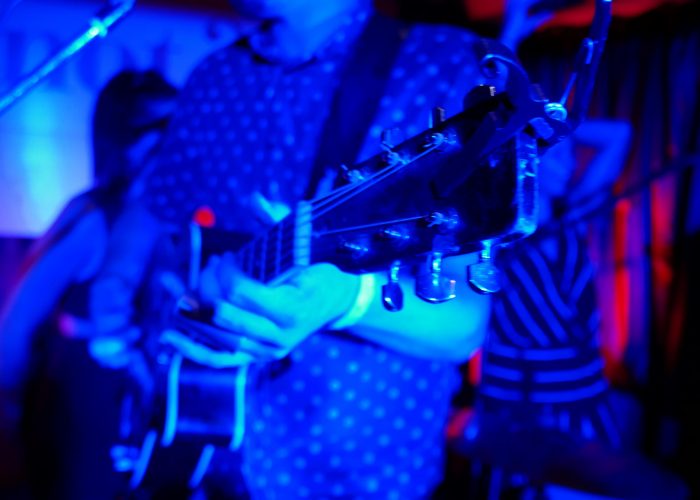 Heineken House - Schuss Bar
Time: 8pm – late
Where: Schuss Bar
The home of alpine entertainment! Head to the Heineken Schuss Bar for more awesome entertainment with H-Cee Family live from 9.30pm.
Heineken After Party - Keller Bar
Time: 8pm – late
Where: Keller Bar Night Club
DJ: Those skis yours? & Michelle Owen
Party the night away at Thredbo's only club! When the Keller Bar comes out to play you know you're in for one hell of a time. Heineken specials from 8pm to 10pm, so don't be late!
Sign up for news
Subscribe to our newsletter to receive deals, the latest weather, forecasts, news, events and more!