Time4.30pm - 9pm
WhereThredbo Village Square
FreeConcert
LINE-UP ANNOUNCED
Bag Raiders
Mickey Kojak
 Close Counters
Purple Sneakers DJs

Heineken has teamed up with Thredbo this winter to turn the Village Square into a massive live concert venue for everyone to enjoy. The Thredbo Village Square will play host to the Heineken Concert Series under the alpine night sky, with each concert featuring an amazing line-up of Australia's hottest music acts and pop-up Heineken bar. The concerts are for all-ages and are free. Enjoy some great tunes after a big day of skiing and snowboarding the mountain…the perfect way to end your day.
Entertainment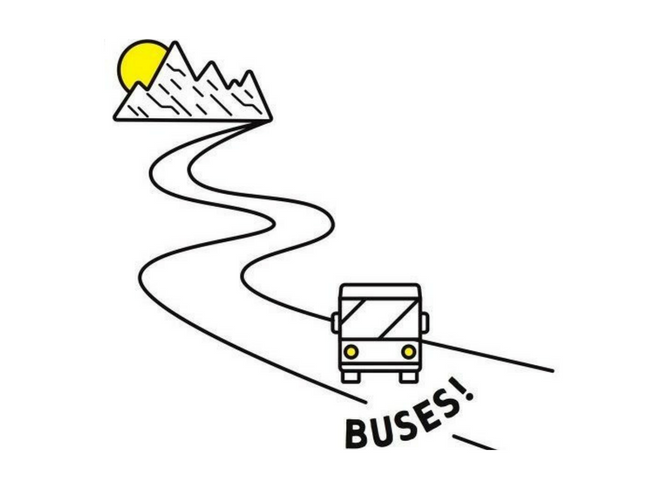 Buses from Jindabyne
Catch a $6 bus to and from Thredbo for the best Après events of Winter 2019.
Departure Times:  
4.30pm & 6pm to Thredbo
11pm & 12.30am to Jindabyne
Registration: Closes at 12pm on the day of the bus
Pick-up Points:    
Jindabyne – Rydges Horizons Snowy Mountains
Thredbo – Thredbo Resort Info Centre
Drop-off Points:
Thredbo – Thredbo Resort Info Centre
Jindabyne – Nuggets Crossing Shopping Centre
Please note that drop-off and pick-up points are set and there are not stops available in between.  Times are strict and the bus will be leaving at the designated time. Please make sure you are at the bus 10 minutes before it's due to leave. You will require photo ID to get on the buses.
Book here.
View more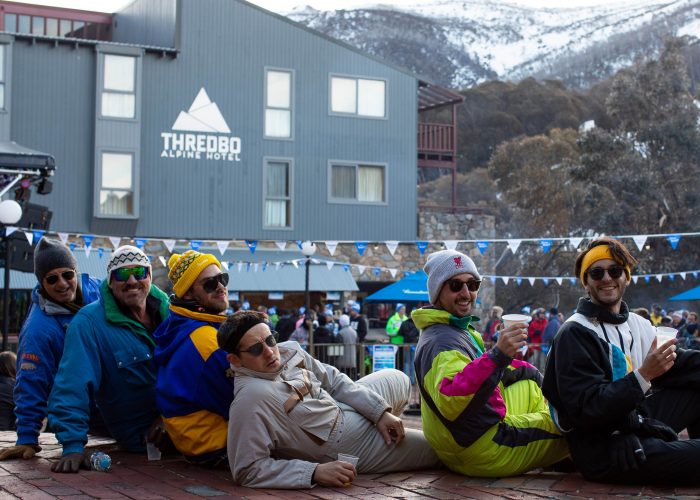 Heineken Après Party
Time: 2pm – 6pm
Where: Alpine Bar, Thredbo Alpine Hotel
Get ready for a massive night at the Heineken AprèsParty 2pm – 6pm with DJ: 'Those skis yours' bringing all your favourite tunes.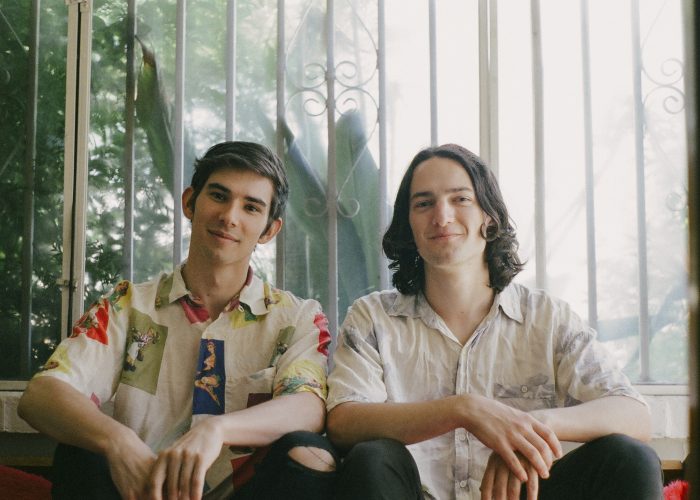 Close Counters
Time: 4.30pm – 6pm
Where: Thredbo Village Square
Emerging from the depths of Tasmania are Allan McConnell and Finn Rees who are Close Counters. Coming from a background in jazz, the boys have moulded their sound into an electrifying fusion of electronic, house and soul with a healthy dose of dense synths and driving basslines
View more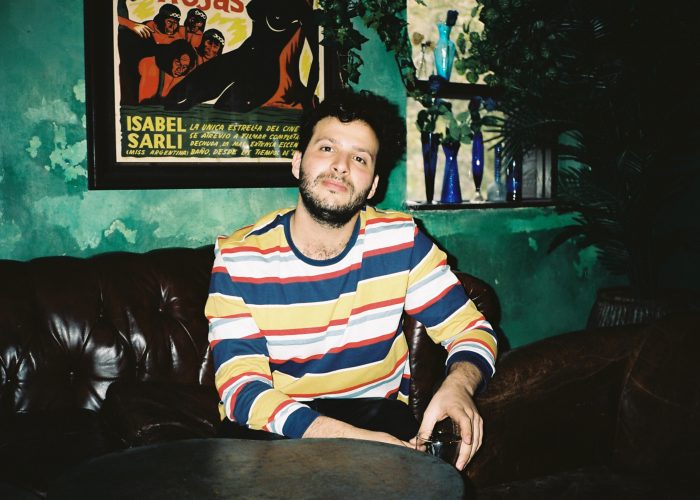 Mickey Kojak Live
Time: 6pm – 7pm
Where: Thredbo Village Square
Growing up in the spotlight of the Australian music scene, the young producer has taken his fanbase on an eclectic ride from late night club thumpers to slow jams filled with rich acoustics. An in-studio workaholic, his releases represent a great deal of behind the scenes work, often taking inspiration from new and old technologies or pieces of equipment that have lead him down a stylistic path.
View more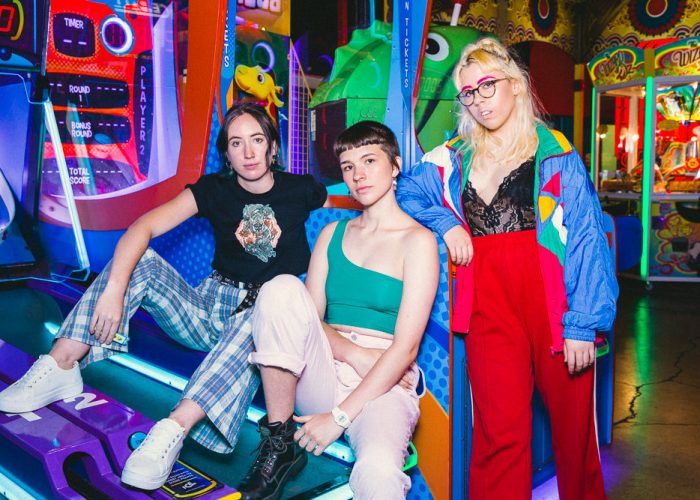 Purple Sneakers DJs
Time: 7pm – 8pm
Where: Thredbo Village Square
Purple Sneakers works to showcase emerging club music from Australia and around the world and has continued to do so for the last 12 years. Bringing together an enthusiastic team of contributors from across the country, we like to think that Purple Sneakers is the centre of a forward thinking, music loving community.
View more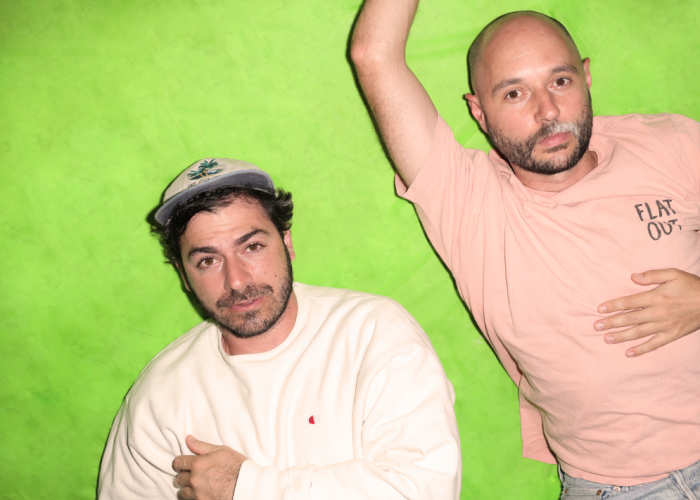 Bag Radiers Live
Time: 8pm – 9pm
Where: Thredbo Village Square
The story of Bag Raiders is already the stuff of legend but in 2019, the Sydney duo will prove that their best has only just begun. After years at work on their most exciting music yet, production dream team Jack Glass and Chris Stracey are now ready to share their highly-anticipated second album Horizons, arriving this year on Universal Music Australia. 
View more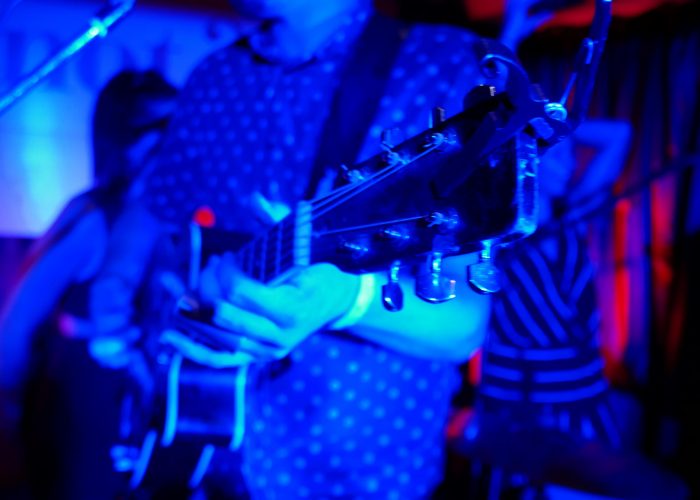 Heineken After-Party
Time: 9.30pm – late
Where: Schuss Bar
The home of alpine entertainment! Head to the Heineken Schuss Bar for the official after-party ft. Legoman.
Keller Bar
Time: 9pm – late
Where: Keller Bar
DJ: Those skis yours?
Party the night away at Thredbo's only club! When the Keller Bar comes out to play you know you're in for one hell of a time.
Sign up for news
Subscribe to our newsletter to receive deals, the latest weather, forecasts, news, events and more!