Time6:00pm - 8:30pm
WhereFriday Flat Stairs
EntertainmentDJ LukeOz
After Party9:30pm @ The Banjo
Thredbo Resort with thanks to Burton Snowboards, Banjo Patterson Inn and Thredbo ambassador Jye Kearney once again will be hosting the second annual Jye's Jam. An urban rail comp held at the iconic stair set on Friday Flat.
Ten of the best riders in the Southern Hemisphere are handpicked by Jye himself to compete in a 1.5 hour jam session. The concept is for all riders to leave their competitive hunger at home and instead push each other to go bigger and better each hit. This is a guaranteed fun night for all – see you there!
Everyone is welcome!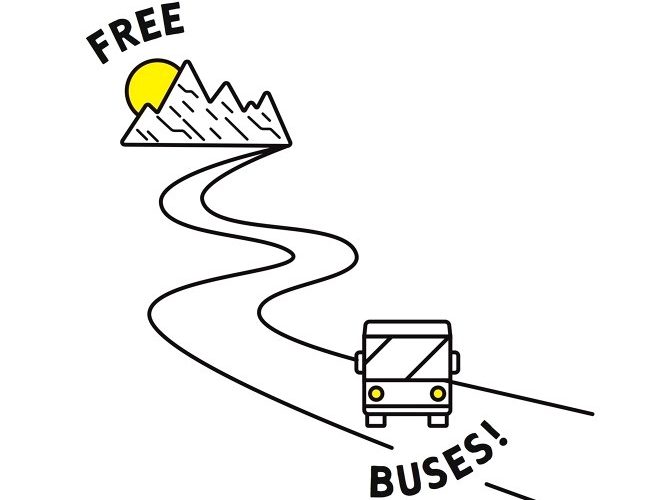 FREE BUS
Jindabyne to Thredbo
Departs Banjo Patterson Inn at 5:30pm
Thredbo to Jindabyne
Departs Friday Flat at 9:00pm
Your plan B is here, catch the free bus from Jindabyne to Thredbo for the gnarliest rail event of the year and be dropped right back at the front door of the Banjo for the after party. Please note that the drop-off and pick-ups are set and there are no stops available in-between.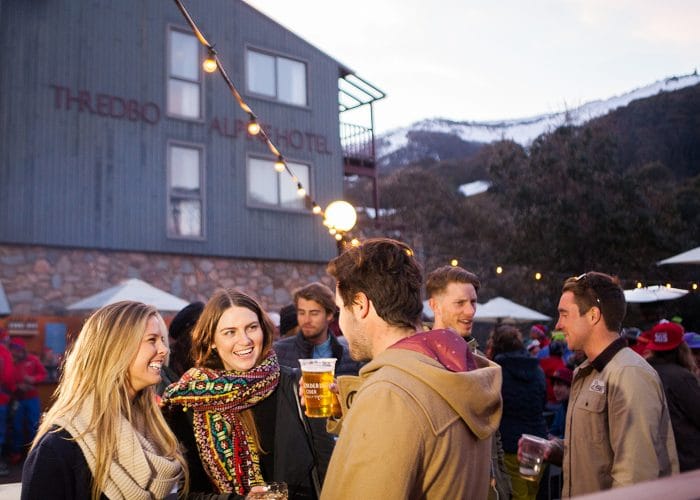 FRIDAY FLAT BISTRO
The Friday Flat Bar & Bistro will be open for all of your food and beverage needs. Grab a snag from the BBQ & a cold beer and watch Australia's best rail riders throw down from the deck.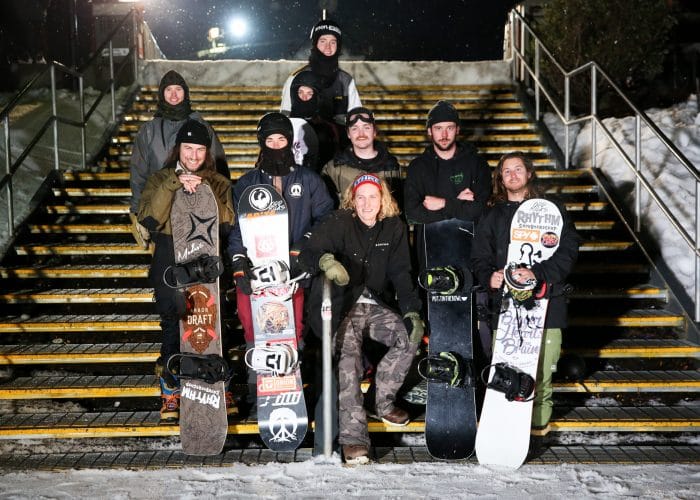 INVITED RIDERS
Andy James
Joel Cantle
Sam Neumann
Josh Vagne
Rocco Rachiele
Troy Sturrock
Josh Anderson
Angus Waddington
Joss McAlpine
Jack Spence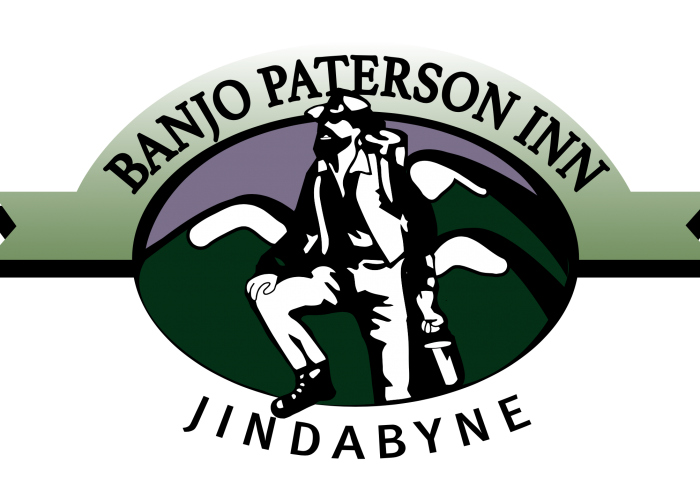 AFTER PARTY | 9:30pm
Cost: FREE
Once the riders have conquered the famous handrail and the champion is crowned, head back to Jindabynes favorite party venue, The Banjo Patterson Inn, and party the night away with Jye & the riders for the official after party thanks to Captain Morgans.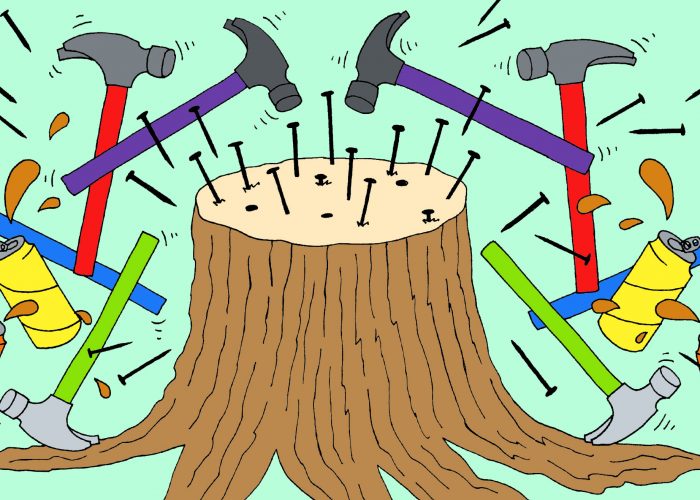 BURTON TENT | Hammer & Stump Game
Pop by the Burton tent and try your luck at the hammer & stump game for the chance to win some rad prizes thanks to the legends at Burton!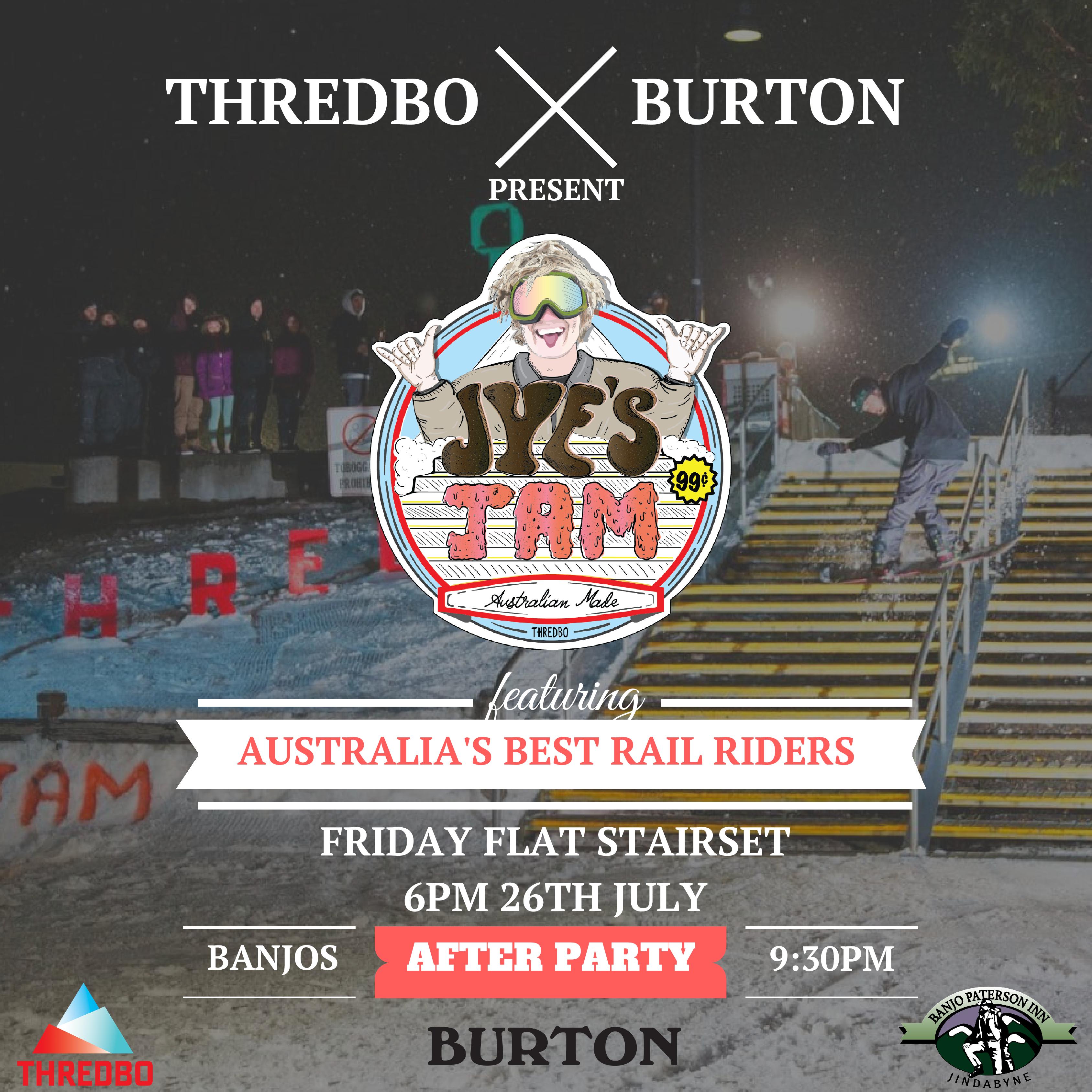 Sign up for news
Subscribe to our newsletter to receive deals, the latest weather, forecasts, news, events and more!