Time1.30pm - 7.30pm
WhereBullwheel & Alpine Bar
Registration Closed
Required: a vaild lift ticket
helmet compulsory
It's time to put down the textbooks and get LIT in Thredbo!
Get ready for one amazing week of skiing, snowboarding and partying! Thredbo understands its tough times in saving money whilst studying so we're offering all tertiary students a discounted 5 day lift pass for just $399…. No excuses to not get down here now.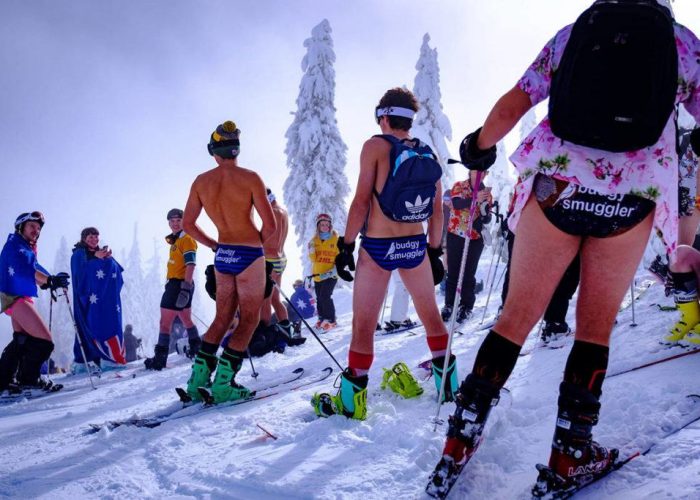 KOSCI IN YOUR COSSIES
Meet: 1.30pm
Where: BullWheel (Top of the Kosciuszko Express Chairlift)
When: Thursday, 25 July
Level: Intermediate
Helmet Compulsory
Registration Closed

Grab your mates and head to the Bullwheel restaurant to grab yourself a pair of Kosciuszko Pale Ale x Budgy Smugglers. Once dressed follow the leader and head down the might Supertrail to do a mass snow ride. Once you arrive at the bottom and head to the Alpine Bar, Thredbo Alpine Hotel you will be rewarded with many warm and tasty gifts.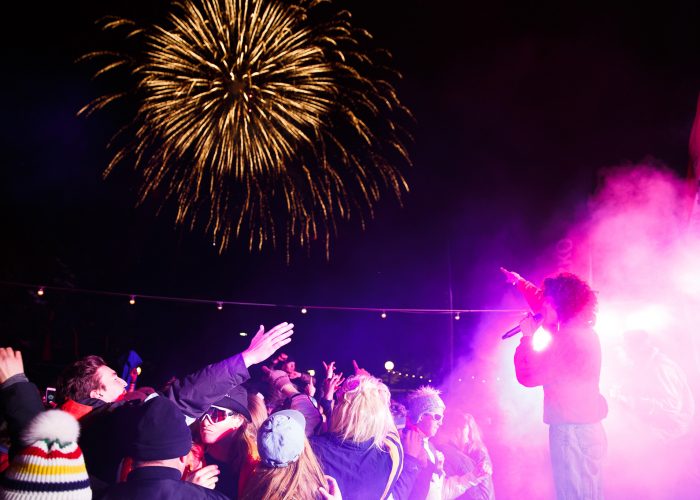 KOSCI COSSIES APRES PARTY
Time: 2pm – 7pm
Where: Alpine Bar, Thredbo Alpine Hotel
When: Thursday, 25 July
Once you have completed your snow ride in your Budgy Smugglers head to the Alpine Bar to enjoy drink specials, Joyride DJ set and Groove City Live!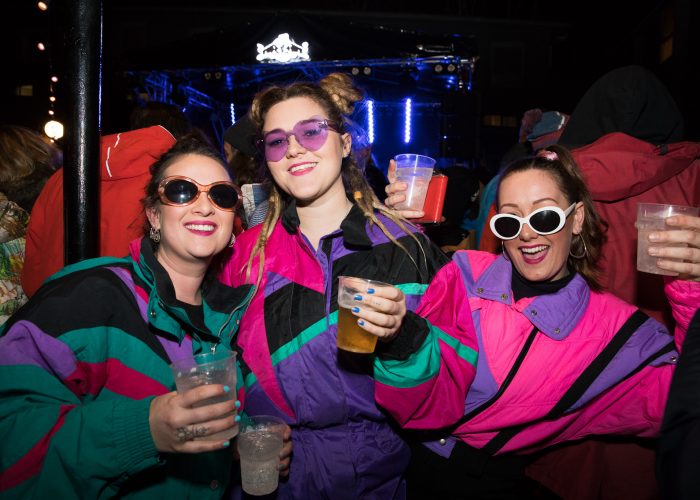 KOSCIUSZKO PALE ALE BANGER PARTY
Time: 9pm – late
Where: Keller Bar
When: Thursday, 25 July
Get yourself to the Keller Bar for the last party of the week! DJ Joyride and Grove City will be throwing all of the bangers to send off the week in true uni week style!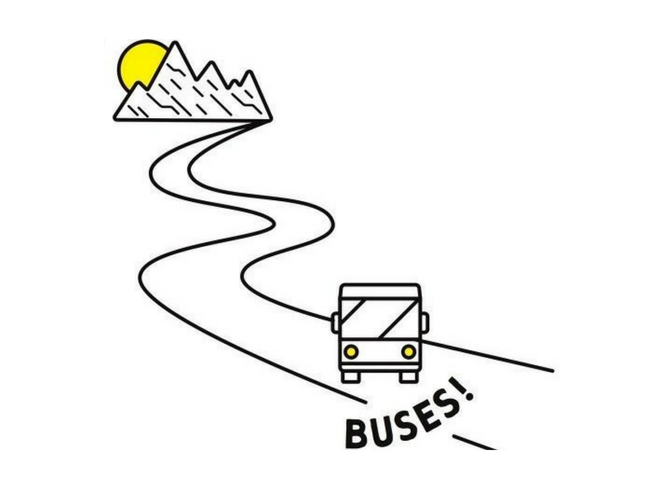 Buses from Jindabyne
Catch a $6 bus to and from Thredbo for the best Après events of Winter 2019.
Dates:
Sunday 21st July
Thursday 25th July
Departure Times:  
7.30pm & 9pm to Thredbo
12.30pm & 1.30am to Jindabyne
Registration: Closes at 12pm on the day of the bus
Pick-up Points:    
Jindabyne – Rydges Horizons Snowy Mountains
Thredbo – Thredbo Resort Info Centre
Drop-off Points:
Thredbo – Thredbo Resort Info Centre
Jindabyne – Nuggets Crossing Shopping Centre
Please note that drop-off and pick-up points are set and there are not stops available in between.  Times are strict and the bus will be leaving at the designated time. Please make sure you are at the bus 10 minutes before it's due to leave. You will require photo ID to get on the buses.
View more
Artists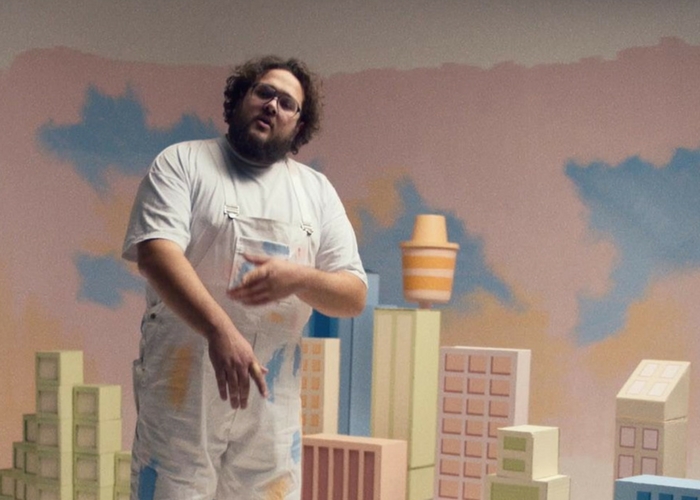 Joyride
ooft.  Joyride is one hell of a DJ 
An imposing figure on and off stage, Joyride has quickly established himself as one of Australia's most diverse musical talents. He has spread himself across various genres, using his expansive skill-set to fit seamlessly into each.
View more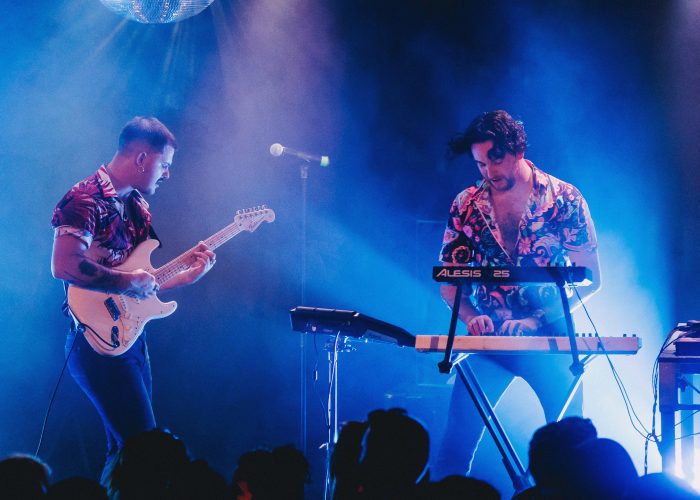 Groove City
Join us in this boogie wonderland that is; Groove City.
Born in the 90s; raised on the 70s; currently storming 2019. Groove City does what it says on the tin, with deep, sexual bass lines set to a permanent strut.
Enter Groove City's world of retro schmooz, lifted from the dirty depths of boogie wonderland.
Still in the early days their expedition into unadulterated funk, there are plenty more hits to come from this duo.
View more
Sign up for news
Subscribe to our newsletter to receive deals, the latest weather, forecasts, news, events and more!