What a season it has been and what better way to see it out then an exciting closing party in the Schuss Bar. Thredbo MTB would like to say thanks for another amazing season by giving away a tonne of prizes. The DJ will be spinning tracks till late with some of your favourite drinks on special, plus a fun track stand competition at 8.30pm. See you all there!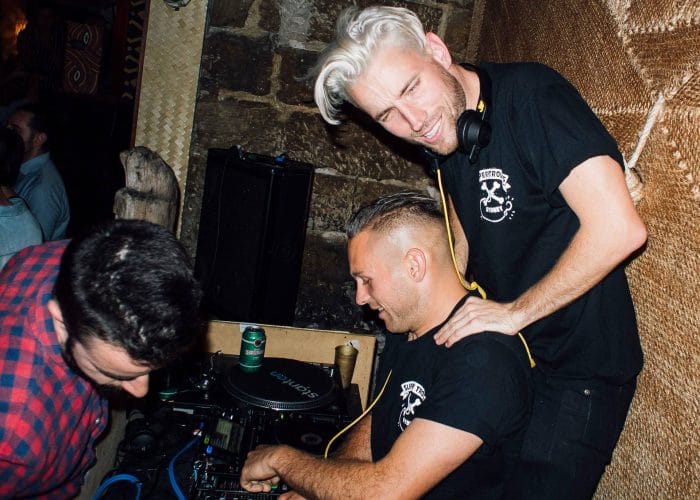 Bistro Deck Entertainment
When:
Saturday 2pm – 7pm
Sunday 2pm – 8pm + Chainless Presentation
Head over to Bistro Deck, Thredbo Alpine Hotel to relax after a big day of riding with DJ Danceporters.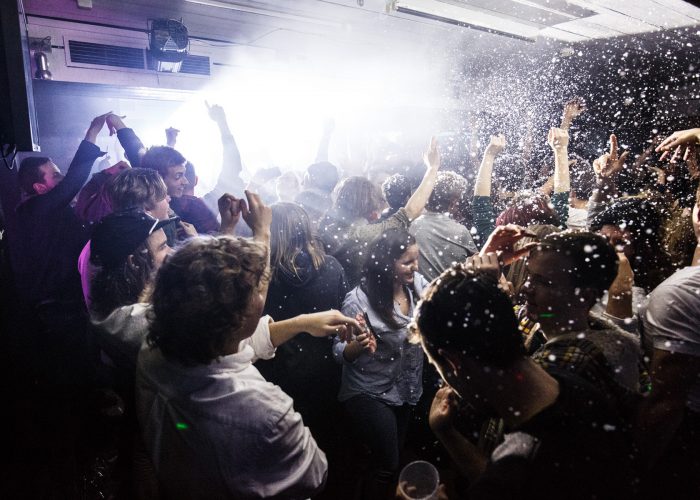 Schuss Bar
When: Saturday
Time: 8.30pm – late
It's time to celebrate the ending of another amazing summer season of Mountain Bike riding with a huge party at the Schuss Bar 8.30pm – late with DJ's Jack Freds & the Hobophonics.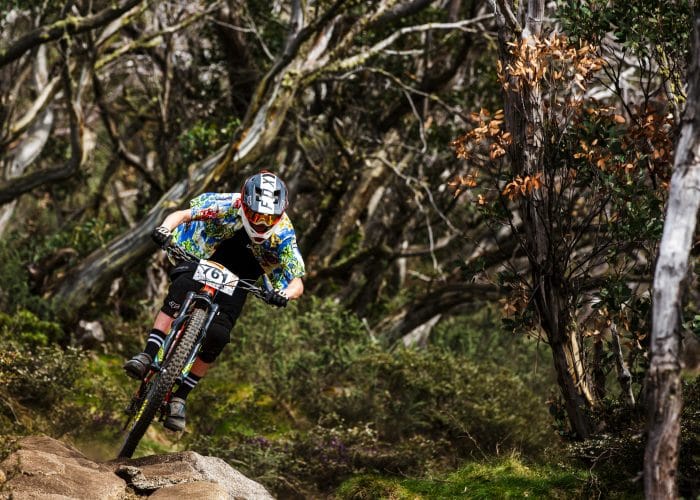 Thredbo Chainless Champs
When: Sunday 28 April
Where: Easy Street to Lower Flow
Time: 2.30pm @ Gunbarrel Chairlift
Cost: $35pp
All Welcome 
Its time to go chainless!
Lets sent off the season in style with the inaugural Thredbo Chainless Champs. A new format to the Thredbo MTB competition schedule will see all competitors remove their chain before pumping and holding speed down a 400m vertical descent from the top of the Gunbarrel Express to the Valley Terminal base station.
The Chainless Champs will feature a whole lot of banter from the sidelines + many tactics to determine who will come out as the first ever Thredbo MTB Chainless Champ!
View more
Sign up for news
Subscribe to our newsletter to receive deals, the latest weather, forecasts, news, events and more!