WhereThredbo Alpine Hotel | Alpine Bar
Thurs & Fri 2pm - 6pm
Sat 3pm - 7pm
CostFree event
Grab a glass of Mumm and enjoy New Zealand's best après band come to life at the new Alpine Bar with Sweet Mix Kids.
These Mumm Apres Sessions are the perfect way to unwind from a day on the slopes, relax by the fire pits and be entertained as Sweet Mix Kids come to life with their engaging show.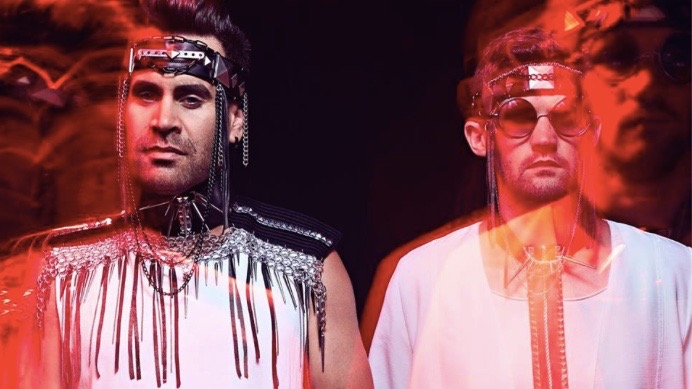 Sweet Mix Kids
Auckland, New Zealand based DJ/Production duo Sweet Mix Kids have played the worlds coolest parties & clubs – Coachella, Wanderlust and Rhythm & Vines music festivals, & toured supporting or playing private parties for Ed Sheeran, Schoolboy Q, Coldplay, Flume, Empire Of The Sun, Rae Sremmurd, Ryan Hemsworth & Baauer. Sweet Mix Kids, aka Sandon James & Chris Scott's musical knowledge comes from decades in home and radio studios, crossing all genres with big production and first class collaborations.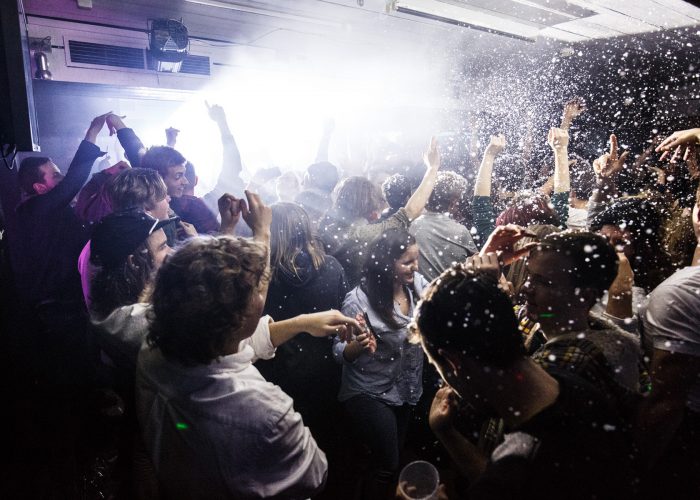 After-Party
When: Saturday 20th July
Where: Keller Bar, Thredbo Alpine Hotel
Time: 9pm – late
After Mumm Après head to the Keller Bar to dance the night away ft. DJ Sweet Mix Kids DJs
Sign up for news
Subscribe to our newsletter to receive deals, the latest weather, forecasts, news, events and more!