Winter Events
Ski Season Kick Off: Backcountry Basics & Film Night | The North Face Bourke Street store in Melbourne
When 13 June
Wherepin The North Face, 385 Bourke St, Melbourne VIC 3000
Time6.30pm - 8.30pm
CostFree
Join us at The North Face Bourke Street store in Melbourne to get immersed in all things backcountry. Another ski season is almost upon us, so come by to get some intel from Thredbo backcountry guide Jake Iskov, and watch team skier Janina Kuzma's recent film, A Winter Affair – EAST WEST.
Learn about the Thredbo Backcountry Tours supported by The North Face, and get inspired by Janina Kuzma's mission through the southern alps of New Zealand.
Janina and the Thredbo team will be around for a Q&A so you can seek out knowledge from the pros. Drinks will be provided by Capital Brewing Co. and each guest will get to check out our latest snowsports range, and takeaway some provisions from CLIF Bar.
Register here to secure your spot and we look forward to sharing the pre-winter stoke in store.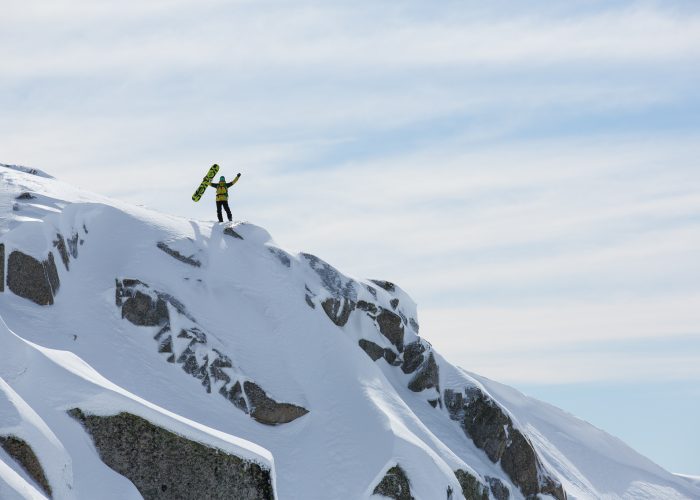 Thredbo Backcountry Tours Supported by The North Face
This winter, enjoy an exciting day out in the mountains off the beaten path! From exploring the best of what the Australian backcountry has to offer on skis or board to experience the raw natural beauty of the Australian Main Range on snowshoes, there's an adventure for everyone.
View more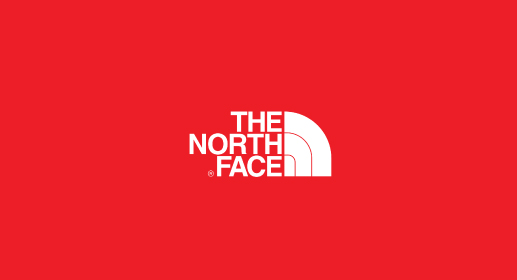 The North Face Latest Snowsports Range
Technical mountainwear, expedition standard equipment and premium activewear from The North Face. Developing the pinnacle of innovative outerwear for 50 years.
View more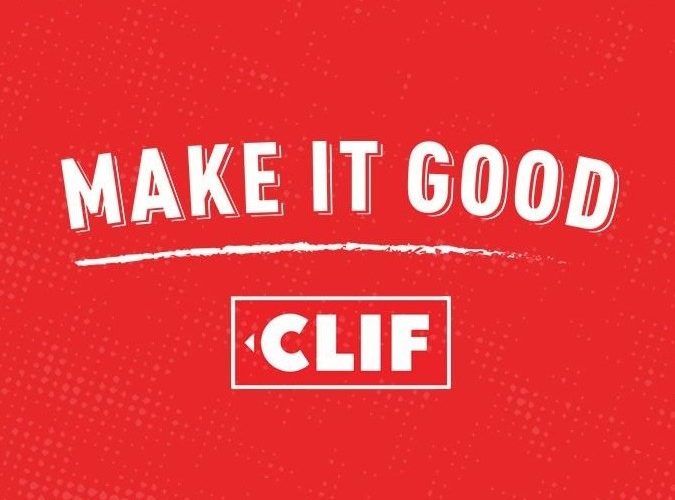 CLIF Bar
Clif Bar and Company started on a bike ride. Our founder, Gary, took a bite of another energy bar and thought to himself: "I could make a better bar than this." Today, we still want to make things better. Our food. Our company. Even our planet. We'll keep working on it. #clifbaraus #feedyouradventure
View more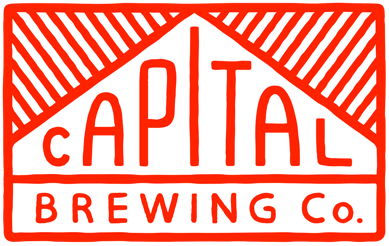 Capital Brewing
A big thanks to Capital Brewing who's putting on the beers for the information night. Enjoy a wide variety of ale's, IPA's, XPA's and more…they are very tasty!
Sign up for news
Subscribe to our newsletter to receive deals, the latest weather, forecasts, news, events and more!