Race Time2:00pm
CourseA mix of the Kosciuszko Flow & Cannonball DH
Cost$45pp
PresentionsThe Local Pub
The Supertrail Scramble kicks of the three part Thredbo Gravity Series presented by FOX & BentSpoke.
Round 1 sets the scene for the series, rewarding those who have put in the early season practice on the Kosciuszko Flow and Cannonball Downhill. Racers will then accumulate points across all 3 rounds to determine the inaugural Gravity Series Champions. Bring it on!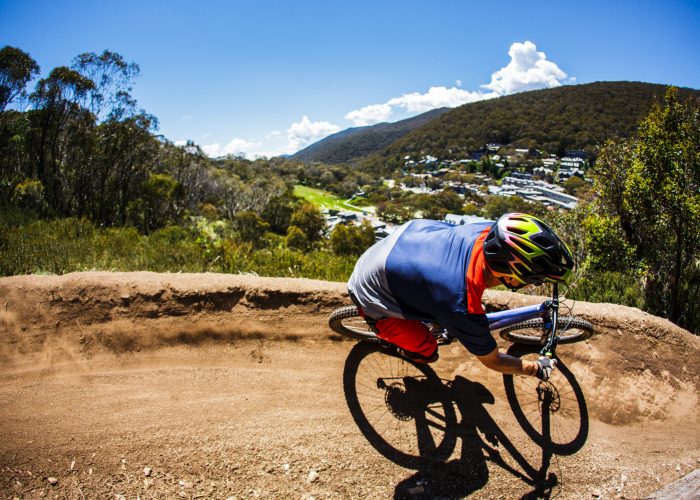 Race Course
A mix of the best and most manageable sections of both the Cannonball Downhill and Kosciuszko Flow will see racers descend for glory in Round 1 of the Gravity Series, Supertrail Scramble.
Mildly technical, racers will start on the upper Cannonball Downhill before switching to the Kosciuszko Flow at Kareela Hutte. It's now time to keep some gas in the tank for the long trail ahead. Traversing back and forth across the slopes of the Supertrail before racers switch back to the Cannonball Downhill for the next technical section, Bunny Walk. Prepare for high speed gravity all the way from here to the finish line.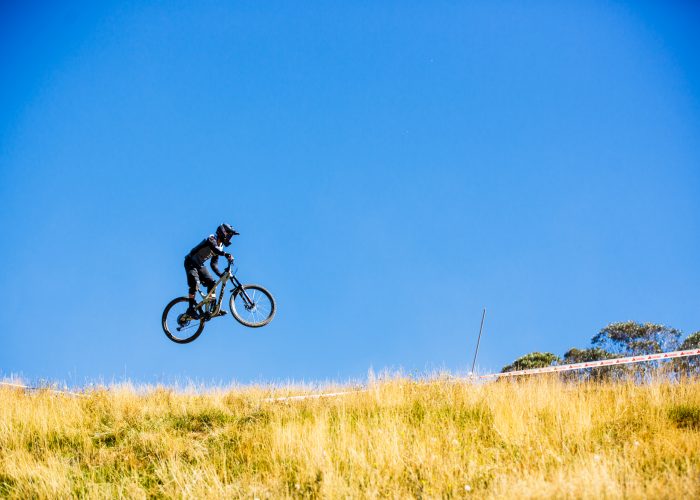 Registration
Entry Fee
Supertrail Scramble only: $45
Gravity Series All Event Entry: $120 
Categories
Open Men
Open Women
U17 Men
U17 Women
U13 Men
U13 Women
Masters Men 30+
Masters Women 30+
Masters Men 40+
Masters Women 40+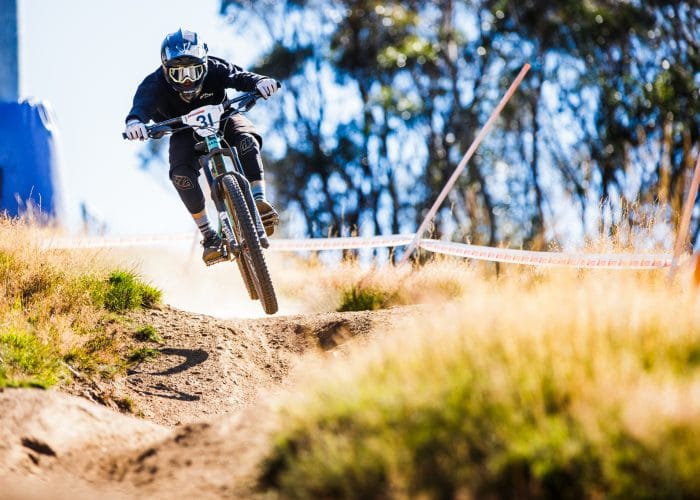 Schedule
Saturday 1 Feb
9:30am-4:00pm: Unofficial Practice
3:00pm-7:00pm: DJ & Bentspoke specials at the Local Pub
8:00pm: FOX MTB giveaway presented by BentSpoke at the Local Pub
Sunday 2 Feb
9:30am-2:00pm: Unofficial Practice
2:00pm-4:00pm: Racing
4:00pm-7:00pm: DJ & Bentspoke specials at the Local Pub
5:00pm: Presentations at The Local Pub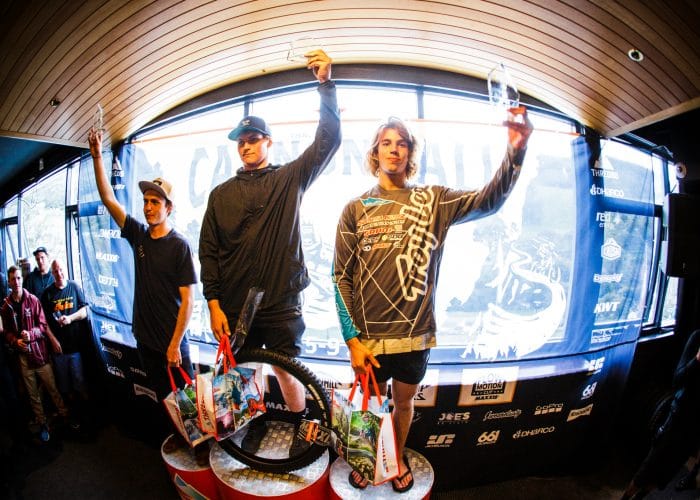 Presentations & Entertainment
Saturday
Where: The Local Pub
Time: 3:00pm-7:00pm
Start the weekend off with a bang with DJ tunes and Bentspoke drink specials on the Local Pub deck. Don't forget to stick around for the FOX MTB giveaway presented by BentSpoke at 8:00pm. Cheers to the weekend!
Sunday
Where: The Local Pub
Time: 4:00pm-7:00pm
It's celebration time! Head over to the Local Pub in the Thredbo Alpine Hotel for DJ tunes on the deck, race presentations and a complimentary beer or soft drink thanks to BentSpoke (plus lots of great specials).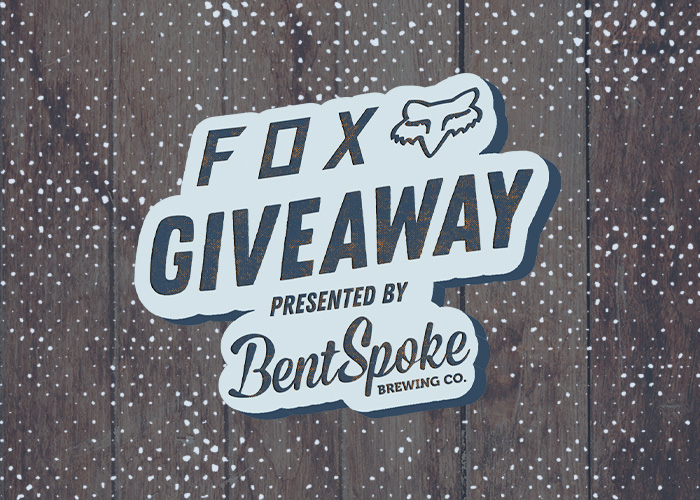 BentSpoke x FOX giveaway valued at over $1,100!
Head to the Thredbo Alpine Hotel on Saturday Feb 1st for your chance to walk away with a FOX kit valued at over $1,100. Simply purchase a BentSpoke to go in the draw!
Find Out More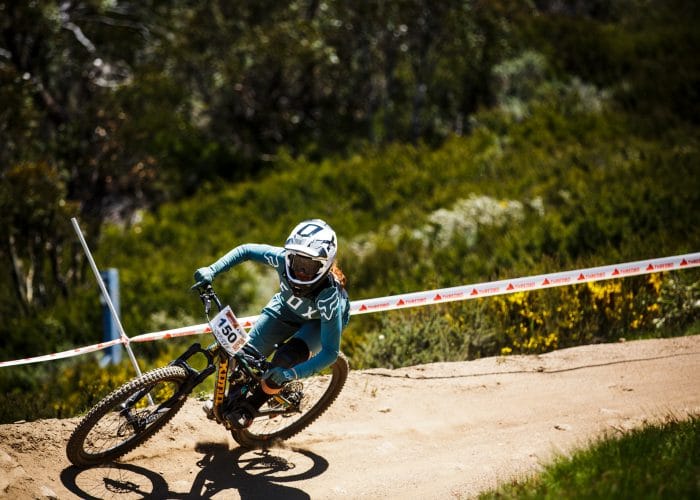 FAQs
Does the entry fee include a lift ticket?
No but it does include a free BentSpoke beer or soft drink!
Can I race on any bike?
Yes, however it must have 2 working brakes & front suspension. An enduro style bike will be best for this event.
Can I have more than 1 run?
No. All competitors will only get 1 race run.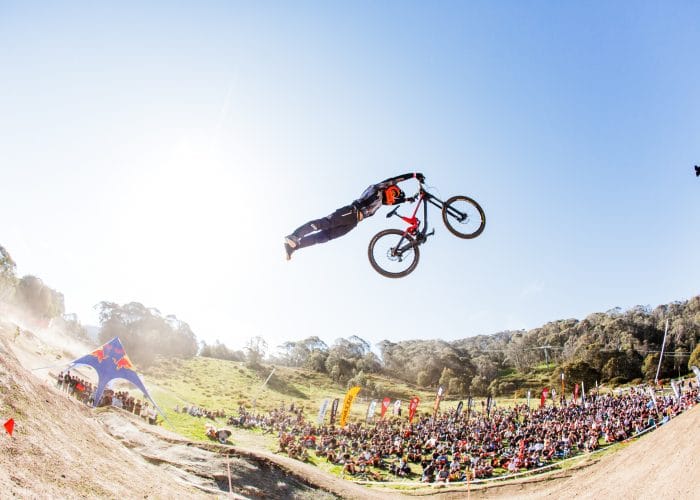 Mandatory Protective Equipment
All competitors must wear a minimum of knee pads, full finger gloves and an open face helmet.
*Knee pads are available for rent at the Thredbo MTB Rental store located at Valley Terminal. 
Sign up for news
Subscribe to our newsletter to receive deals, the latest weather, forecasts, news, events and more!