The Thredbo Blues Festival is bursting with talent in 2019 for its 25th year with another amazing program of exceptional Australian and International blues players getting up close and personal in a music festival like no other. With intimate bars and restaurants, spectacular outdoor venues and the whole of Thredbo Village given over to the blues, Thredbo sets the stage for an atmosphere that musicians and blues fans love.
Over 20 amazing Australian and International Blues artists are taking over Thredbo for 3 huge days and nights of non-stop blues and good times with close to 60 performances!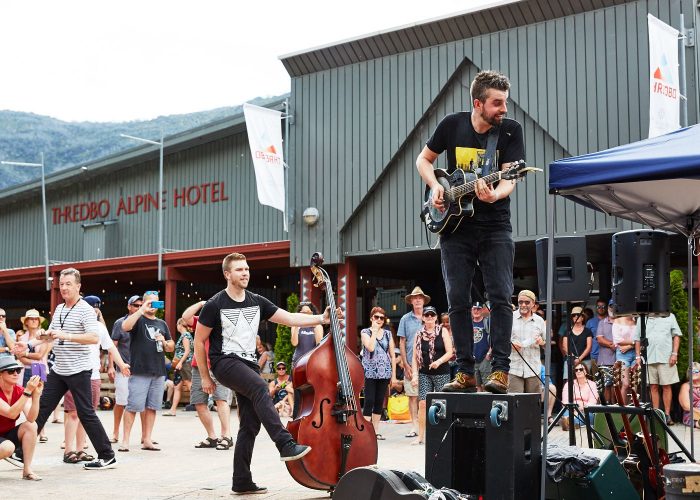 Buy Tickets
Full Festival Pass
Adult – $169 
Child – $84.50 
Adult and Child Festival passes include free chairlift rides for the duration of the pass (Noon Friday to 4pm Sunday). *Tourism Thredbo reserves the right to change information at any time, without notice, without incurring obligations.

Purchase at the  Thredbo Event Ticket Office Only  –
Full 1 Day Pass $85
Student Passes Half Price
Children under 14 Free (must gain a wristband)
Ticket Collection:
To pick-up your Festival Pass please present your receipt to the Blues Festival Booth located in the entrance to the Kosciuszko Room of the Thredbo Alpine Hotel – adjacent to the Pub & Bistro.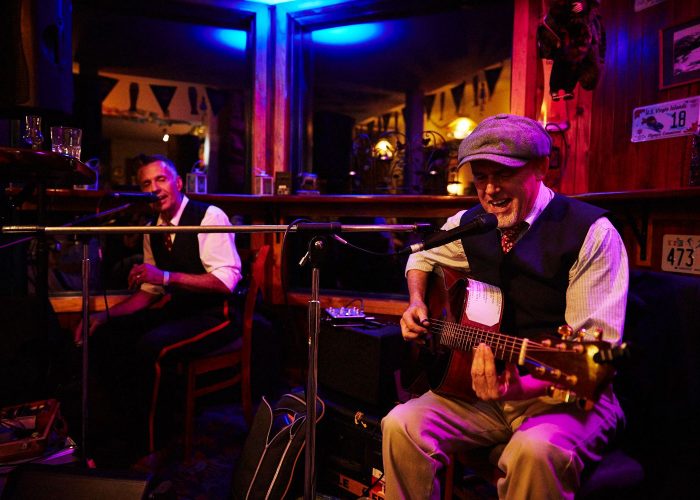 Artists
Blues music in Australia just seems to get stronger each year with the number of festivals increasing and the quality of music getting hotter and hotter. This is great news for Blues lovers and, of course, Thredbo being one of the longest running Blues festivals in the country, has a high reputation to maintain.
The good news is, we believe we have topped ourselves again for 2019.  Just to name a few we have the amazing Russell Morris, Jeff Lang, Cyril B Bunter Band with Mal Eastick, Harry Brus, Ivor SK, Gwyn Ashton, Gail Page Band, 19 Twenty, Anna Scionti, Hussy Hicks, Fiona Boyes Band, Sammy Owen Blues Band, The Jordan Thomas Trio, Richard Perso, Nick Charles & Pete Filder, Hoodoo Men, Jed Rowe, The Excellent Smithers, The Backsiders, New South, Hey Gringo  and more to be released soon!
We look forward to seeing all the festival's familiar faces plus a whole bunch of fresh new faces – there's heaps of great music for the old and bold as well as the young and young at heart.
View more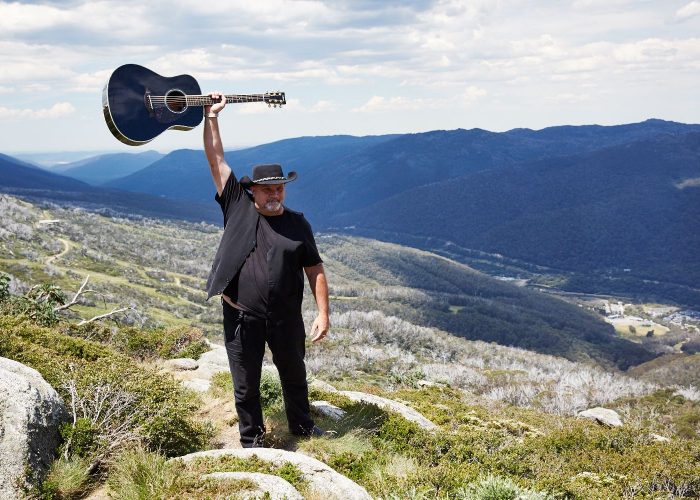 Event Program
The Thredbo Blues Festival program is a full weekend of the best of Australian Blues Music. With over 60 performances from more that 20 different acts, the gigs fire up late on Friday afternoon and carry on over the weekend into the early hours of Monday Morning.
View more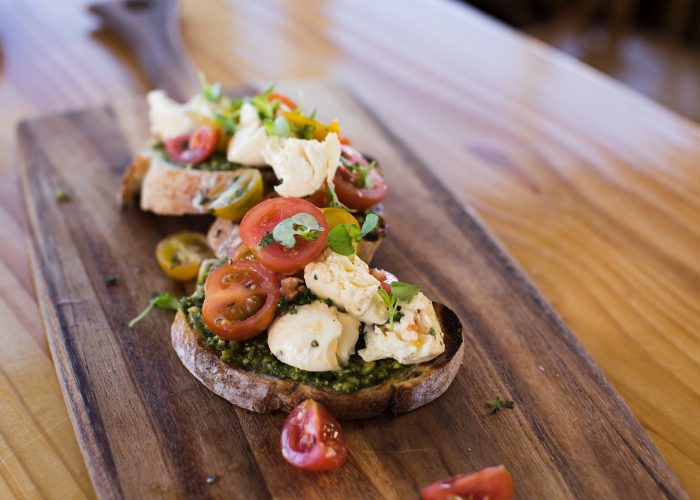 Blues Lunch at Eagles Nest Restaurant
Come and enjoy two delightful courses with an arrival drink at Australia's Highest Restaurant, all to the sweet sounds of some of the finest blues music going around.
Event will be held on Saturday the 19th of January and Sunday the 20th of January at 12pm, and includes two courses, an arrival drink (sparkling, wine, beer or soft drink / juice) and entertainment for $49.
To book, phone (02) 6459 4200 or email tahreception@evt.com
*Bookings Essential
*Must have a Blue Festival Pass to book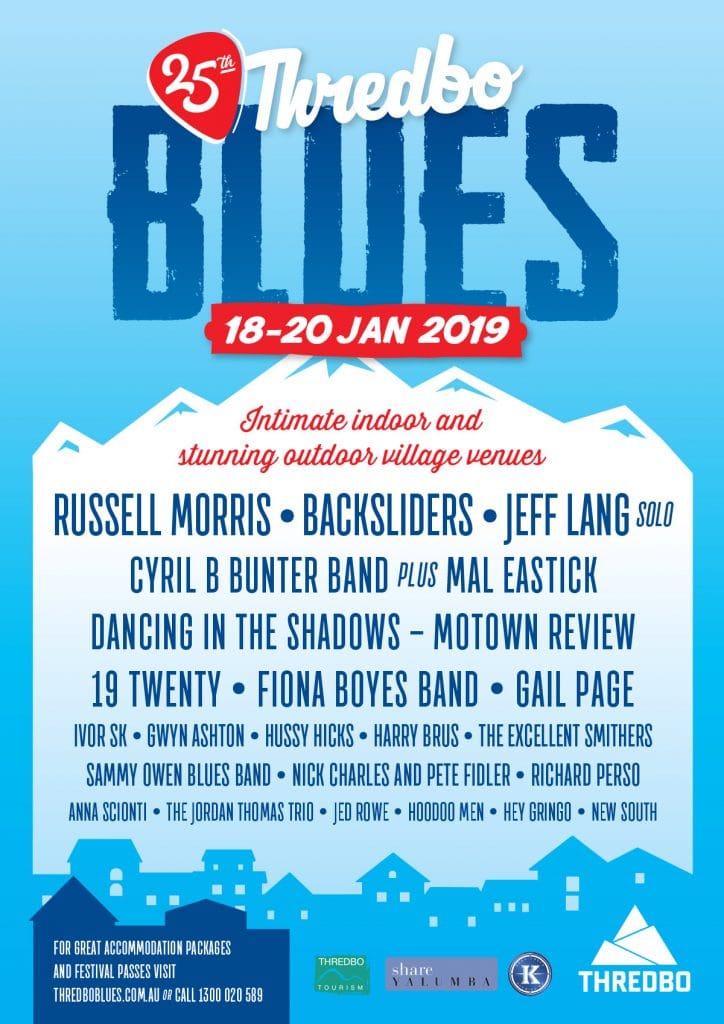 Book Accommodation Packages Here