16 April, 2017
$10,000 Golden Easter Egg Hunt!
Thredbo are giving visitors 10,000 reasons to visit this Easter with and adventure festival plus a Golden Easter Egg Hunt with a whopping $10,000 cash up for grabs.
Thredbo's Golden Easter Egg Hunt will happen on the mountain with six eggs, representing the cash. There will be a jackpot egg worth $5000 and five other golden eggs worth $1000 each. With six opportunities to take home to cash you should head to Thredbo to search for the eggs to make your Easter extra $pecial.
All ages can scamper across the mountain in search of lucky cash wrapped golden eggs. Keep an eye out on Thredbo's social media channels for clues on the day to help you locate the jackpot - Chocolate and more importantly cash. As usual there will also be the famous Giant Kids Easter Egg Hunt on Thredbo's Village Green, where over 5,000 Chocolate eggs will be ready to be found.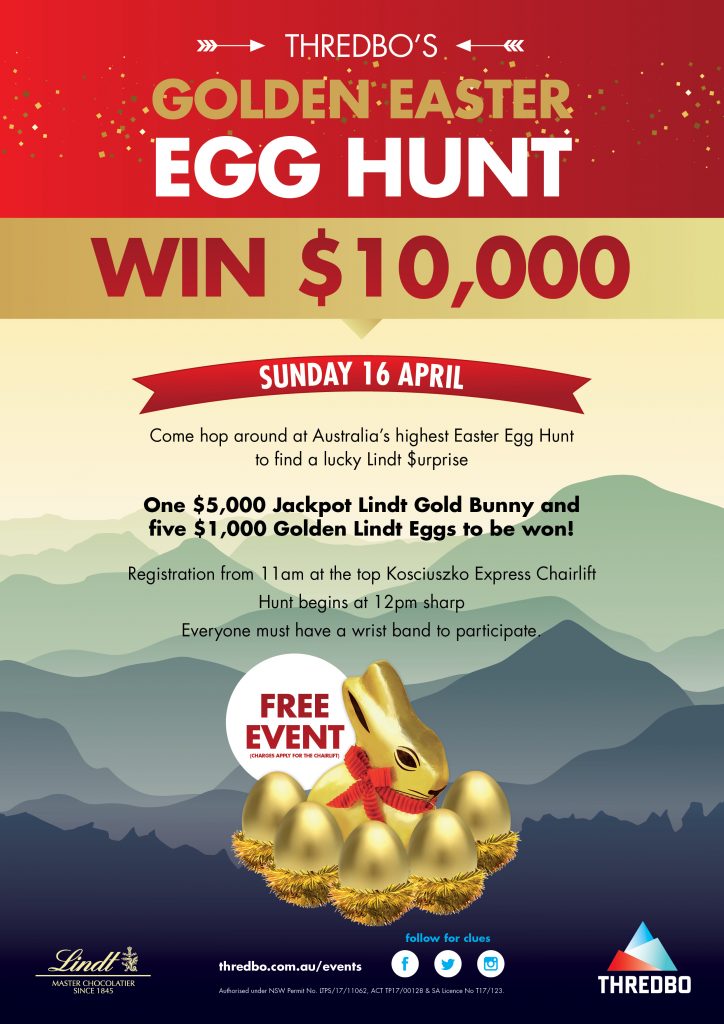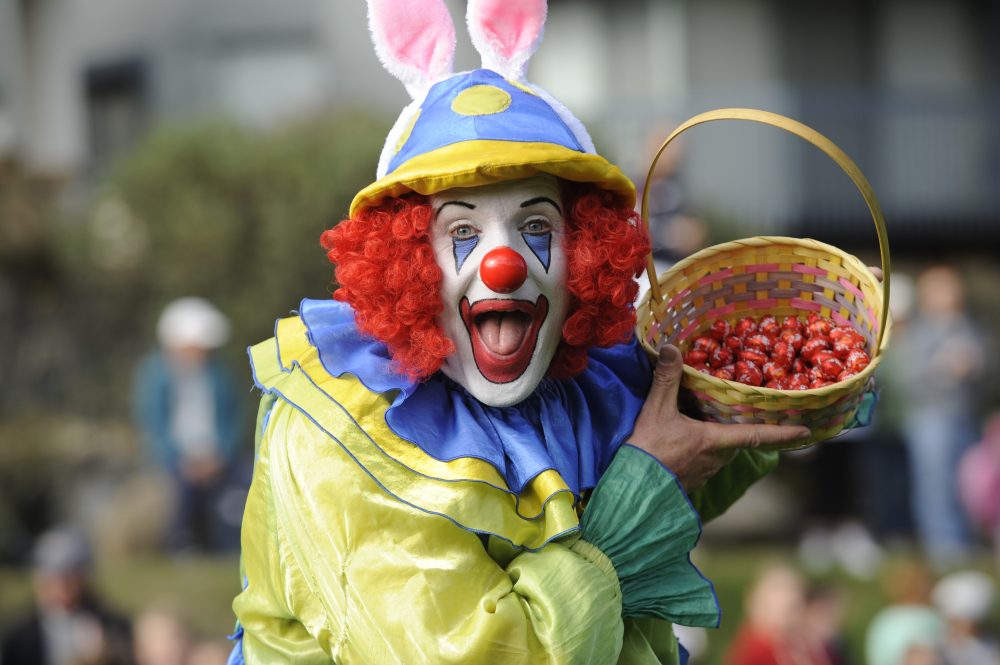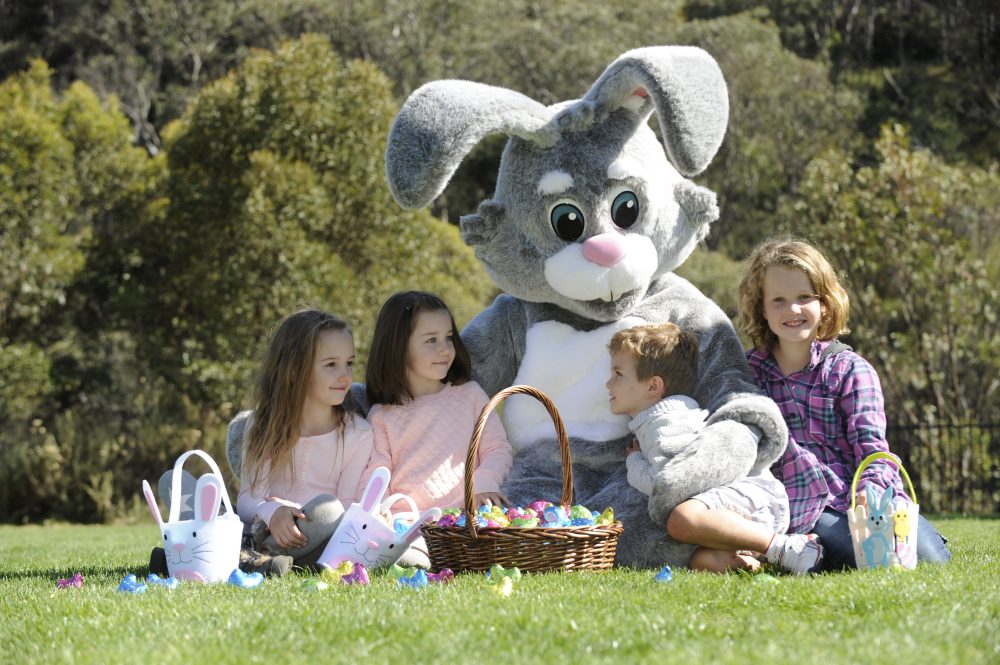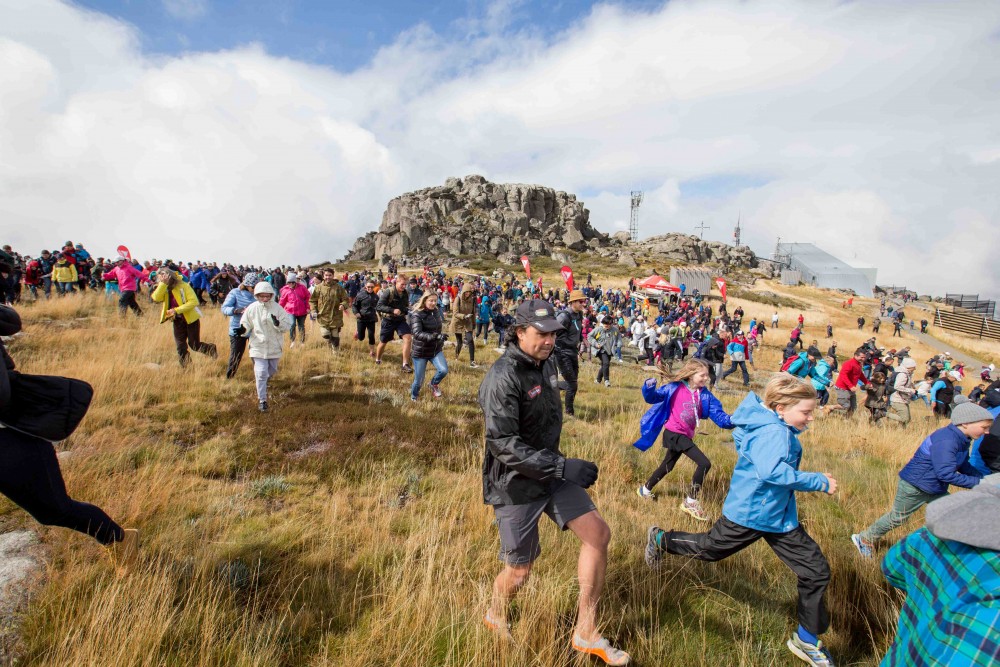 For any inquiries about events please email events@thredbo.com.au
Please read the full terms and conditions
Authorised under NSW Permit No. LTPS/17/11062, ACT TP17/00128 & SA Licence No T17/123