from 28 Apr to 30 Apr, 2017
The Thredbo Jazz Festival returns for it's 30th year with a solid line up of jazz artists to light up the village over three big swinging days. The festival provides an amazing list of artists that cover the entire spectrum of the Jazz genre, from funk to fusion and everything in between you are sure to get your fix of that smooth jazz we all love.
Set in the heart of the cosy Thredbo village, you are able to walk from venue to venue following where your ears guide you or the beat in your step takes you. The festival offers intimate performances in restaurants, bars, poolside and the village square allowing for the audience to feel the energy of all the jazz acts and performances.
The amazing dinner performances are a must to check out, so make sure you secure a booking.
Sit back, relax and listen.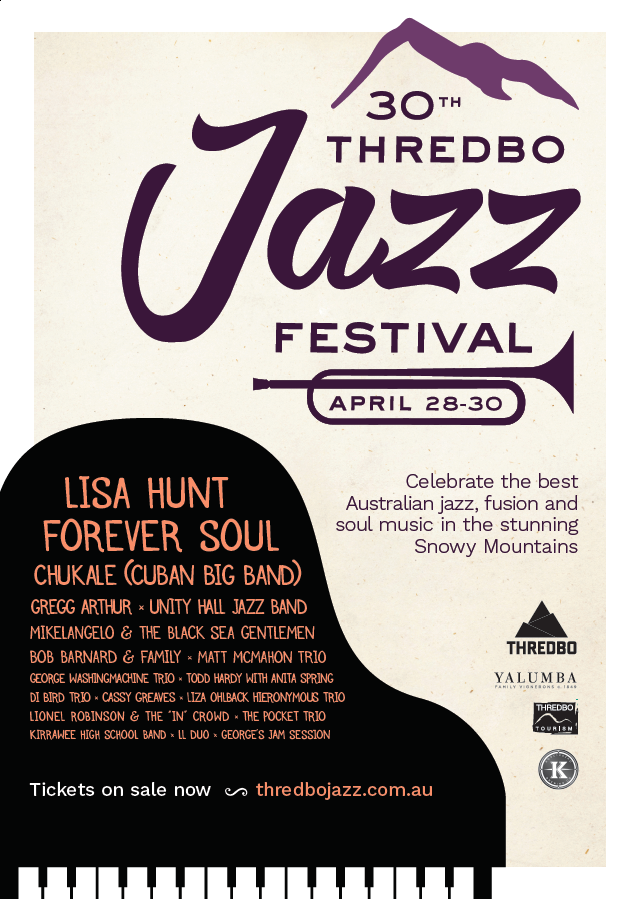 To keep up to date with the all the latest Thredbo Jazz Festival news click here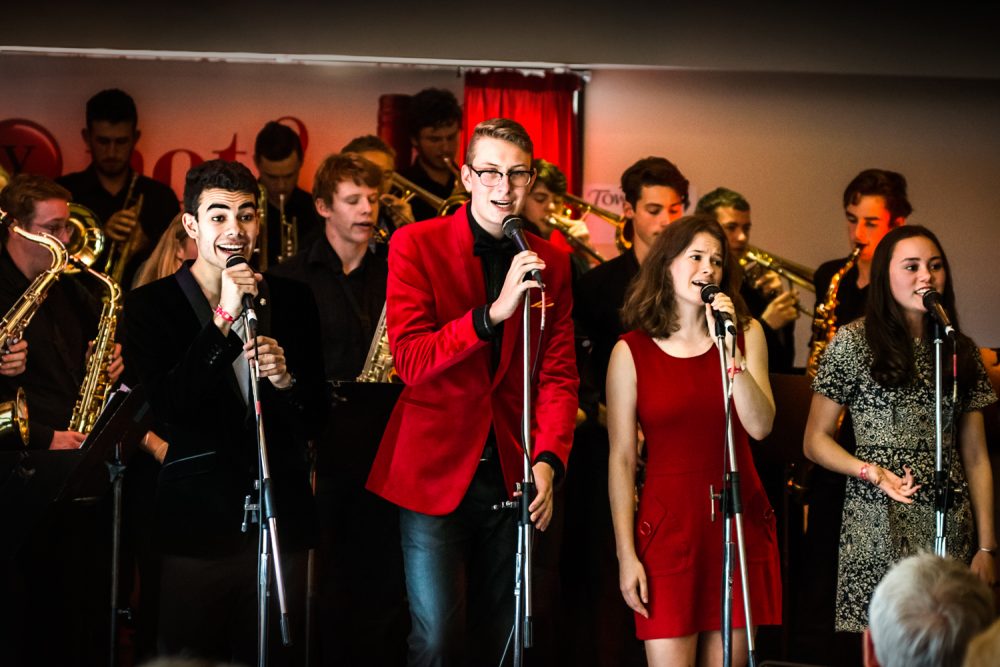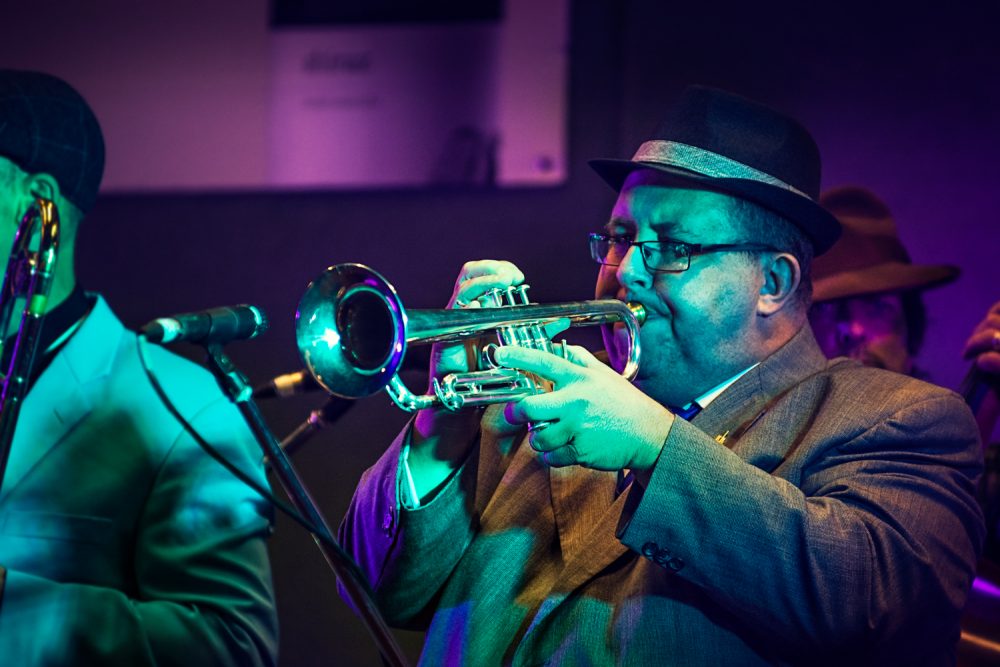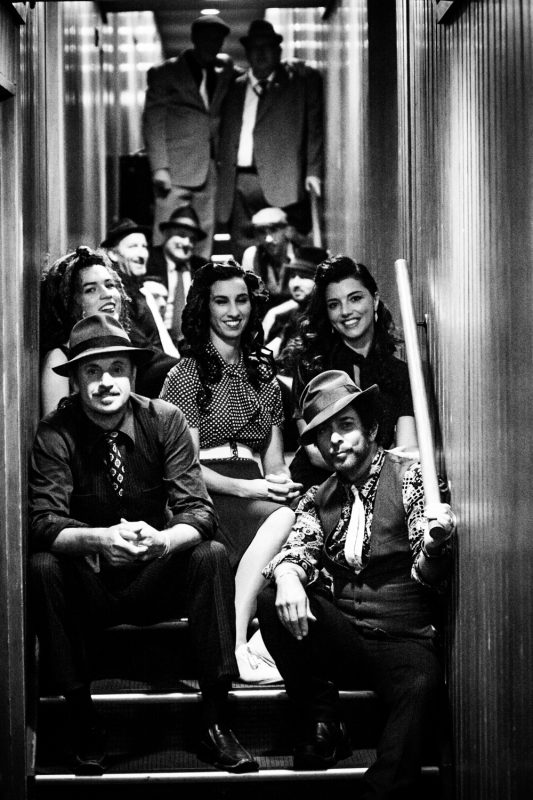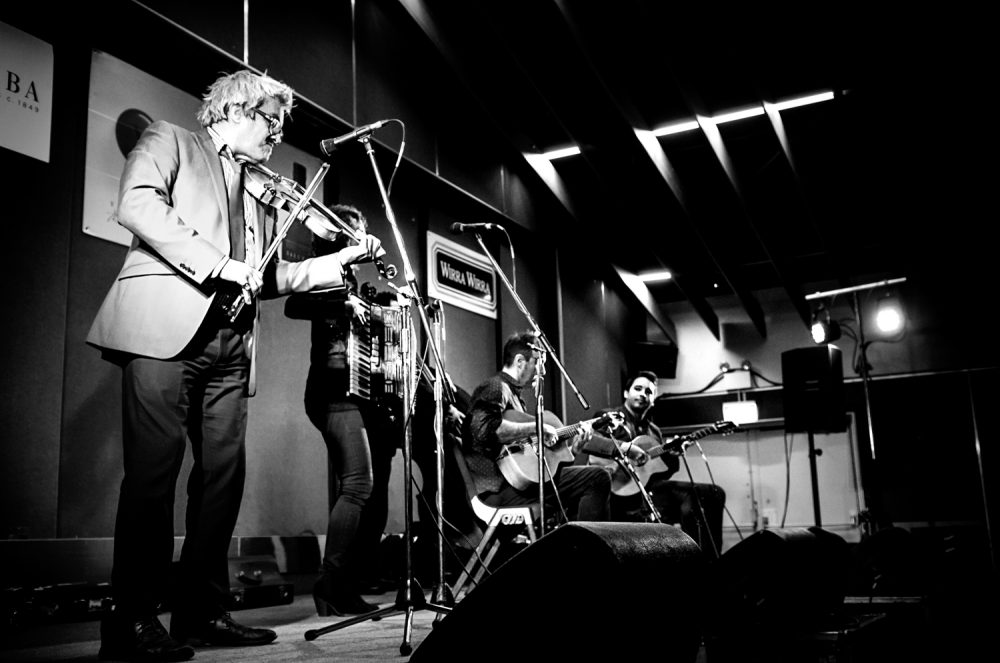 Jazz Passes on sale now
Adult Weekend Pass - $159.00
Student Weekend Pass - $79.00
Kids under 14 - Free
Please note: adult and student weekend festival passes include chairlift rides for the duration of the pass.
For more information contact Thredbo Guest Service 1300 020 589
The all-star line-up will make this Jazz festival a must-do for lovers of Jazz.
Performers include:
Lisa Hunt - Forever Soul
Chukale (Cuban Big Band)
Barnard Family - Jazz Legend Bob Barnard & Family
Unity Hall Jazz Band
Mikelangelo and The Black Sea Gentlemen
Gregg Arthur
Matt McMahon Trio
George Washingmachine Trio
Todd Hardy with Anita Spring
Di Bird & Steve Bryan
Cassy Greaves
Liza Ohlback
Hieronymous Trio
Lionel Robinson Trio
The Pocket Trio
Kirrawee High School Band
Anne-Lise Larsen
George's Jam Session
ACCOMMODATION
Secure your accommodation now for the 30th Thredbo Jazz Festival
For any inquiries about events please email events@thredbo.com.au