WhereKareela Hutte
Time5.30pm
CostSOLD OUT
Bookings EssentialSOLD OUT
*SOLD OUT* Thredbo's iconic on-mountain restaurant is taking dining to new heights with the Kareela Hutte Starlight Dinner events during July and August. These exclusive experiences will see guests transported to and from Kareela Hutte by snowcat under the wide, star filled Thredbo night sky.
On July 17th things kick off beneath a bright full moon with a celebration of wine at the Vive le Wine Dinner. This dinner is the ultimate showdown between old world French wine and new world Australian wine. Over five courses created by Thredbo Alpine Hotel's Executive Chef Kane Stamp,  sample nine wines and let your palate decide the victor. Sip, sip, hooray!
Call the Thredbo Alpine Hotel on (02) 6459 4200 to book your spot at this exclusive event.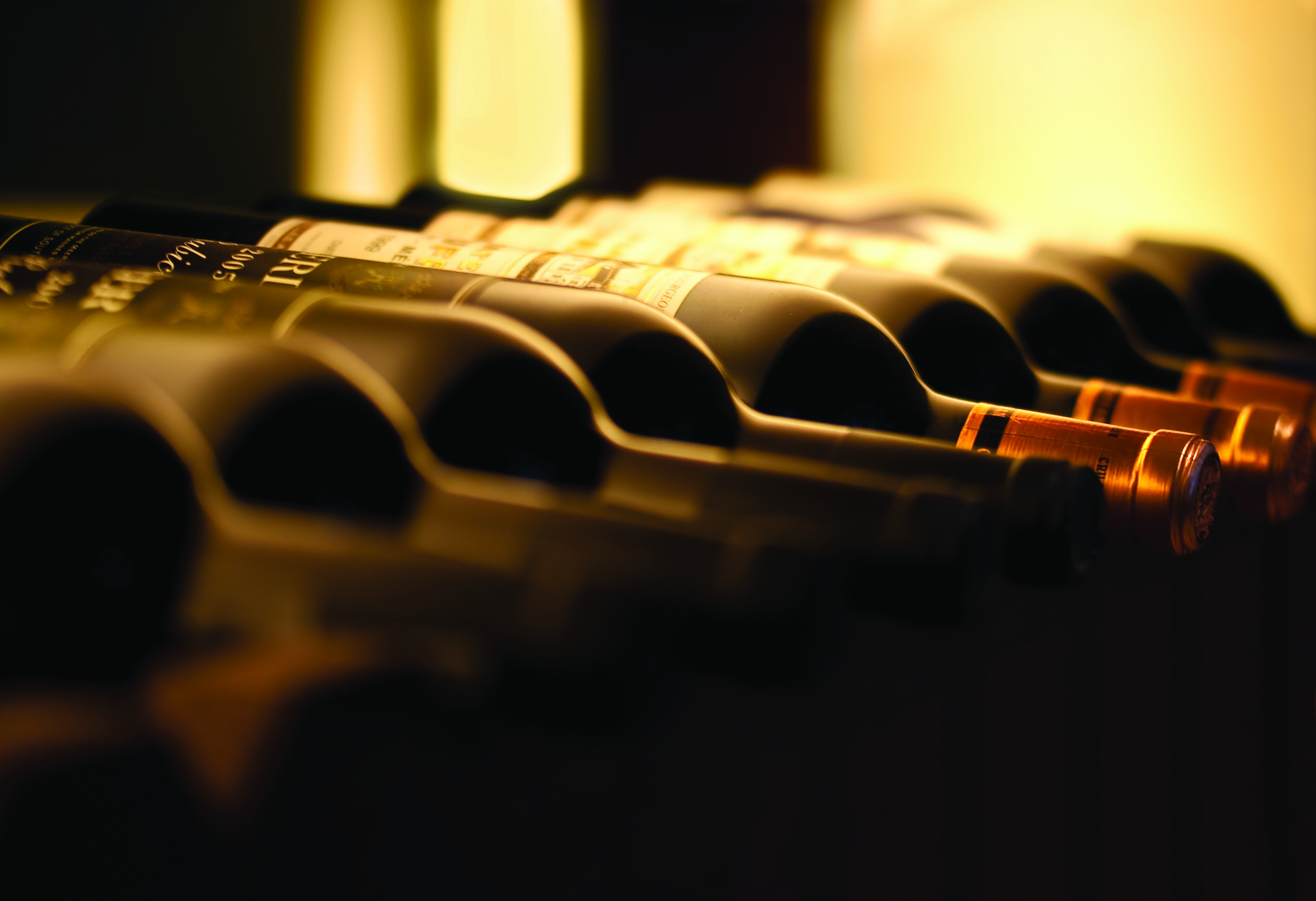 Featured Wines
Arrival: Roederer Brut Premier
1st Entrée: Domaine Jean Dauvissat Chablis | 1er Cru Côté de Lechet Chablis VS Giant Steps 'Applejack' Chardonnay | Yarra Valley
2nd Entrée: Domaine Heresztyn-Mazzini Bourgogne Pinot Noir | Cote d'Or VS Yabby Lake 'Single Vineyard' Pinot Noir | Mornington Peninsula
Main: Vincent Paris Saint Joseph | Côtes du Rhône VS Yangarra 'Whole Bunch' Shiraz | McLaren Vale
Dessert: Château Haut-Beausejour Cru Bourgeois VS Cullen Cabernet Sauvignon Merlot | Margaret River
Sign up for news
Subscribe to our newsletter to receive deals, the latest weather, forecasts, news, events and more!