We are kicking off winter 2019 in style!
We've got a massive line-up of entertainment and excitement to welcome winter.
Aussie electronic duo Bag Raiders are headlining a free concert in the Village Square on Saturday with Mickey Kojak, Purple Sneakers and Close Encounters. Get ready for 5 hours of non-stop tunes and party vibes – including Bag Raiders' new single "Lightning" and old favourite "Shooting Stars". Ending the night with a bang, we've got the region's biggest fireworks display!
The king of carving, Kenji Ogawa fires up chisel and chainsaw to create an ice sculpture that becomes the centrepiece of the popular Mumm Long Lunch.
There's plenty to excite the kids. Look out for the roving magician, alongside a big program of things to do including a village wide treasure hunt, face painting and art sessions.
With this incredible line-up, there's no excuse not to stay for the entire long weekend! Check out everything that's on below…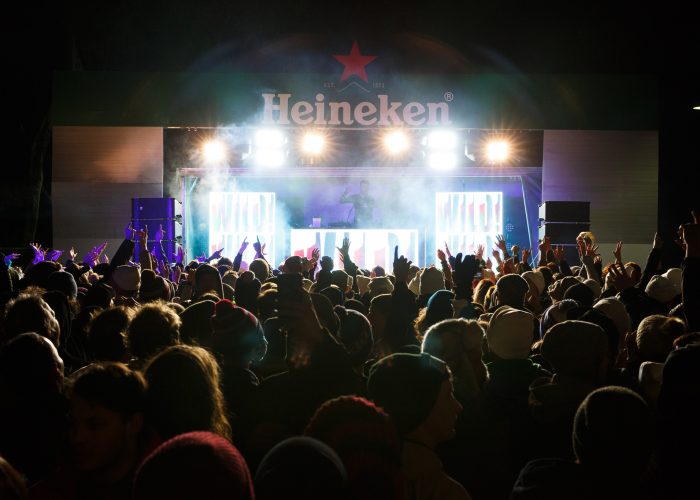 Heineken Saturday
Get ready to party!
Thanks to Heineken, Thredbo will be hosting the biggest party yet at the outdoor village stage. With an epic line-up of acts, 5 hours of non-stop tunes and good times. Come on down and celebrate the start of 2019 winter season with us!
When: Saturday
Time: 4.30pm –  9.00pm
Where: Village Square
Headlining: Bag Raiders | Supported by Mikey Kojak, Purple Sneakers DJs and Close Encounters!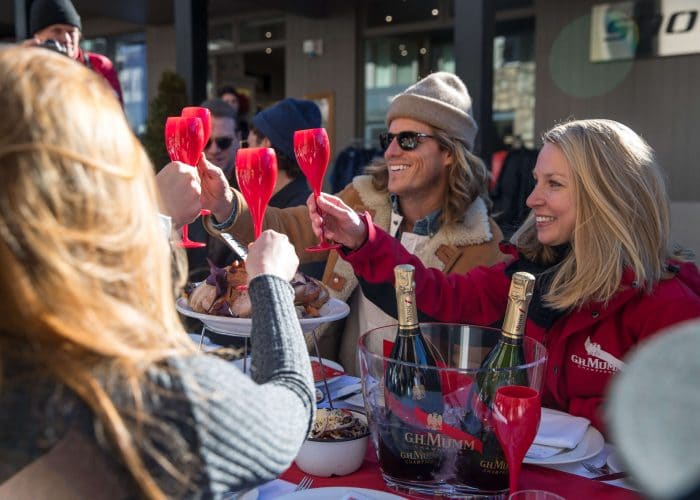 Mumm Long Lunch
Pop the champagne!
The winter season has arrived and we are celebrating in true Thredbo style at the annual Long Lunch on 9th June.
There will be two Mumm Long Lunch venue options –
11.30am – 3pm | Village Square – SOLD OUT
12pm – 3.30pm | Cascades Restaurant – SOLD OUT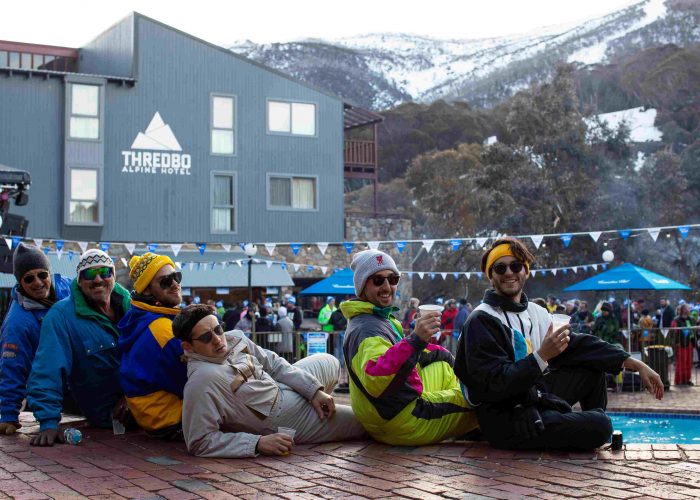 Heineken Après Party
Get ready for a massive night at the Heineken Outside Bar Party 2pm – 6pm with Live DJ: 'Those skis yours?' bringing all your favourite tunes.
When: Saturday
Time: 2pm – 6pm
Where: Alpine Bar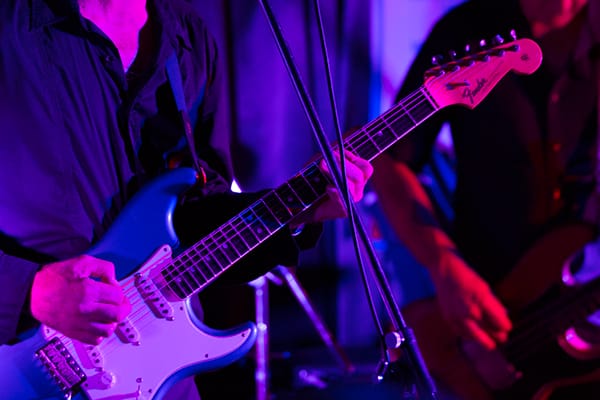 Live Music
Join one of the coolest parties on the Mountain at the Heineken Schuss Bar at the Thredbo Alpine Hotel. You can groove the night with some live band tune from Legoman.
When:
9.30pm – late |  Friday & Saturday
8pm – late | Sunday
Where: Schuss Bar, Thredbo Alpine Hotel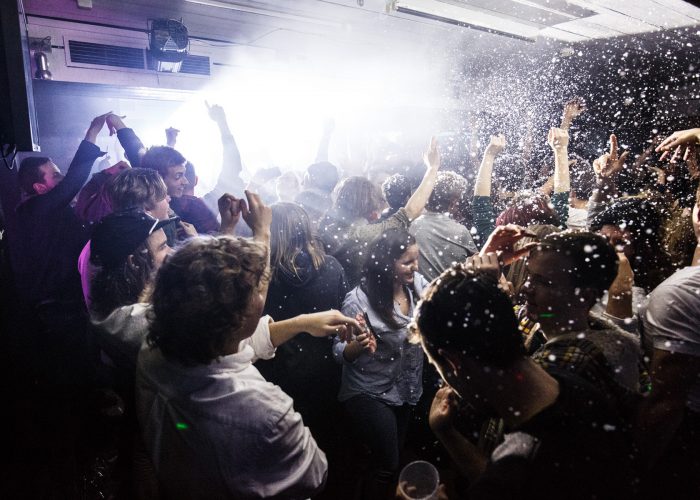 Heineken After-Party
Party the night away at Thredbo's only nightclub!
When 'Those skis yours?' DJ comes out to play you're in for one hell of a time! See you all on the d-floor.
When: Saturday
Time: 9pm – late
Where: Keller Bar, Thredbo Alpine Hotel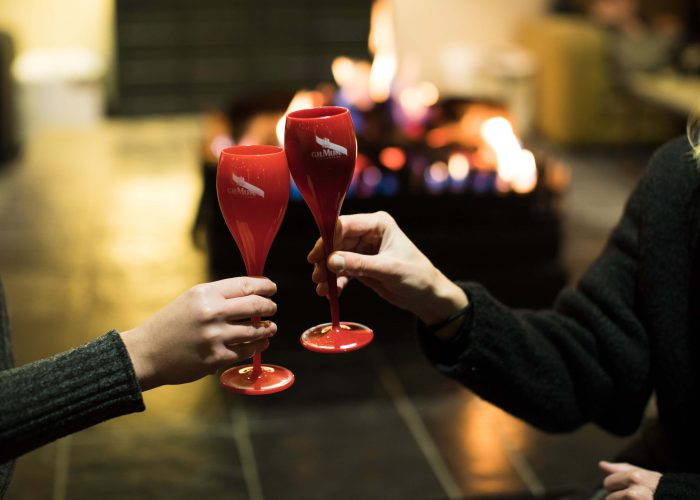 Lounge Bar Entertainment
Warm up next to the fire, grab a cocktail and enjoy tunes by Gerrard Masters.
When: Saturday
Time: 6pm – 10pm
Where: Lounge Bar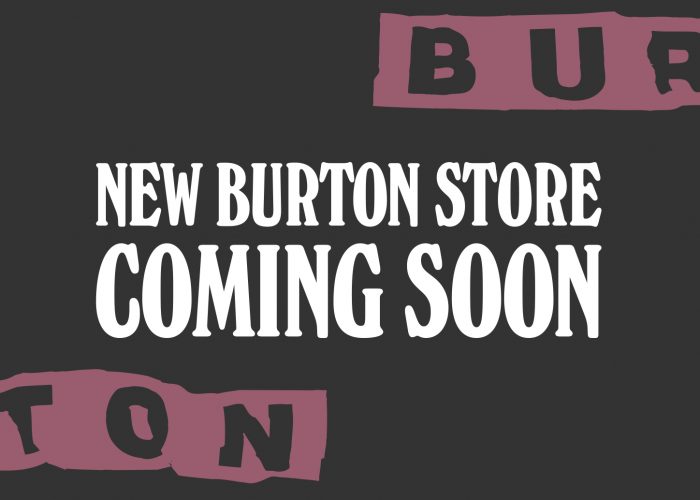 Burton Store Thredbo Opening
Join us for drinks, tunes and giveaways at the Burton Store Thredbo on Opening Weekend.
Burton Snowboards and Thredbo are pleased to announce that the Burton Store Thredbo will open in the Thredbo Village Square, Saturday June 8th 2019.The first of its kind in Australia, The Burton Store Thredbo is a brand new retail space opening in conjunction with long-time resort partner Thredbo. The store will feature Burton's world-renowned offerings of snowboards, boots, bindings, outerwear and winter accessories across the men's, women's and youth range.
When: Saturday
Time: 4.30pm
Where: The Burton Store, Thredbo Village Square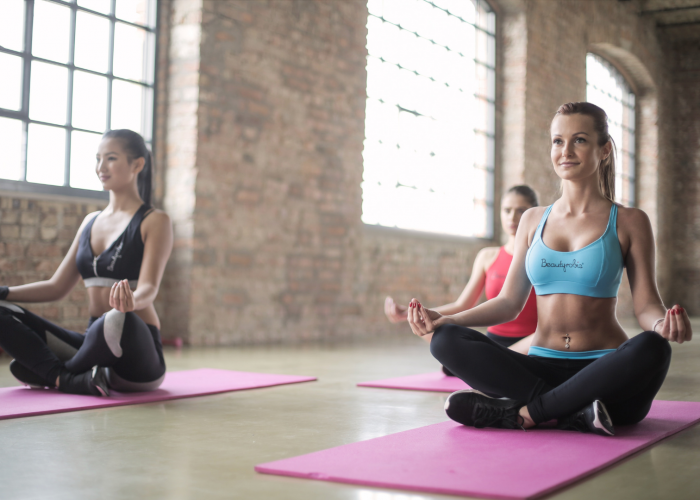 Ski Stretch Yoga
Like yoga, skiing is an activity where focus and strength is essential. Both require complete concentration of mind and attention to the body, and what will make it perform with every swerve, bump and steepening of the slope. Come along to the Townsend room and have a go! All welcome
When: Saturday, Sunday & Monday
Time: 8am – 9am
Where: Townsend Room, Thredbo Alpine Hotel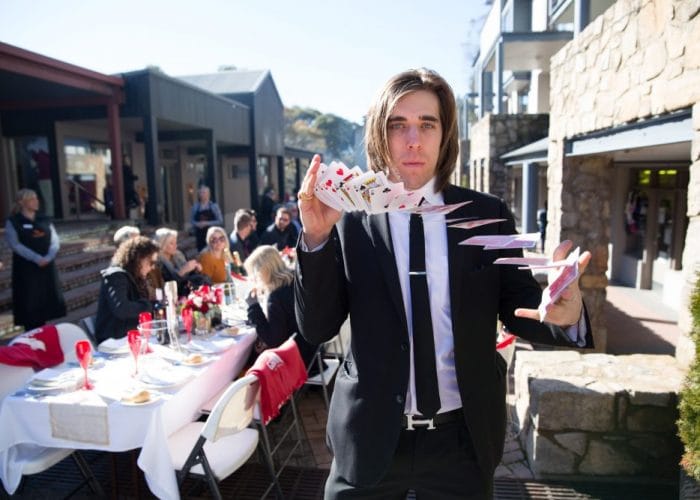 Magician Jackson Aces
Known as the "Master of Cards" Jackson Aces will astonish you with his quicker than eye and graceful card tricks.  His sleight of hand and entertaining personality makes him one of Australia's best magicians.
When: Saturday & Sunday 
Time: 11am – 1pm & 2pm – 4pm
Where: Village Square & roving
Kids Face Painting
Snowflakes with sparkles, fairy, tiger, princess or superhero; let the kids imagination go wild with Lily the resident face artist. Watch as she transforms the kids into their favourite fantasy character with lots of colour, sparkles and glitter.
When: Saturday & Sunday
Time: 11am – 2pm 
Where: Keller Green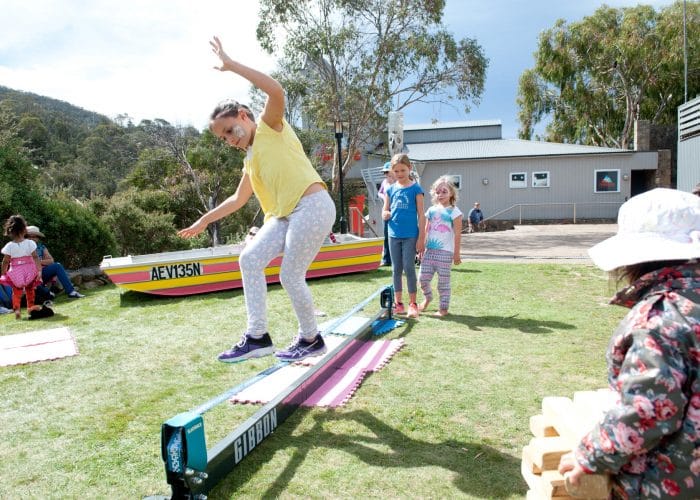 Kids Play Zone
Thredbo has a range of fun outdoor giant games to play! From connect four, jenga, chess and much more… Relax while the kids play or join in on the fun.
When: Saturday – Monday
Time: 10am – 4pm
Where: Keller Green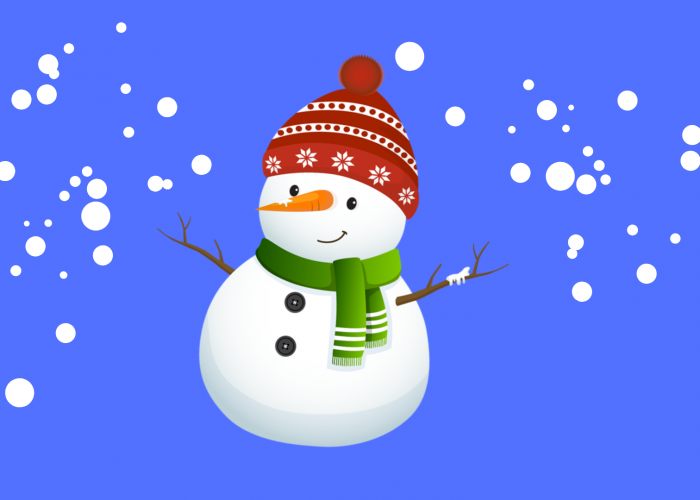 Kids Snowman Craft
Come have some fun as you create your very own snowman!
When: Saturday – Sunday
Time: 10am – 11am
Where: Keller Green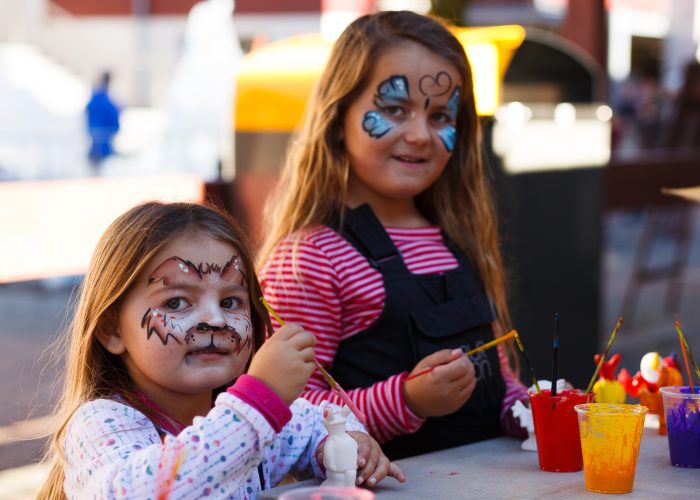 Paint Party
Get creative and bring your favourite Thredboland animal to life with the free ceramic painting station.
When: Saturday – Sunday
Time: 11am – 12pm
Where: Keller Green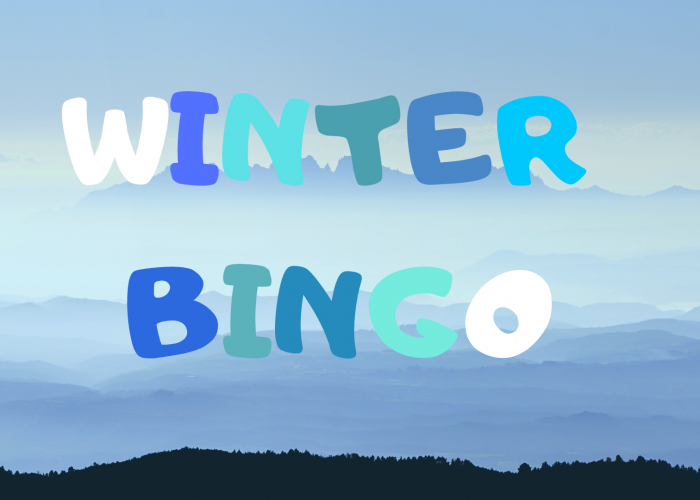 Kids Winter Bingo
BINGO! Grab a free Winter Bingo sheet from the Thredbo Information Centre before you head outside. Play with your family or friends and see who will find a row first.
Where: Thredbo Information Centre
When: Saturday – Monday
Time: 9am – 3pm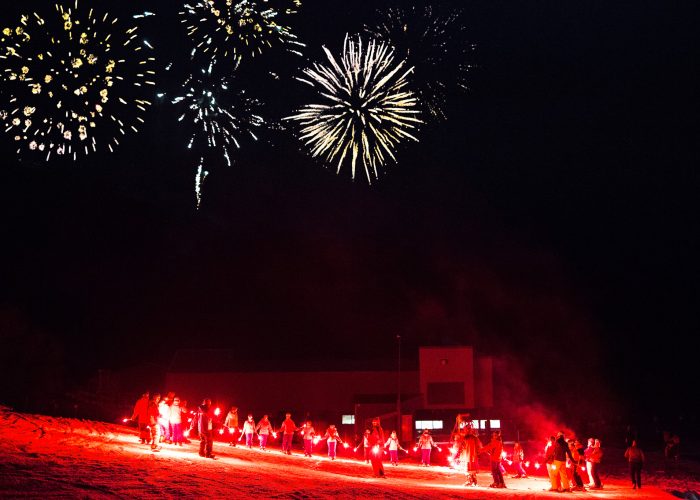 Thredbo Fireworks
This show will see fireworks dance & glitter across the night sky. Look up to witness the largest display in the region. This pyrotechnic spectacular will see the mountains illuminate and the alpine sky pop and sparkle with a kaleidoscope of colour.
When: Saturday
Time: 6pm
Where: Thredbo Sky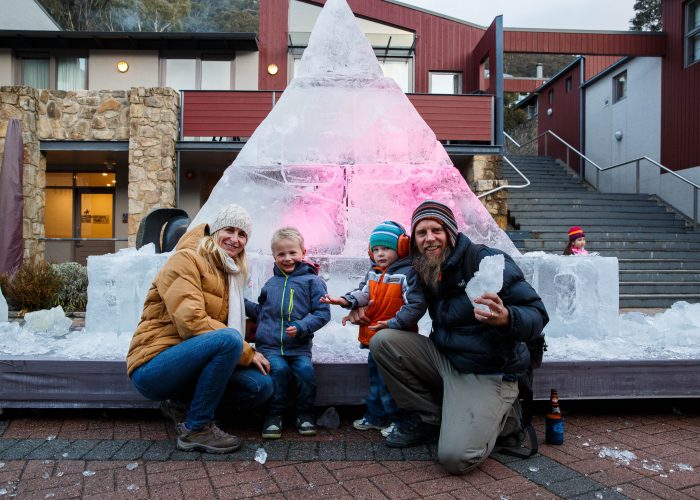 Thredbo Ice Sculpture by Kenji Ogawa
International award-winning ice sculptor Kenji Ogawa makes a stop in Thredbo to create a sparkling ice sculpture that will become the centrepiece of the Village Square. You will be amazed how this master craftsman shapes a block of ice into a piece of art.
When: Saturday
Time: from 10am
Where: Village Square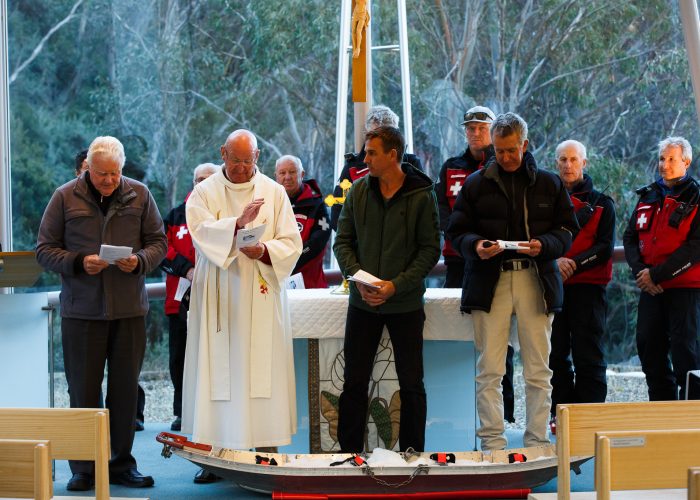 Blessing of the Snow
A long-held tradition where Thredbo Ski Patrol and local church leaders along with the community gather in the beautiful Thredbo Chapel to wish everyone a safe, happy and prosperous season ahead.
When: Sunday
Time: 2pm
Where: Thredbo Chapel
Sign up for news
Subscribe to our newsletter to receive deals, the latest weather, forecasts, news, events and more!