Thredbo has one of the best ski and snowboard schools in Australia and offers a variety of lesson and programs to suit all abilities. Ski and snowboard lessons from Thredbo's outstanding team of instructors provide the best possible opportunity to learn or improve your skills, build confidence on the mountain and access lift line priority.
---
Childcare (6 months to 6 years)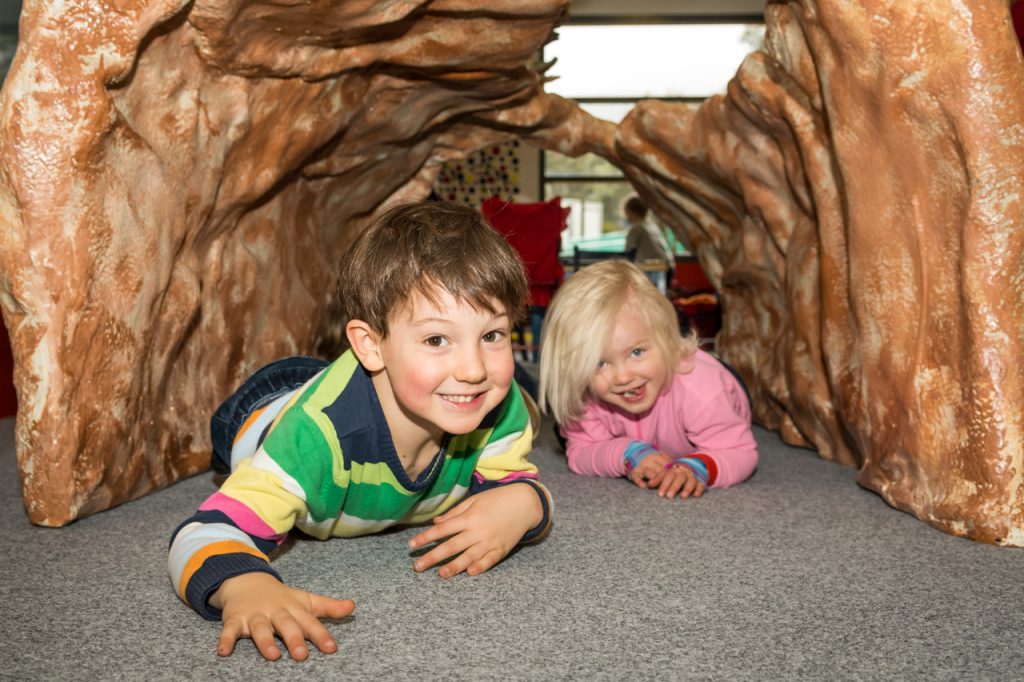 Childcare (6 months to 6 years)
Thredbo offers the perfect childcare program for children aged 6 months to 6 years old. All of the Thredbo Childcare staff are qualified, experienced and trained in first aid to provide a fun and safe environment for your kids to enjoy. Relax whilst you're on the mountain knowing your child is having lots of fun and is in safe hands.
What you need to know
Full Day 8.00am – 5.00pm (includes morning tea, lunch and afternoon tea)
Half Day Morning 8.00am – 12.30pm (includes morning tea and lunch)
Half Day Afternoon 30pm – 5.00pm (includes lunch and afternoon tea)
Bookings available in resort or by contacting Thredbo Child Care on 02 6459 4137
Babies: 6 months – 17 months
Toddlers: 18 months – 6 years
Child care is located at the Thredbo Leisure Centre
Child care does not include skiing or boarding
Children with special needs can be cared for
Late pick up fee applies. $60.00 per 15 mins late.
Add-on days to a 5 day consecutive Childcare booking can be done at a pro-rata of the 5 day rate (see table)
Tips for Parents
Bring a change of indoor clothes
All belongings should be labelled with child's name
Parents are required to bring special food or drink requirements including formula, nappies and other special requirements
Bookings
Reservations are essential and can be made via the Thredbo eStore.
In winter the direct number for bookings is (02) 6459 4137. Bookings prior to June 17 and after September 25 are on a demand basis only, please call Thredbo Guest Services on 02 6459 4151 as minimum numbers apply during those periods.