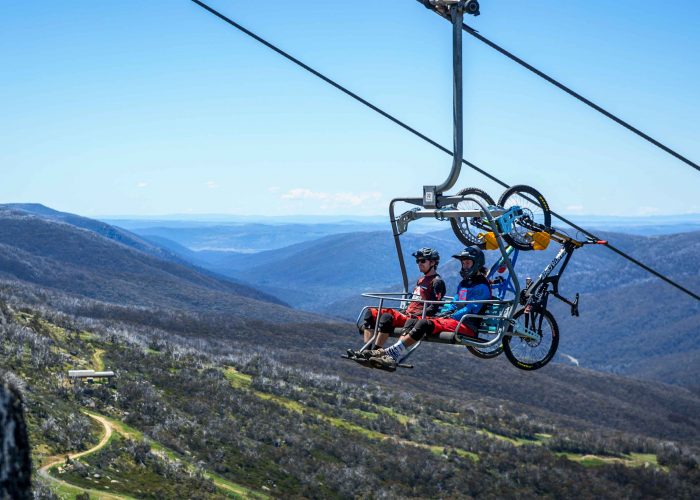 Lift Pass
Buy your Thredbo lift pass online and save. Thredbo offer the lowest prices online, so you spend no time in the lift pass line and more time on the mountain.
When you purchase a lift pass with Thredbo you'll need to purchase a MyThredbo card, that is $4, this card lasts you a lifetime and is your one stop shop to getting everything you need in Thredbo such as lift passes, lessons and gear hire. You can use your MyThredbo card via the Thredbo eStore to purchase passes and products online in the future to make life that little bit easier and maximise your time on the slopes.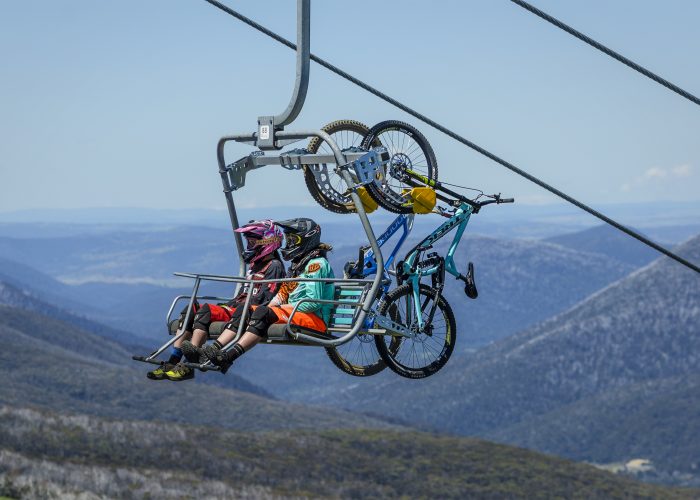 Thredbo MTB Pass
You can purchase a 1 any day MTB Pass from $79, 2 any day MTB Pass for $146 or a sample MTB access pass for $40. If you ride Thredbo mid-week Tuesday to Thursday for up to 25% discount on your lift pass or take up to 20% off your midweek lift and rental package.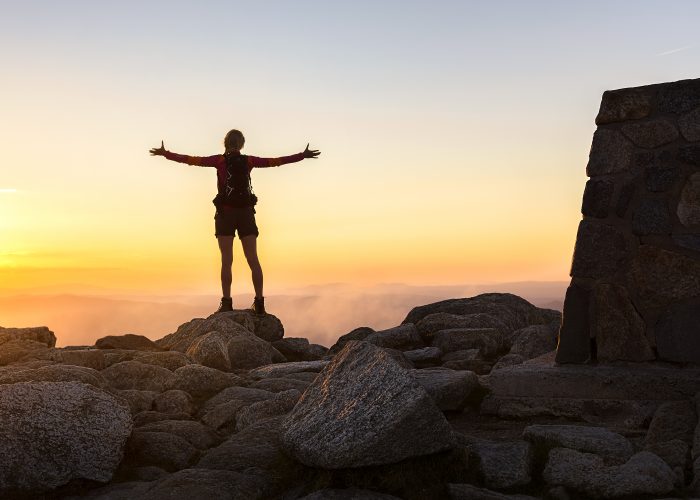 Kosciuszko Pass
Conquer Kozzie this summer thanks to the Kosciuszko Pass. Buy your pass today and you can use it next week or next month, the pass is valid until the end of the 2017/18 Summer Season.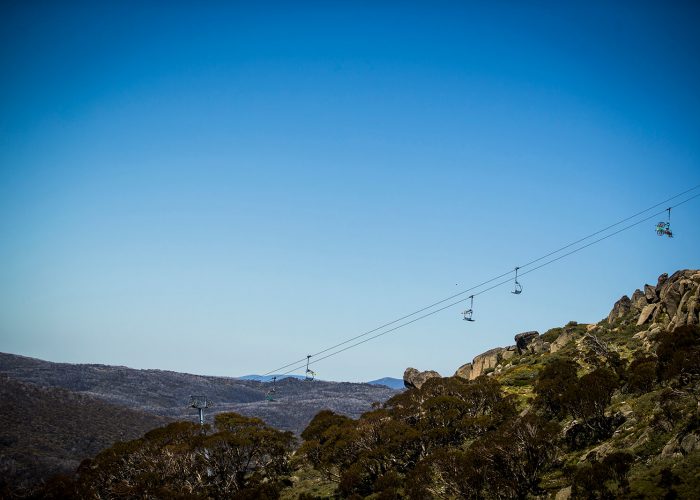 Scenic Chairlift Ride
Taking a scenic chairlift ride is a must do during either summer or winter.  The ride takes around 20 minutes one way and offers breathtaking views of the surrounding mountain and valleys. Enjoy a warm drink or cold beer with stunning valley views before making your way back down the mountain. The scenic chairlift pass is only available in-resort.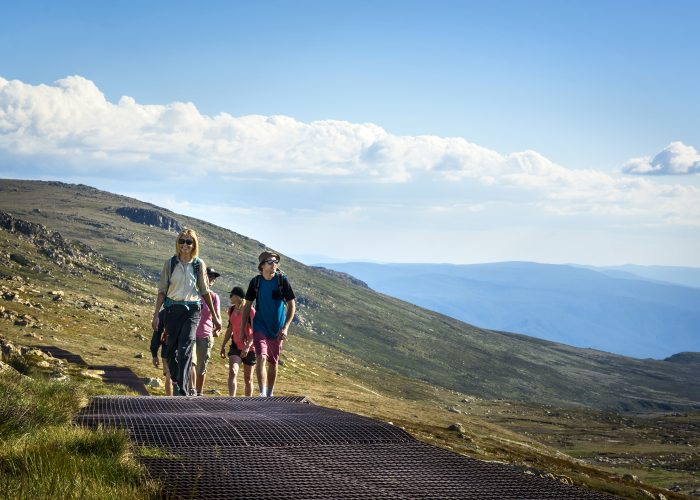 Alpine Adventure Pass
Thredbo's Alpine Adventure Pass offers great value so you can explore everything Thredbo has to offer this summer. With this one handy pass you get all day scenic chairlift rides, bobsled rides, all day access to the Thredbo Leisure Centre and much more.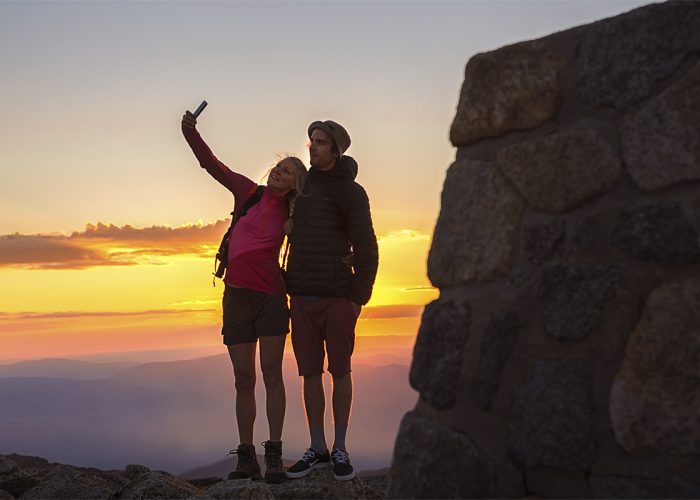 3 for 2 Packages
Thredbo has a number of 3 for 2 accommodation and pass deals available to get you excited for a summer adventure. Find a deal that suits you and experience everything that the mountain and village in summer has to offer.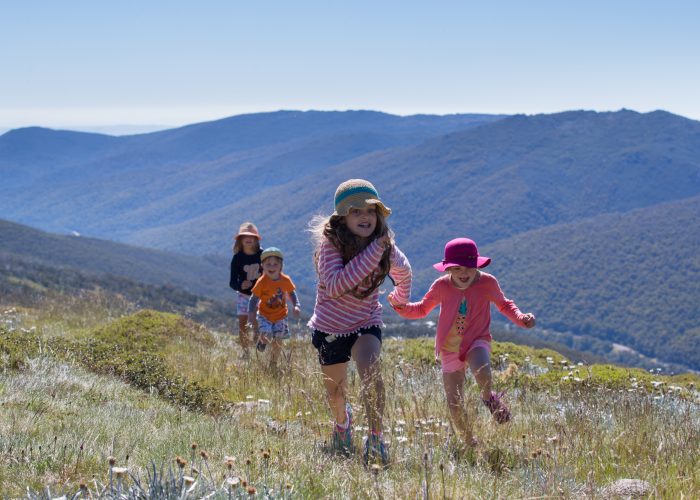 Kids Play Free
Thredbo is the perfect summer playground for kids of all ages and this is the perfect deal to enjoy all that Thredbo has to offer. When two adults purchase a summer Kosciuszko Pass, Alpine Adventure Pass or Mt Kosciuszko Guided Walk – Up to three children aged 17 years and under get their pass free.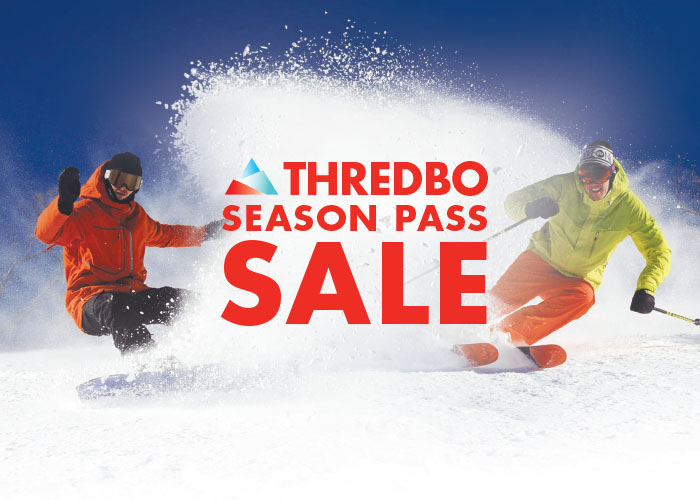 Season Pass
There's something for everyone with 2 great options.
Thredbo 365 Pass (17/18) – Only $969
The Thredbo 365 Pass gives you unlimited access to Thredbo all winter and all summer long, plus incredible benefits at a collection of some of the world's best resorts thanks to Thredbo's partnership with Mountain Collective. Secure yours with a small $49 deposit.
Winter 2018 Season Pass – Only $869
The Thredbo Winter Pass includes winter 2018 lift access only. Valid from 9 June 2018 to 1 October 2018.