Document and share your Thredbo experience this winter with a GoPro and WIN!
Thredbo and GoPro have teamed up this winter to put on a fun and exciting social competition called "#60SecondsOfStoke" for all guests to take part in. To enter the chance to win a whopping $2,000 cash prize or a GoPro Hero 6 with accessories each month during winter:
Create a 60 second edit using a GoPro and the new Quik Mobile App editing software. 
Post your video to Instagram and tag @thredboresort @GoProANZ and hashtag #60SecondsOfStoke.
Wait to see if you've won or are featured on our social channels. We'll contact you via a shout out post across our social channels as well as a direct message to your account.
Once your video is submitted, it has the chance to feature on Thredbo Resort's social media channels, allowing for up to 100,000 people to view your video and put you on your path to stardom!
So, make your trip to Thredbo this winter a memorable one by getting out on the mountain, around the village and wherever else you love to go in Thredbo and film all of your awesome experiences…you could win $2K cold hard cash!
Entries close October 1 2018 !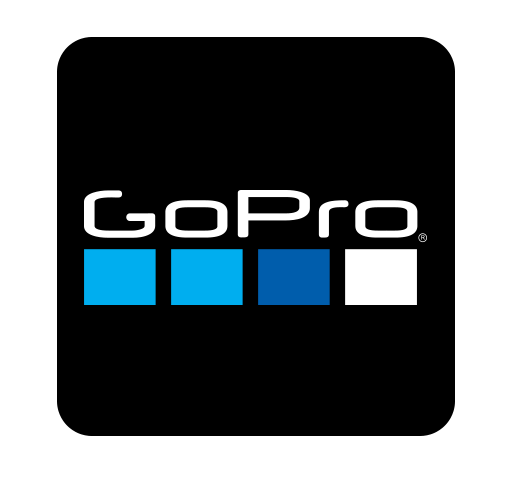 GoPro
GoPro frees people to celebrate the moment, inspiring others to do the same. From cameras and drones to apps and accessories, everything we do is geared to help you capture life as you live it, share the experience and pass on the stoke. We believe that sharing our experiences makes them more meaningful and way more fun.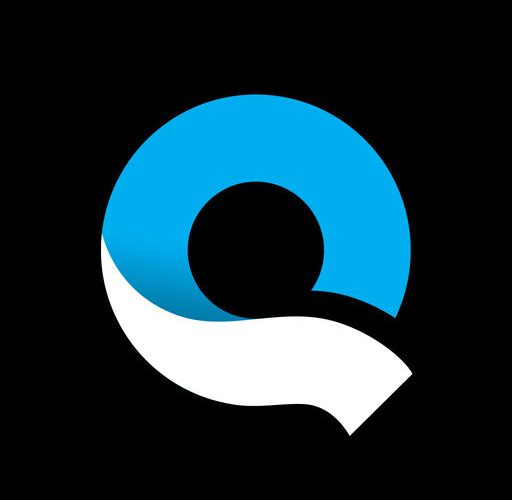 Quik
Quik makes it easy to access, edit and enjoy your GoPro photos and videos. Automatically import your footage and create awesome videos synced to music in just a few clicks. And with an optional GoPro Plus subscription, it's even easier to create and share epic videos with Quik. You'll have a huge variety of soundtracks to choose from, and you can auto upload your photos and videos to the cloud to edit and enjoy on your phone—anytime, anywhere.