As an exclusive member of the Toyota Summit Club, you will have access to fantastic benefits and discounts throughout Thredbo resort. Toyota Summit Club membership benefits are detailed below. Membership is FREE and you can take advantage of great discounts all year round…see below for some awesome deals. Simply locate your Vehicle Identification Number (VIN) for your Toyota, which you'll find in your owner's handbook or on your rego sticker. New members must own a Toyota vehicle within the 3 year/100,000km warranty period. For any enquiries please email here.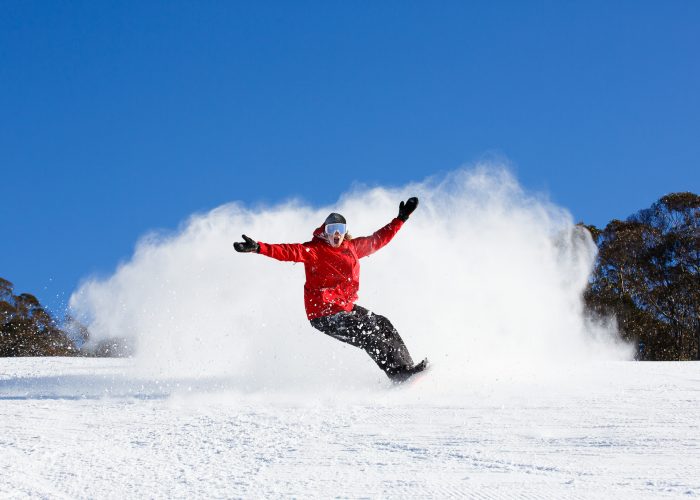 4 DAY ANY DAY SUMMIT CLUB PASS
Present your Summit Card at any Thredbo ticket outlet and get exclusive pricing on a 4 Day Any Day Adult Pass for $440.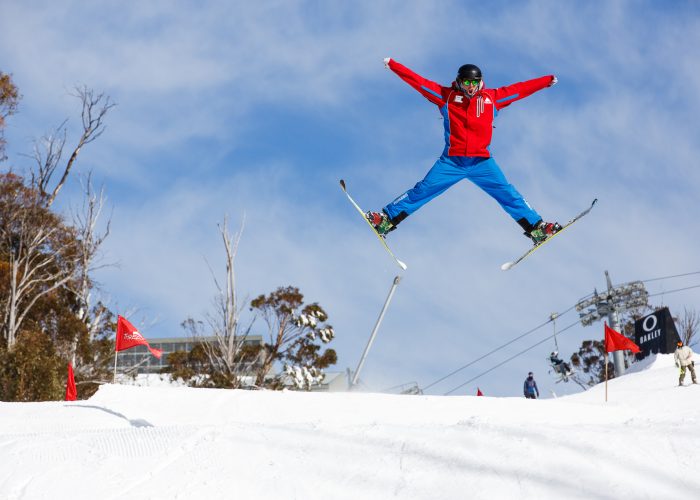 SNOWSPORTS HALF OR FULL DAY PRIVATE LESSONS
Present your Summit Club Card at our Snowsports private sales desk for a 15% discount on either a Half Day (3 hour) or Full Day (6hour) Private Ski or Snowboard Lesson)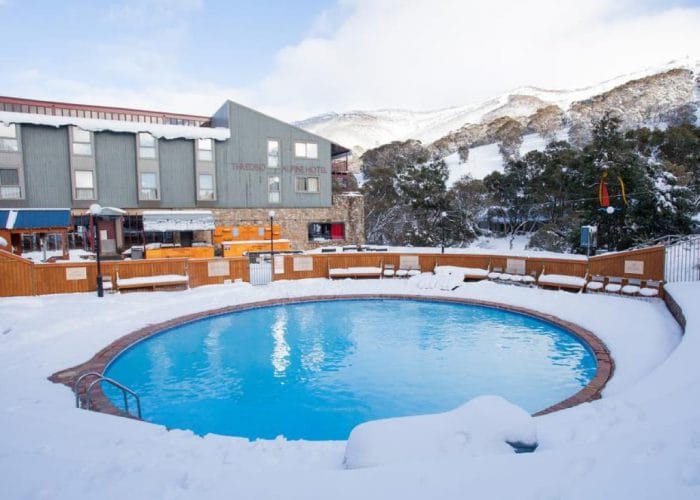 STAY AT THE THREDBO ALPINE HOTEL
Save 15% off published nightly rack rate at the Thredbo Alpine Hotel.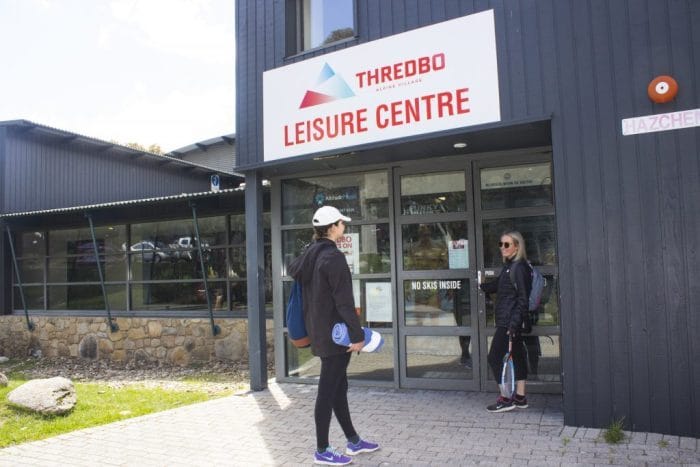 GET FIT AT THE THREDBO LEISURE CENTRE
Get 15% off at the Thredbo Leisure Centre swimming pool, sports hall, squash courts, gym and equipment hire.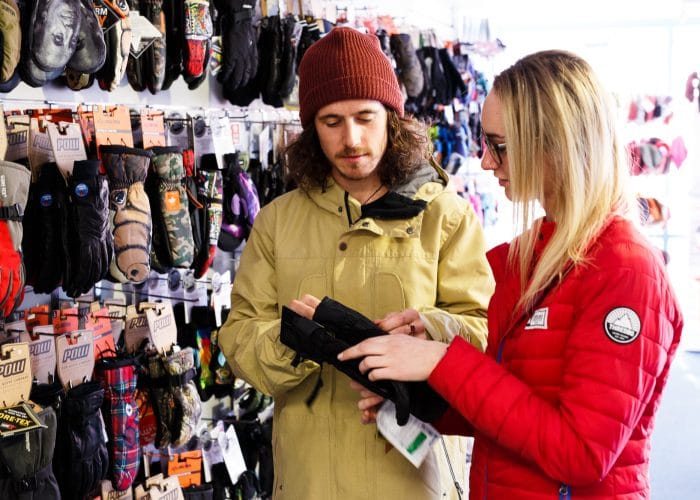 SHOP AND SAVE AT THREDBO SPORTS RETAIL
Receive 15% off all recommended retail priced merchandise at Thredbo Sports Friday Flat or Valley Terminal.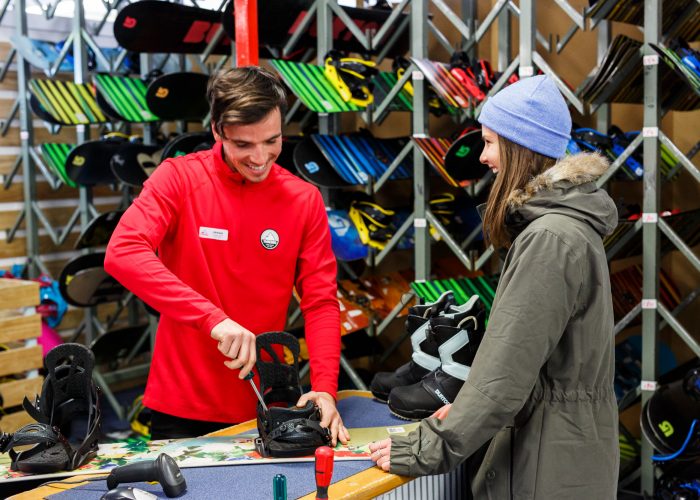 SHOP AND SAVE AT THREDBO SPORTS HIRE
Save 15% off equipment hire (recreational and performance) and clothing hire at Thredbo Sports Friday Flat or Valley Terminal.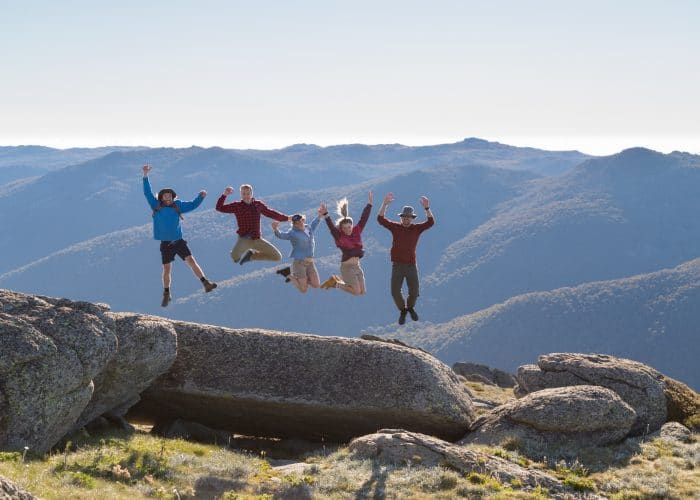 SUMMER IN THREDBO
Receive 15% off the price of a Alpine Adventure Pass giving access to Thredbo's Summer Facilities (Scenic Chairlift Rides, Thredbo Leisure Centre, Golf Course, Bobsled, Tennis Courts)