OpenThu - Sat
Times6PM - 8PM
Phone(02) 6457 6216
Contactstayandski@blackbearinn.com.au
The Black Bear restaurant has been a long time favourite and well known for its European style of food. The cuisine is fresh and uncomplicated and has a subtle European influence. There is a wide choice of Imported and Australian Beers and Schnapps to tempt every ones taste together with an extensive wine list to compliment your experience.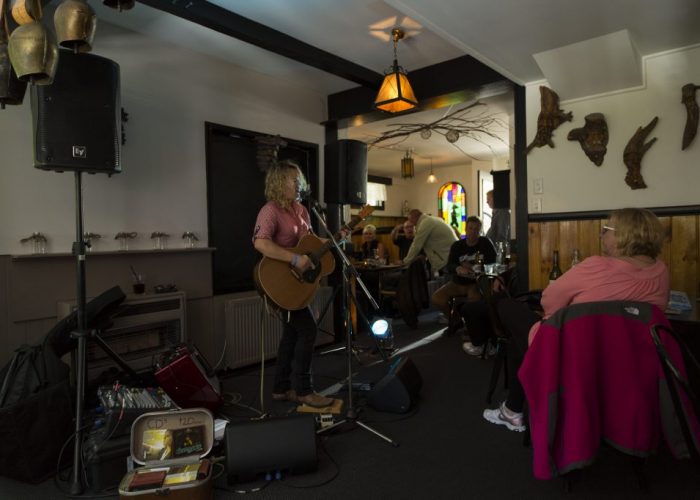 Opening Hours
Thu – Sat | 6PM – 8PM
Bookings Essential – Call (02) 6457 6216 to book
Enjoy rustic, hearty and appetising meals with traditional schnitzel a specialty. Black Bear also hosts weekly Trivia Nights on Thursdays.
Sign up for news
Subscribe to our newsletter to receive deals, the latest weather, forecasts, news, events and more!