Thredbo's retail outlets feature the highest quality gear for every price point
for when your exploring the mountains.
Whether it be participating in winter activities or riding the Thredbo Bike Park in the summer.
Outlets are located at both Friday Flat and Valley Terminal so you can do all your shopping on arrival
Our staff know what you need for Thredbo conditions and will be able to find the perfect piece of equipment for your needs, style and preference.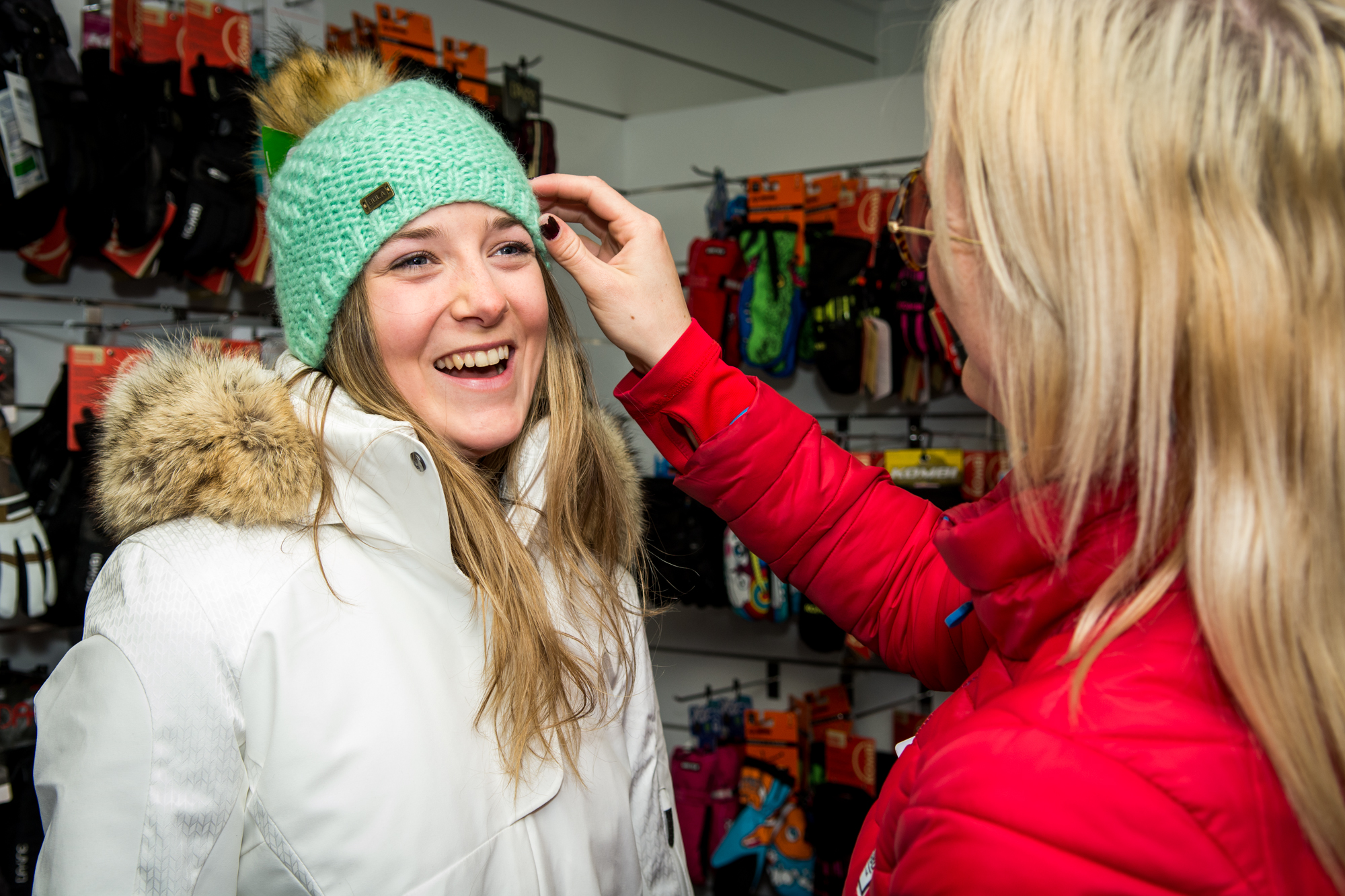 New Products
Thredbo Sports has the latest selection in a range of alpine wear and equipment. Soft and hard goods, accessories and more, pop in and check out the latest fashion and technology.
Snow Essentials
As a newcomer to the exciting world of skiing and snowboarding, you will enjoy lots of new and interesting experiences. The information below is geared towards making you a life-long skier or snowboarder!
Staff Picks
Trialed and tested, here are some of the hot picks from our staff. Keep an eye out each week as these goods will be updated frequently.