Follow Thredbo on your favourite social sites to always get the latest on everything that's happening.
If you want to be featured on Thredbo's social channels make sure to #MyThredbo and tag @thredboresort.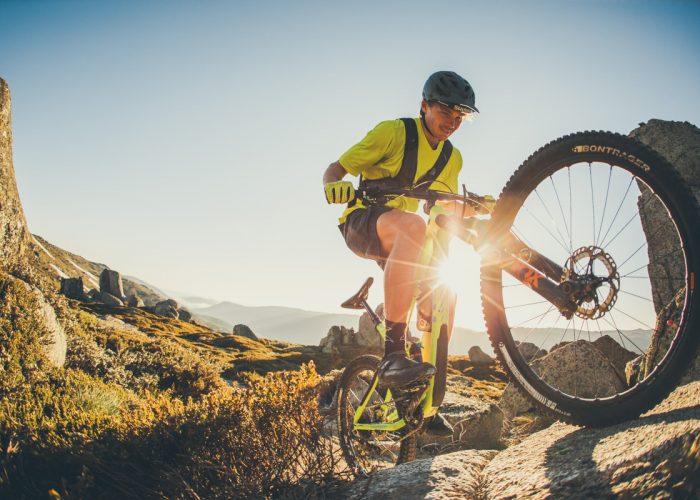 Live Updates
Experience the magic of our backyard through your favourite social channels by following Thredbo Resort.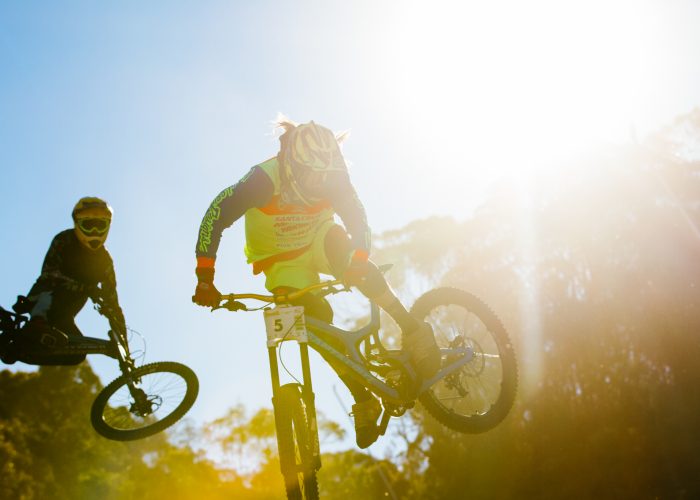 Video
Check out the official Thredbo Resort youtube Channel, Thredbo TV. You can watch awesome videos on what you can do in and around Thredbo, plus there are a ton of videos on tips, how to's and coverage of all our events.