---
Saturday 22 - Sunday 23 Feb, 2020
The Thredbo Super Enduro presented by Maxxis returns to the Thredbo Mountain Bike Park in 2020 with a huge day of racing and over $25k in cash & prizes up for grabs.
Now in its 4th year, the Super Enduro will have riders competing individually or in a team format with the challenge of racing all three gravity trails in a 5 hour period to be crowned the Thredbo Super Enduro Champion. Individual riders will be scrutinized with the ruling of only using 1 bike across the 3 race tracks ensuring the most skilled and diverse rider will come out on top.
This event is now a staple on the Australian mountain bike calendar with enduro purists travelling from far & wide to have a crack!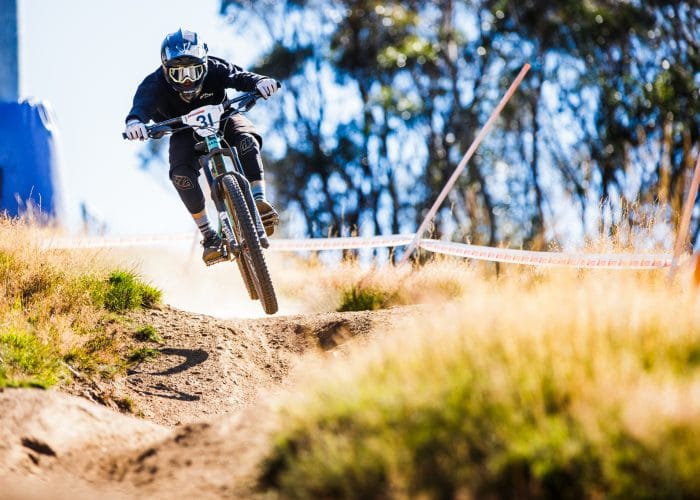 Stages
Riders take on the mountain to clock their best times on 3 giant gravity stages in a five hour ride period to determine the 2020 Super Enduro Champion. The lineup includes:
Osprey All-Mountain
DHaRCO Flow
SRAM Cannonball Downhill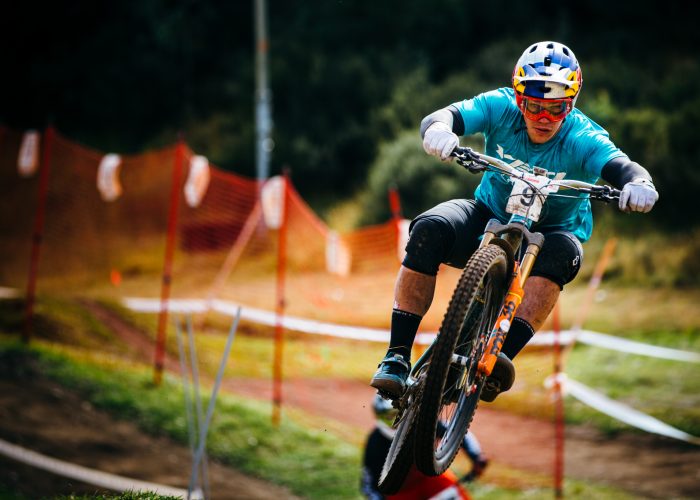 Registration
Riders will compete in an individual or team format. Individual riders will have 5 hours to put down their best time on all 3 massive gravity stages. In the teams event, each rider will be nominated a specific stage with 5 hours to put down their best time on that stage!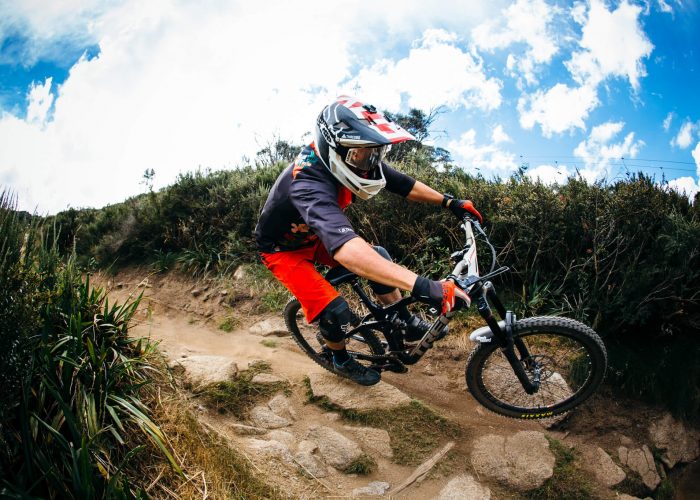 Schedule
Spread across two days, riders will have the full day on Saturday to practice before a massive day of racing on Sunday!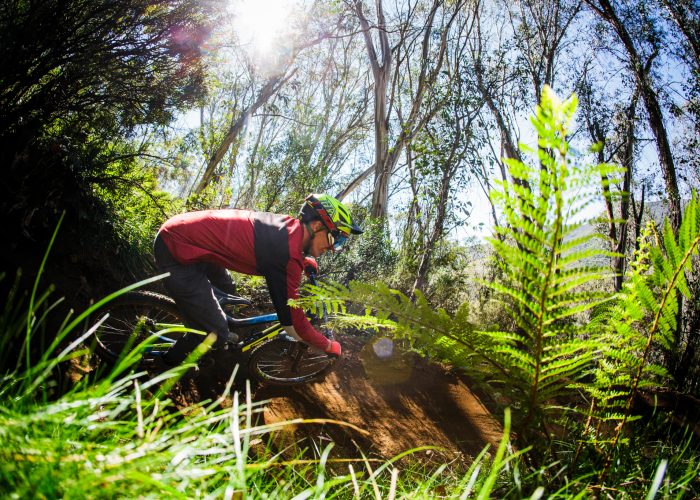 Frequently Asked Questions
Got some questions on the Super Enduro or can't find the information you're after? Check out our frequently asked questions and get the low down on everything you need to know!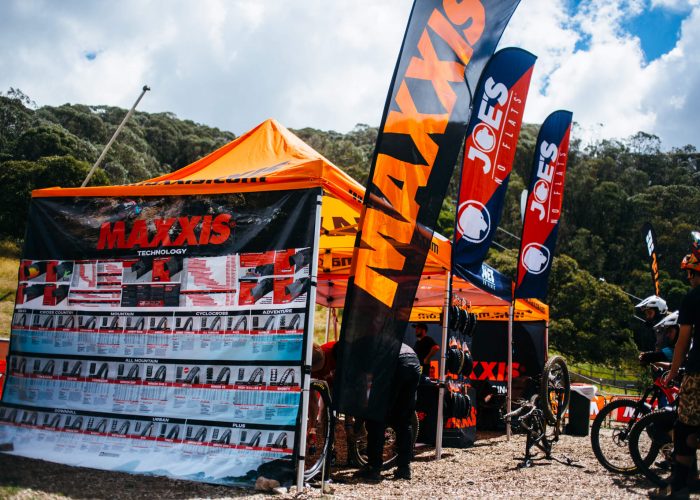 Partners
We have partnered with some of the biggest brands in the industry to bring the Super Enduro to life. Huge thanks to all of our partners!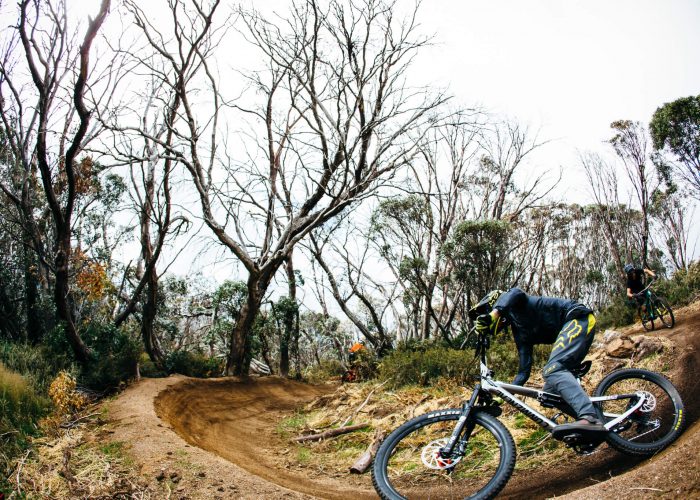 Volunteers
Volunteers are a vital part of the Super Enduro. With 3 stages racing simultaneously across 5 hours, there are an array of volunteer positions available.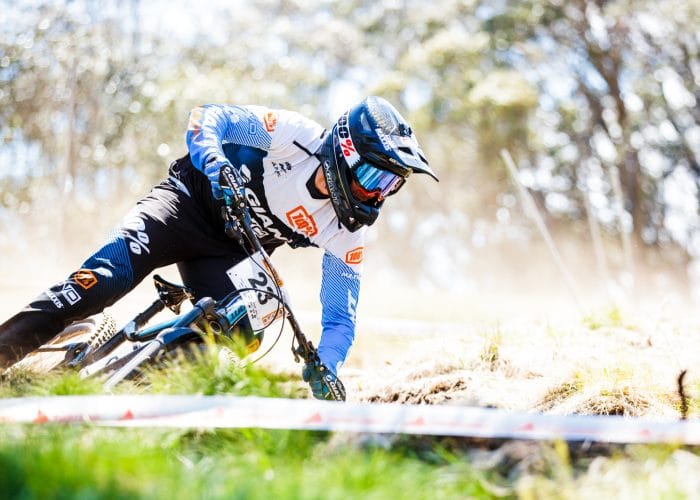 Formats & Rules
Check out all the event formats, rules & regulations here to be sure you don't get caught out in the start gate!
COMING SOON
Sign up for news
Subscribe to our newsletter to receive deals, the latest weather, forecasts, news, events and more!