Village Services
Thredbo understands the unique nature of the alpine environment and the care and attention it requires to maintain it. In order to keep this environment pristine for guests, the Environmental Services Department provide essential village services such as: waste and recycling services, water supply, snow clearing, resort transport, and landscaping.
We welcome you to take a look at Thredbo's Environmental Initiatives & Policies here.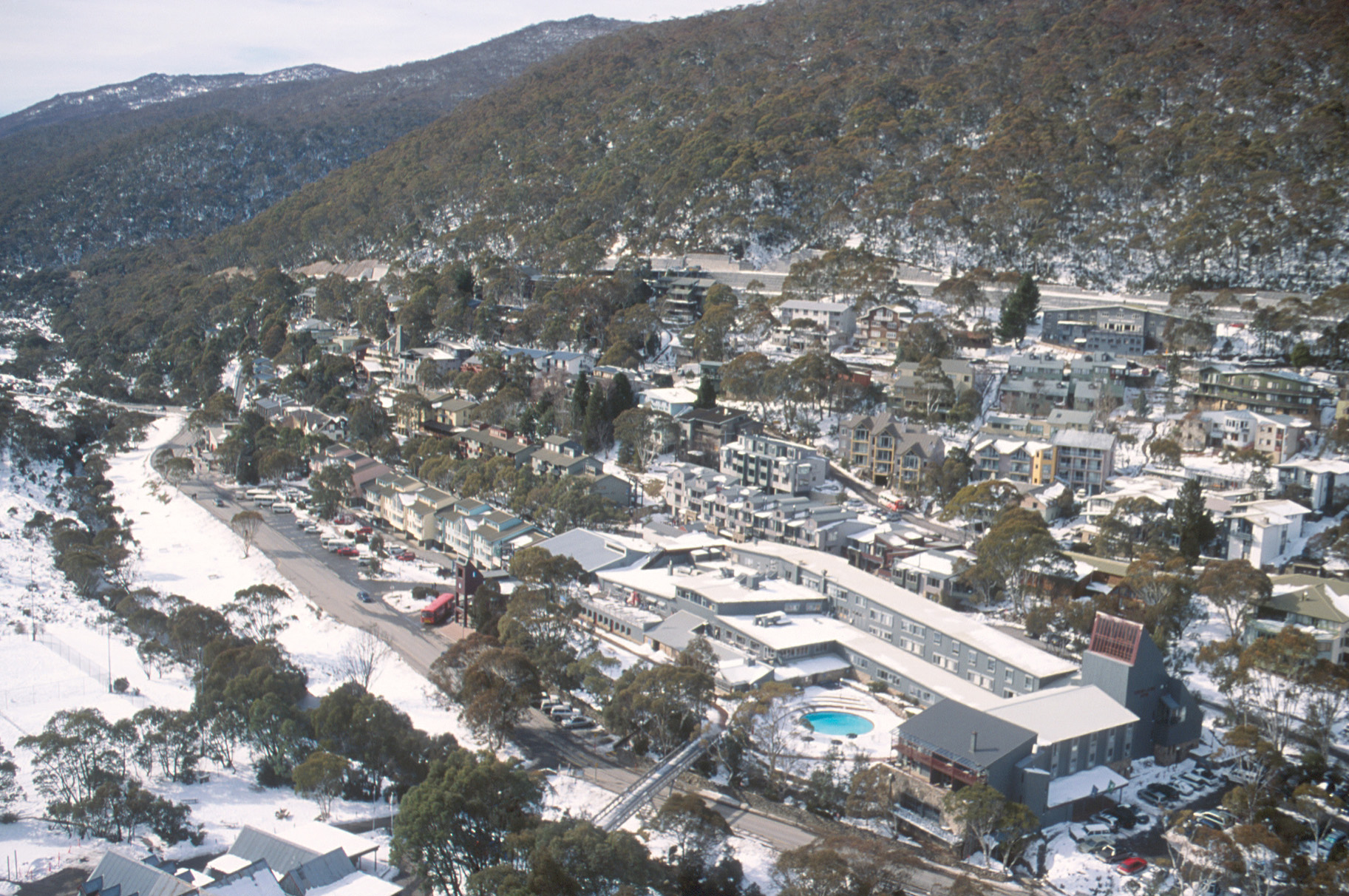 ---
For more information on the services provided by the department please view the subsections of the website. Alternatively please contact the Environmental Services Department during office hours on (02) 6459 4100 or info@thredbo.com.au for any further information.